Google Sandbox refers to a belief that Google filters new websites to prevent them from ranking highly in SERPs. Read on to find out whether it's just an SEO myth and Google's thoughts on it!
Google Sandbox (aka sandbox effect) refers to an idea or belief that Google filters new websites over a certain period with restrictions that prevent them from ranking highly in search engine results pages.
These restrictions are akin to placing a young child in a sandbox to improve their motor skills.
The public propagated the idea that newer websites do not have as much relevant information as older, more established sites.
The restrictions placed by Google ensured that the websites had time to mature before they could be allowed to rank higher.
Google neither confirms nor denies this belief.
However, it is a widely accepted idea debated by various SEOs since 2004.
The amount that a new website is put in the sandbox can vary, with periods lasting between six months to a year.
It's challenging for a website to bypass the sandbox effect.
History of Google Sandbox
In 2004 many new websites discovered that they were not ranking very high despite all their SEO efforts (search engine optimization), such as using low competition keywords.
However, the new websites seemed to rank as expected on other search engines such as Yahoo and Bing.
The new website owners ensured that their websites were indexed by google and even took extra measures to figure out why they couldn't rank as expected, but the issue remained.
That's when Google Sandbox theory was born.
The SEO theorists came up with the idea that there could be some filtering mechanisms placed by Google within its search engine ranking algorithm that prevented them from ranking higher.
How did this mechanism work?
The algorithm's filtering elements selectively quarantined new pages and websites and placed them in the "sandbox", separating them from mature websites.
This prevented them from growing their rankings as they ordinarily would.
According to this theory, two factors affected new websites and influenced the Google Sandbox penalty.
The domain's active age
Website creators noted that only new domains were affected by Google Sandbox.
It would be great to note that the term 'new domains' doesn't mean the domain's WHOIS registry.
Instead, it implies the date on which the domain's pages were initially indexed.
WHOIS is a service used to look up any information about a domain name short for "Who is responsible for this domain."
After a given period, usually months, the website could emerge from Google Sandbox and rank as it usually would.
Keyword competition level
There were theories that the sandbox had a more substantial effect on and was exclusively reserved for keywords and phrases that were highly competitive.
Some SEOs claimed that even though Google Sandbox existed for low competition and low volume keywords, high volume and value keywords attracted much more substantial penalties.
Although Google denies the sandbox's existence, let's look at some of the theories why it was and may still be useful.
Why does Google use the sandbox?
To prevent spammy websites from cropping up.
Without the sandbox effect, hackers who are good with black hat tactics could easily create high-ranking more frequently.
According to Siteefy, approximately 547,200 websites are created daily.
And without Google Sandbox, there could be even more websites.
Google Sandbox ensures that any new websites created are legitimate and resourceful by increasing the time between which one makes a website and when the website ranks highly.
Pushing for pay-per-click advertising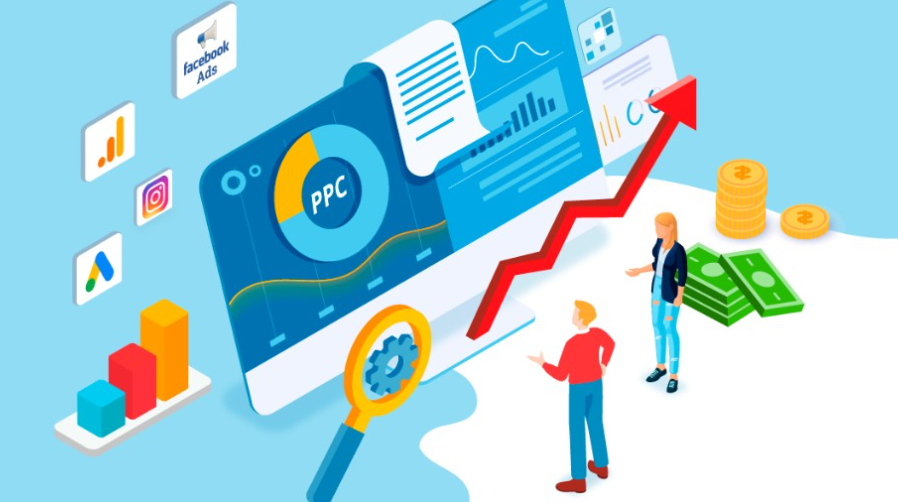 Think about this, you've created a website and are very excited about it.
You've given it everything you can to ensure it ranks highly on Google's search results.
However, you don't seem to get any positive results.
What do you do?
You look for paid advertising.
Which, coincidentally, Google is ready to provide!
The hypothesis mentioned above is purely speculative and has no evidence to back it up.
However, looking at it from Google's perspective explains why Google Sandbox exists and why Google may choose not to make it public.
What Does Google Say About The Sandbox?
Google denies the sandbox's existence.
The public coined the term Google sandbox, and most authorities from Google either don't talk about it or out rightly deny its existence.
What does Google's John Muller say about Google Sandbox? John Muller says, "With regards to the sandbox, we don't have this traditional sandbox that lots of SEOs used to talk about in the years past."
He stated that search engines take time to catch up with your content and learn it properly.
You can have a fantastic website.
However, search engines need a bit more content to confirm that and rank your site's content appropriately.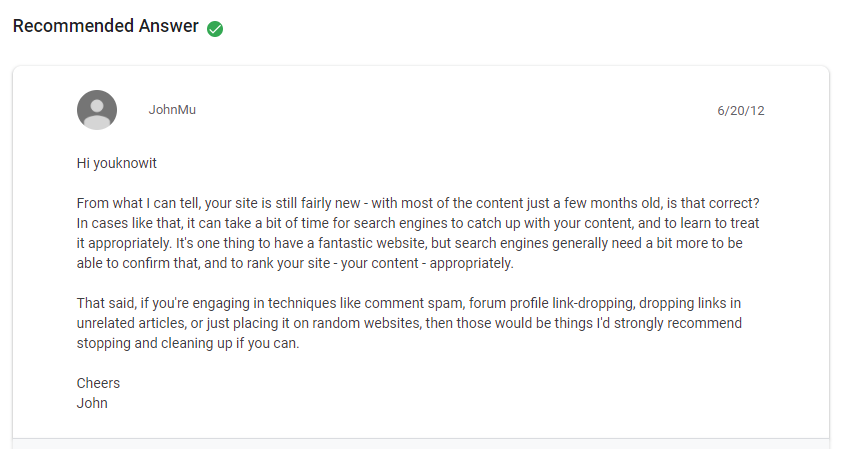 The perceived effect comes about when Google takes time to evaluate a website's quality and legitimacy.
However, the explanation doesn't resolve the discrepancy between Google and other search engines such as Bing or Yahoo.
Are the other search engines faster at making this evaluation?
Matt Cutts, former head of webspam at Google, had this to say in regards to domain age. "My answer is not to worry that much. The difference between a domain that's six months old versus one-year-old is not that big at all."
Why Do New Websites Not Rank High?
Little content
If your website has little content, Google can find it hard to evaluate it and determine its intended purpose.
Adding more content makes it easier for Google to make a better evaluation to determine your target audience and queries that your content is meant to answer.
Minimal high-quality backlinks
Backlinks are some of the most crucial ranking factors in Google.
They are links that connect a website to a page on another website.
Google considers backlinks as votes for a specific page.
Therefore, the more high-value backlinks you have, the higher you will rank on Google's search engine results.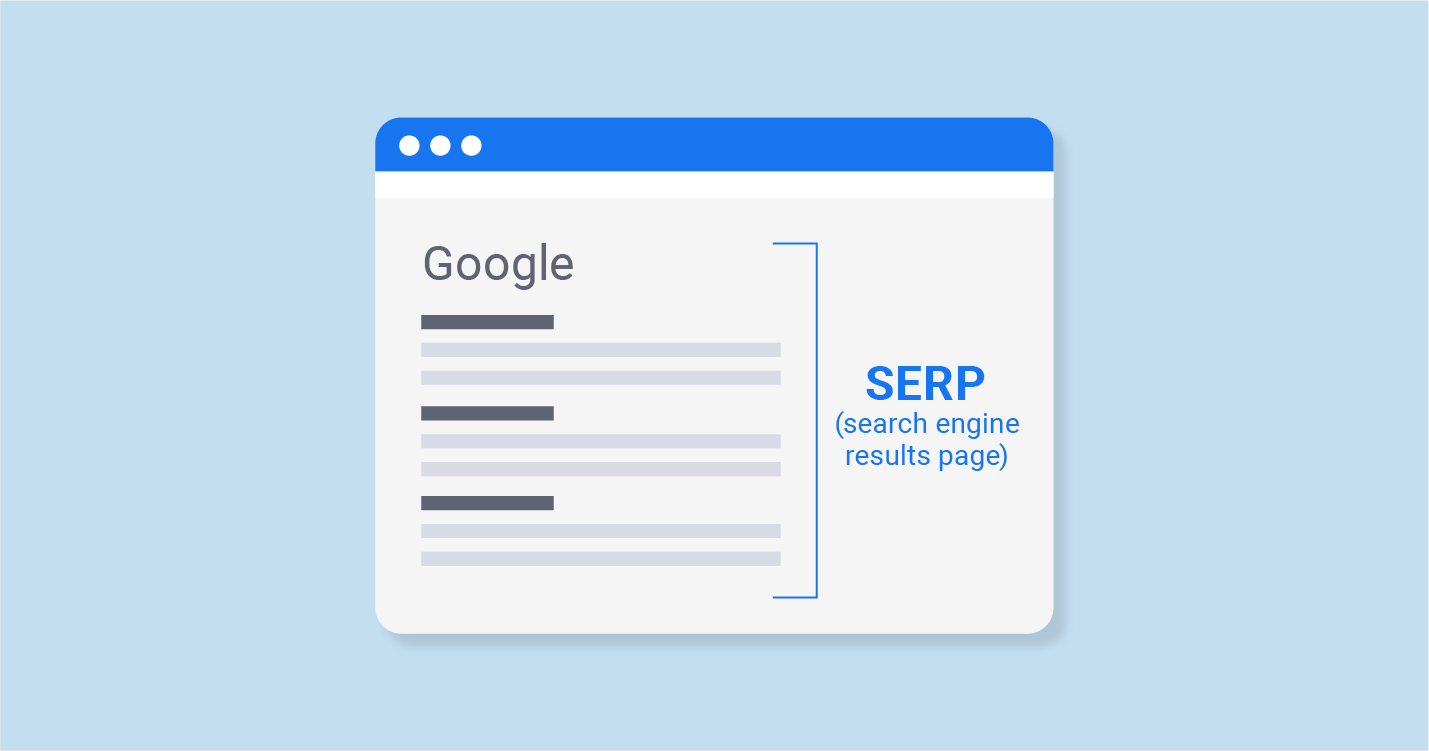 New websites that have not acquired backlinks may find a hard time ranking on Google's SERPs, search engine results pages.
Gaining these backlinks can take some time, and the effect can sometimes be misinterpreted as the Google sandbox effect.
Lack of user signals
Besides backlinks, Google also considers other metrics when determining how high up a website should rank in its search engine results pages.
These metrics used include but are not limited to CTR (click-through rate), bounce rate, and dwell time.
If Google has insufficient data regarding these metrics, it may delay ranking the new websites higher than other authoritative websites even if you've got great content.
The more metrics that improve, the better your website's rankings will get.
How to Get Out of Google Sandbox and Rank High for New Websites
1. Create more relevant content
If you're starting a new site and need to rank higher on Google's SERPs, you'll need to create more content relevant to the subject matter.
The more relevant content you add to your website, the easier it is for Google to evaluate and determine what your website is all about.
Take a writer such as Stephen King for instance.
You could have bought his first book.
However, that didn't mean that you ranked him as the best writer above all other writers.
You had to read a couple more of his books before concluding that he was indeed an authoritative writer in his niche.
Creating a website is a learning process, and it takes lots of time, tests, and repeats before you become acclimated to your audience.
Learning what makes them tick and getting a positive response is what makes you stand out and rank higher on Google.
You do this by creating better and more relevant content.
How can you apply this information to your website?
You'll need to use a reliable SEO tool that provides excellent analytical keyword data.
You can use this data to reach a more significant percentage of your targeted audience and draw them to your content.
BiQ's SEO Suite is one great tool you could use to create high-quality, relevant content that can help you target the right audience.
The tool has four features that could help you create perfect SEO content: Keyword Intelligence, Content Intelligence, Rank Intelligence, and Rank Tracking.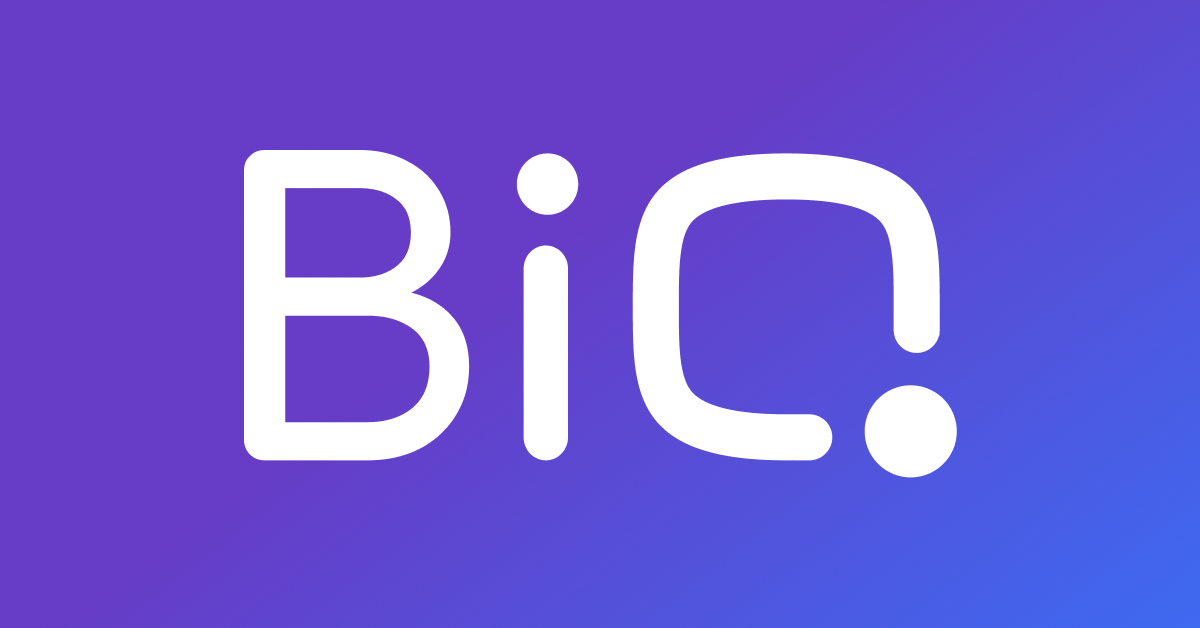 However, for the purposes of this post, we'll only talk about Keyword Intelligence and Content Intelligence.
BiQ Keyword Intelligence
You can use BiQ's Keyword Intelligence to find the most relevant, high-value keywords and other related keywords.
By adding these keywords to your content, you'll target the right audience interested in your content.
If you're looking for the right keywords for the topic "content marketing," you'll get a list of related keywords that your audience is likely to search for.
The keywords come with vital insights such as how many people are searching for the keyword, search intent, keyword value, etc.
If you aren't sure of the best keywords you could use, you could sort them out based on their value.

High-value keywords have the potential to bring in more traffic at a lower competition.
Using these keywords can help you rank higher on Google's SERPs.
BiQ Content Intelligence
After getting the most relevant keywords, you can use BiQ's Content Intelligence to write SEO-friendly content that solves your audience's search intent.
Content Intelligence's block editor provides you with interactive writing tips that help you write engaging and relevant content.
The text editor shows you your real-time content grade and keyword count that you could use to know how relevant your content is.
You could use the keyword editor to see if you've used the right keyword density.
If your content hasn't received an A grade yet, then you could make the necessary edits needed to improve it and take it there.
2. Check if your website has been indexed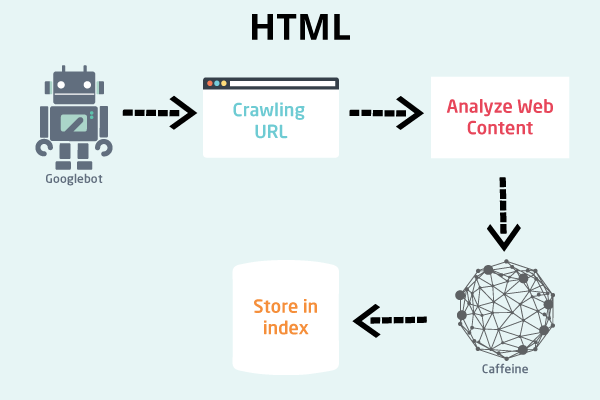 After publishing your page, Google will try and figure out what the page is about to know where to rank it.
It analyzes the video files, links, and images embedded in the page and tries to understand them.
If you want to rank higher, you'll need to take all the necessary steps required to help Google understand your website, page, and content.
You'll need to include all relevant metadata, use the right keywords and write relevant content.
How do you submit your website to search engines?
You could help Google index your page by going to Google Search Console and navigate to the URL inspection tool.
You'll need to enter the URL that you want Google to inspect, wait for Google to check it, and click the "request indexing" button.
3. Social media
More established websites and brands use social media to increase brand awareness and divert traffic to their website.
If you're a new player in the game, then the chances are that your competitors are way ahead of you.
Don't fret.
If you've already started, are dedicated, and have great content plus genuine products, you could surpass your competition in a short period.
You'll need to assess different social media platforms and choose the ones that you know will work out best for you and get working.
Social media marketing is like fishing.
The type and amount of fish you catch depends on the kind of net you use.
You'll need a good strategy aimed to get you a target audience that is likely to convert.
Post relevant content that is entertaining and resourceful to your audience, and you'll get relevant traffic flowing to your website in no time.
However, don't use social media at your website's expense.
Whatever you do, ensure that you leave enough time to create relevant content for your website.
It would be best if you didn't choose too many platforms because they may stretch your resources and make the entire process worthless.
Using social media will shine a light on your brand and increase traffic to your website, which could help you rank higher.
Conclusion
If your website hasn't ranked high yet, don't worry.
There may be various reasons why you rank where you are.
The most important thing is that you need to be patient, do what you can, improve on your shortcomings, and provide high-quality, relevant content.
Remember that SEO is a continuous effort, and it yields significant results in the long-run.
As usual, you could leave a comment on what you think about Google Sandbox and the strategies you used to rank higher.
Cheers!