Time is gold. Here are 8 social media marketing shortcuts you can learn in 2022. Save time, increase your productivity, and ensure your overall social media marketing efforts are effective.
You're probably familiar with the phrase, "Time is gold?"
Well, that's what social media marketing shortcuts do.
They save you the time you can invest in other more important projects.
Social media networks have become so powerful and important in online marketing and branding that businesses can't afford to ignore them.
Today, every enterprise can make massive steps with their audience following on some of these popular social platforms regardless of the sector.
You just need to know the right social media marketing shortcuts to use and how to use them.
The right social media marketing strategy can give your business a competitive edge by getting you in front of the right target audience.
This post will offer you some amazing social media marketing tips and tricks you might not know about yet.
Social Media Marketing Shortcuts
When done right, social media marketing has several benefits you should take advantage of.
You can use social media to drive traffic, increase brand awareness, and boost revenue, among other things.
However, you must first know the social shortcuts that are most valuable and deserving to implement in your marketing strategies.
You can also integrate other social media marketing tips with time. Others can be automated, while others can be outsourced.
Once you've identified the most appropriate tasks for social shortcuts, you can thereafter implement them.
This allows you to save precious time, increase your productivity, and make your overall marketing efforts more effective.
That said, here are the best social media marketing shortcuts you have to try today.
1. Use Keyboard Shortcuts
Keyboard shortcuts are a lifesaver for any marketer looking to save him/herself several hours' worth of work.
You might already be familiar with a few keyboard shortcuts to navigate your way around your computer.
However, did you know you can use some of those shortcuts to make your social media marketing even faster and easier?
Here's a compilation of most social media keyboard shortcuts from Jamie at makeawebsitehub.com.

Depending on which stats you're reading, you can save up to 62 hours every year when using keyboard shortcuts.
Several studies show you can save up to eight working days annually if you use keyboard shortcuts.
You can save hours using a single shortcut, "CTRL + t," to open new tabs.
Here are other keyboard shortcuts you want to have in your arsenal if you're looking to save even more time doing social media marketing:
CTRL + Enter – Works on both Windows and Linux to send emails. You can even press these key combinations while an attachment is still loading to instruct your email platform to automatically send the email once the attachment has finished uploading.
You can save over 2.28 hours a year using this shortcut based on 4 emails and 10 messages.

CTRL + SHIFT + BACKSPACE – This keyword combination will give you 24.33 more hours which you would have, otherwise, used to choose and delete words.

Windows button + L – This is the keyword combination that locks your computer. It will save you well over 0.81 hours every year.
These keyboard shortcuts allow you to navigate through social platforms seamlessly.
Try them out today.
2. Use Image Template For Your Quote Posts
Quote posts are another excellent marketing strategy that gets you results. Admittedly, they also consume quite a bit of time and resources.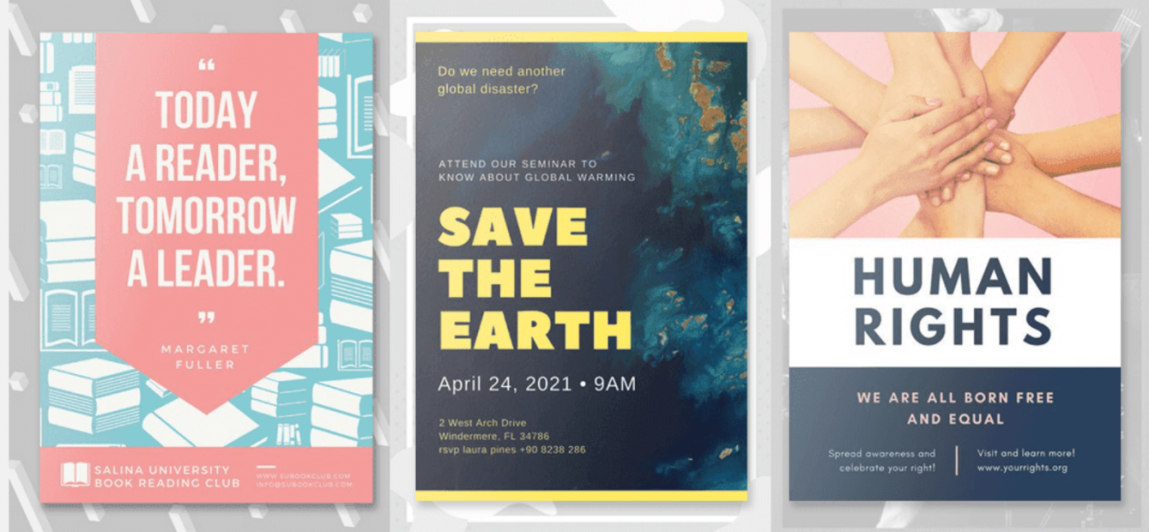 However, if you can find the right font combinations and stock photos and put everything together in a professional way, you've definitely got a shortcut there.
Quote posts are perhaps some of the best social media marketing shortcuts you can use today.
There are many amazing visual marketing apps you can tap into to save you even more time and energy.
You just need to know where to find them and how to implement them as part of your social shortcuts.
Some of the top visual apps you'll want to consider using:
However, before you jump into these sites, it's important to remember that each social media platform has its image posting size best practice.
Here's what to provide for in pixels:
Facebook – 1,200 x 628
Instagram – 1,080 x 1,080
Twitter – 1,024 x 512
Google+ – 800 x 1,200
Pinterest – 735 x 1,102
LinkedIn – 700 x 400
It is vital that you remember this when creating a quote post for your social media quote.
When done well, an inspirational quote, paired with an image that complements it, can create a positive and uplifting effect.
Users following your social media accounts/pages who like your posts and quotes can even repost them on their accounts, giving you more brand awareness.
3. Use Social Media Management Tools
Most times, it pays to have multiple social media accounts.
Talking to specific audiences and working with reputable agencies.
However, updating each account manually every day can be time-consuming and draining.
When managing multiple accounts, you'll not just be adding fresh content.
Be sure to leverage social media management tools that allow you to respond to messages and view different analytics in real-time.
For instance, Agorapulse is one of the best social media management tools you can use to stay organized, save time, and monitor your team's collaborative efforts.
It's an excellent, easy-to-use tool that has multiple features, including:
Cross-publishing
Twitter post scheduling
Instagram post scheduling
Video publishing to multi social media channels
By using Agorapulse, you can streamline your social media management processes across several social media channels while collaborating and scheduling your content effectively.
Agorapulse's reporting tools also provide invaluable data you can use to maximize your social media management, allowing you to share new content more effectively.
4. Use Content Creation Tools To Find Cool Content
Social media marketing shortcuts also allow you to write content speedily.
Writing content can be very time-consuming, especially if you don't have the right tools for the job.
Sometimes, you need a hand to draft great content that even your target audience will feel comfortable sharing on their social media profiles.
Truthfully, no one wants to read or share the same blog post or PR story over and over.
Fortunately, you can now find several content creation tools that function as the best social shortcuts.
Save yourself time to engage with your audience.
You might also learn something in the process.
You'll rarely find a content creation tool that doesn't provide some amazing feature you will be interested in.
Some of the top content creation apps you should consider using include:
These tools also allow you to share relevant content with your target audience easily.
You can as well write your own unique content based on other relevant text you find online and publish it on your website and social media accounts.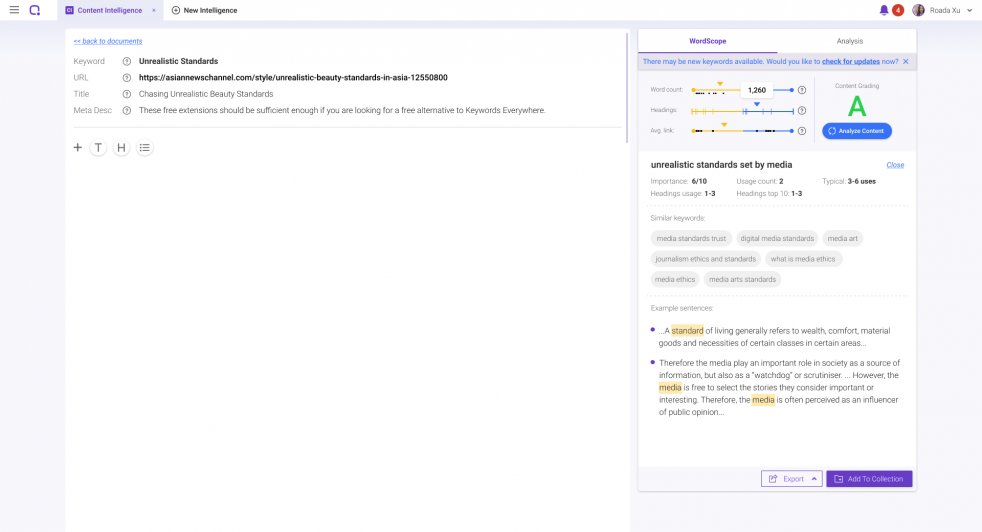 BiQ's Content Intelligence is the tool to help you find what's more important to cover about your topic.
With Content Intelligence tool, you'll have critical insights and a breakdown of the best keywords to use for your content.
You will also have access to your keyword usage, example sentences, and similar keywords.
BiQ Content Intelligence provides you with all the data you need to draft SEO-friendly content using the best content-driven strategies.
5. Outsource Your Content To Freelancers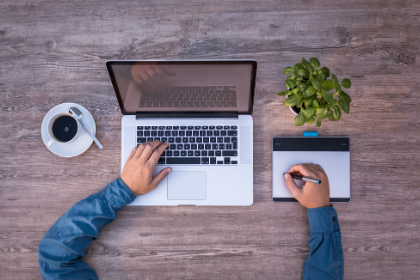 Often, most content creators make the mistake of wanting to do everything themselves.
This never turns out well, especially when you have tons of work and are constrained by deadlines.
Sometimes something's got to give.
That may mean outsourcing your excess work to a freelancer or freelance agency.
Outsourcing content will make you far more productive than you would when handling all the work yourself.
Although it can be difficult to give up control over this sensitive area of your work, it's usually the best strategy for businesses with high-volume tasks.
Therefore, it makes more sense to outsource some of your day-to-day tasks. These might include:
Engaging with followers
Creating titles and blog content
Sharing content across other social media platforms
Putting together social media images and quotes
If you're keen to start outsourcing some of your work to a freelancer or agency but don't know where to start, don't fret.
We've got you covered!
If your budget is tight, you can try Fiverr.
You will find several accomplished virtual assistants on this platform.
Freelancer.com, Upwork, and PeoplePerHour are also great options to consider.
Another great option is to ask for reliable recommendations through your social media platform.
Zerys is another great platform you'd want to look into.

The company has some of the best and most experienced freelancers with a reputation for delivering high-quality, original social media posts.
Truthfully, you never have to worry about missing deadlines again.
It's one of the best social media marketing shortcuts you can capitalize on without breaking the bank.
6. Create A Social Media Editorial Calendar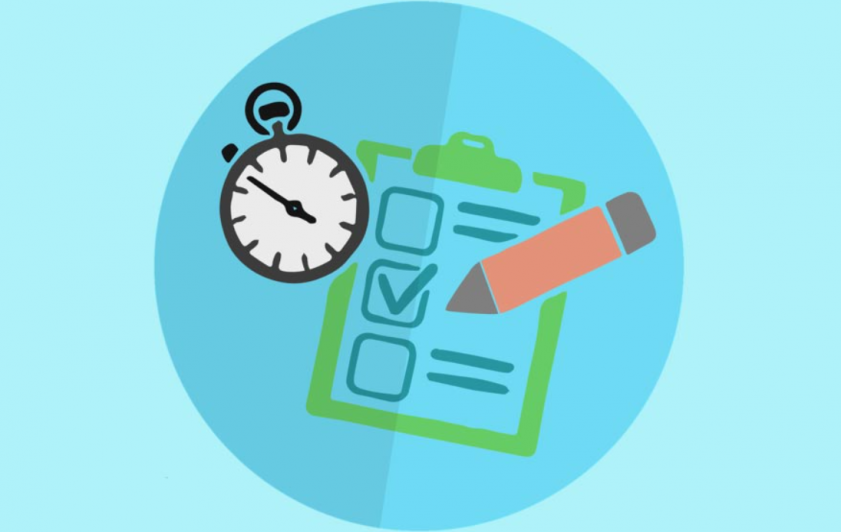 If you ask the most successful entrepreneurs in the market today, most of them will likely tell you that they use an editorial calendar to track all their social media and content management.
Starting a social media calendar is another excellent social shortcut you'll want to try.
An editorial calendar will help you manage your output on your social media platforms more effectively.
You can:
Create content around special events and always meet deadlines
Schedule blog posts for several months in the future
Prepare content around contests, promotions, and company announcements
Prepare images, videos, and quotes for the weeks ahead
From these highlights alone, you should see the possibilities of using an editorial calendar as one of your social media marketing shortcuts.
7. Repurpose Your Old Content
Repurposing content is another excellent social shortcut.
This tactic works incredibly well for social media posts that are already popular.
They are particularly great for posts and videos that might have gone under the radar.
Regardless of how well your content is performing, you'll have to consider repurposing it at some point.
By repackaging your content, you give it a fresh new look and a chance to connect with your audience in a different way.
The best part about content repurposing is that it can be done on just about any content on your website.
Here are some great reformatting suggestions you might want to consider:
Create content from your YouTube video
Make your social media images rich before sharing them on social media
Use podcasts for newsletter content and vice versa
If your social media post has several stats, reformat it as an infographic
These are some of the possibilities you might want to consider.
Ideally, your options are endless.
You can reformat and repurpose your content in several other ways to give it new life.
You can also use BiQ's Content Intelligence to analyze and optimize your content post-publishing.
BiQ Content Intelligence gives you another chance to make your social media post more attractive for your target users.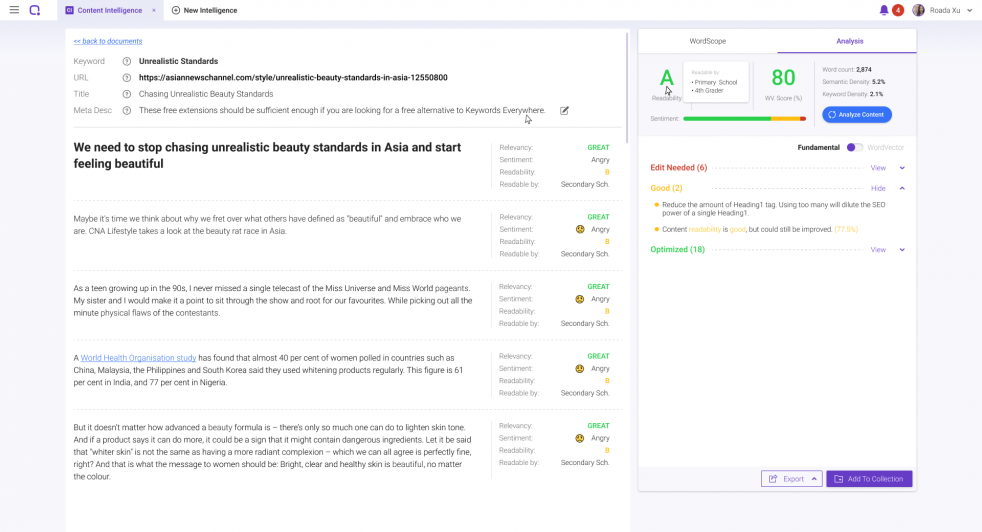 It's the perfect tool that provides you with a paragraph-by-paragraph analysis of your content, ensuring it is ready for your target audience.
Don't just let your old content wither and die.
Give it a fresh new look that your audience can interact and engage with more.
8. Mirror Your Social Media Mentions
Of course, every content creator that shares content on social media always wants to engage with their followers.
However, it's not always possible, nor is it realistic, to engage with all your followers.
Besides, it will consume so much time that you could invest in other more pressing issues that could make you money.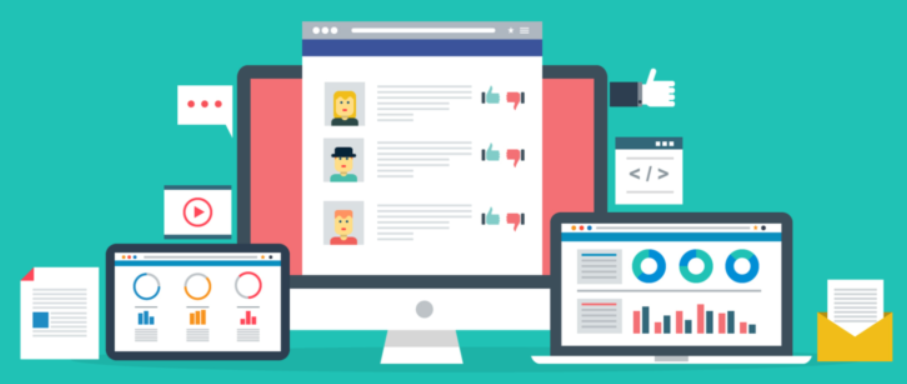 Even so, there are other times when you'll want to respond to some people after reading their comments about your content or products/services.
If a user gives your post negative feedback, responding positively and swiftly could speak volumes for your brand.
Responding to positive feedback and suggestions is also just as important.
It's always essential that you be on the lookout for your customers' mentions or suggestions, good or bad.
And a good social monitoring tool is the perfect social shortcut to listen in.
Agorapulse is one of the best options to consider in this case.
Conclusion
As much as you now know the best social media marketing shortcuts to use, you must also note that not all shortcuts are useful.
When done incorrectly, they can make your marketing impersonal and ineffective.
With the right tools, these social shortcuts are a lifesaver and can be very valuable in saving you money, energy, and time.
What social shortcuts are you using right now?
Did you get any great options from our list?