Planning to release a product but not sure what is the best way to do so? Read on for essential product marketing strategies to implement in your business for 2022.
Product marketing has gained prominence, especially among the Software-as-a-Service (SaaS) and B2B tech companies.
Today, brand marketing teams are focused on their overall market positioning and brand strategy. Ace this part, and everything else will successfully fall into place.
Essentially, when implemented well, a strong product marketing strategy will provide your business with an ongoing pipeline for attracting customers and nurturing leads.
However, marketing products doesn't come easy. Marketing strategies also differ depending on your products/services, your target demographics, etc.
Therefore, it's crucial that you get your product marketing campaign right by using the best marketing tactics available for your brand. Master the approach, and you will enjoy the many perks it comes with.
What is Product Marketing?
Product marketing is the process of illuminating how your products will improve people's lives. It is the process of bringing your product to the market by determining its positioning and messaging, deciding on the best launching day, and ensuring your salespeople and customers understand it.
Ideally, marketing products successfully rides on how well you can drive your products' demand and usage.
It doesn't stop once you've put your product out to the market. The marketing process lasts well after you've launched it. Remember, you want the right people to be aware of your product, know how to use it, and make successful purchases.
Even the best product in the market means nothing if it doesn't attract the right audience who would actually benefit from it.
Thus, the need for an effective product marketing strategy that will put your product in front of the right people.
When preparing to launch any product, it's advisable that you have the right marketing team to help identify the right customer base and the marketing message, as well.
When done correctly, product marketing will drive your product's demand and usage. Think of it as an intersection of:
1. Product Development and Strategy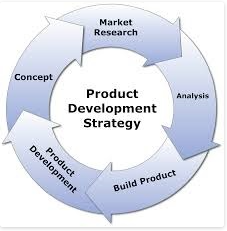 Marketing your products well will help you shape your product strategy. You'll be better placed to build an intimate knowledge of your target personas, their needs, goals, and challenges. It's the perfect marketing strategy to determine how your customers are using your existing products.
2. Marketing
Product marketing will also help you define and research the right target market and ensure increased ROI. An effective marketing strategy will also support you in providing the most appropriate and relevant positioning and messaging tool. Use it to build a go-to-market strategy that's central to your marketing objectives.
3. Sales
When done fittingly, your marketing strategies should be closely aligned with your sales, thereby ensuring your teams are equipped with the sales enablement assets they'll need to sell your products effectively.
4. Customer Success
The right product marketing strategy involves more than just getting your product out there. It means keeping a close eye on how your customers use your products. You can do this by gathering critical insights on how best to optimize and improve your marketing strategy continuously.
Why is Product Marketing Important?
When it comes to marketing products, responsibilities usually vary based on the products, company, company size, and resources. That's why product marketers sometimes help create content for their brands as well due to limited resources and budgets.
As your business grows, you can advance onto a marketing team whose sole job is marketing products.
With that said, let's look at the five common product marketing responsibilities:
1. Creating Products That Meet Customers' Needs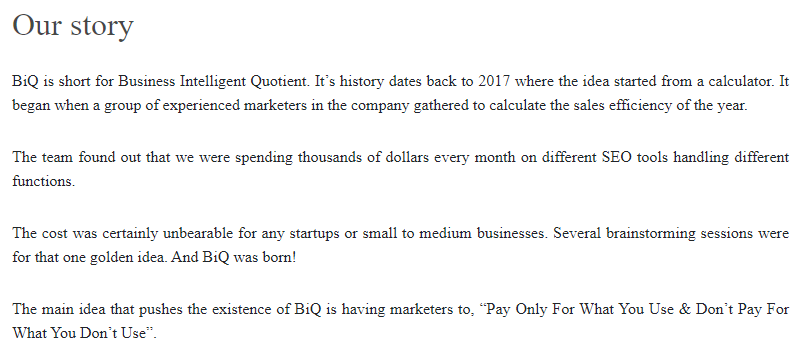 Every marketer's primary objective is always to ensure their products meet their customer's needs. Through thorough and in-depth product research and marketing, you'll be in a better position to determine your buyer personas and target audiences.
By this stage, you should have also uncovered your target audience's pain points and challenges, thereby enabling you to provide your audiences with the answers to their questions and solutions to their pain points.
However, if your product doesn't meet your customers' needs, they'll have no reason to purchase from you. Instead, they might decide to interact with your competitors, an outcome you don't want to happen.
2. Gathering Detailed Information About Customers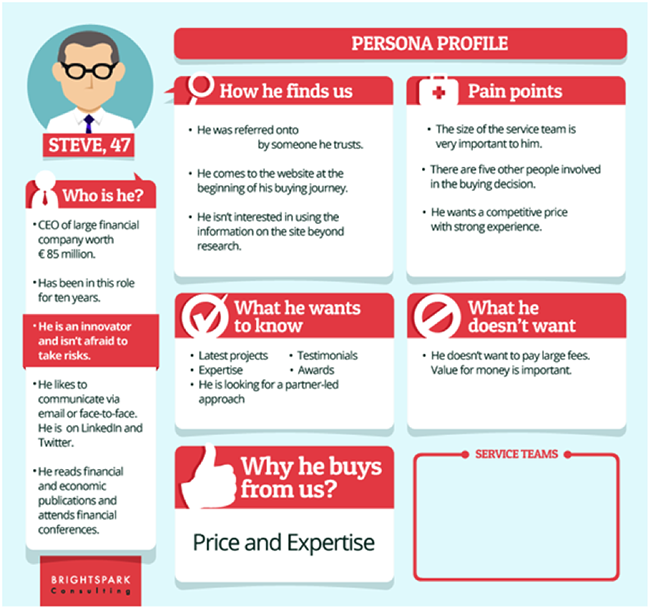 As a marketing expert, you must identify your buyer personas and the right audience for your products. With this data, you'll be in a better position to target customers in more convincing ways that make them want to relate with your brand.
This will also allow you to tailor your products and their features to solve all your customers' challenges.
A successful product marketing strategy allows you to create effective campaigns, build relationships with customers, and execute content effectively. Think of marketing products as a support system for all the steps that ultimately lead to your target audiences making a purchase.
3. Setting the Price for Products
As a product marketer, it's your job always to contribute to product price decision-making.
Depending on the brand you work for, your marketing, and the target audience, it's important that you consider the product's competitive vs. value-based pricing.
Competitive product pricing basically means you are basing your product's price using the pricing data from similar products your competitors sell. It's an ideal strategy for brands with similar products to those of several other companies.
Therefore, if you believe that your product's unique features warrant a higher price range than your competitors, then it's probably best to prize it above all other similar products available in the market. Ensure you evaluate your pricing's fairness to that of your competitors by studying their industry trends and financial reports.
Value-based pricing is ideal for companies that sell products with few competitors on the market. Value-based pricing also works well on exceptionally new products with amazing features. It helps you to quantify your product's value in a way that customers can relate to rather than on the industry trends, market type, or what competitors say.
4. Position the Product and Messaging Appropriately
Determining your product's positioning in the market is another critical process feature to consider. Think about product marketing in terms of storytelling. Your product positioning will require you to inform your audience about your product in story form.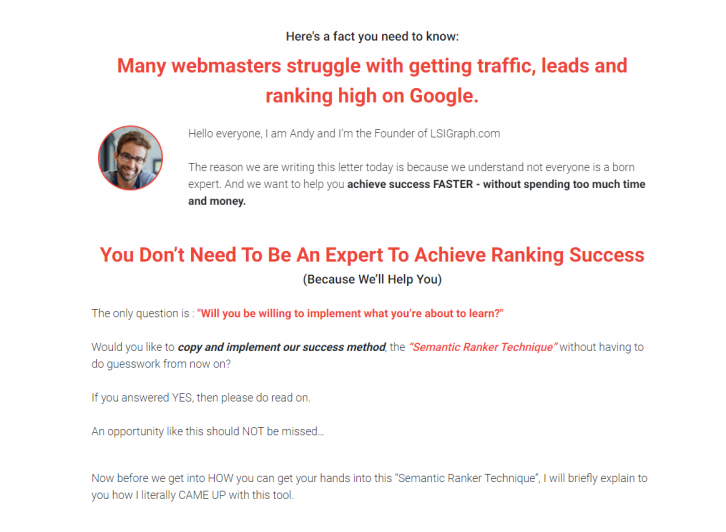 As a product marketer, you will have access to a much broader marketing team that will help you answer critical questions, such as:
What challenges does your product resolve?
Who is the product for?
What makes your product unique?
Why did you make that product?
Get the answers to these questions, and you'll have all the data you need to position your product in the market and message them appropriately.
5. Ensure the Marketing, Product, and Sales Teams' are Streamlined
As a product marketer, it's always important to establish and maintain a direct relationship with your salespeople. Work with sales to help you identify and attract the right target audiences for your products.
With a streamlined product marketing strategy, you'll have access to sales enablement materials to ensure they understand your products inside-out, along with its features.
This way, your entire marketing and sales team will be on the same page, allowing you to provide a more consistent and on-board user experience when using your product.
Important Product Marketing Strategies
When you know exactly who your product caters to, you can begin implementing the product marketing strategies we're about to discuss below
Ideally, there are 8 critical product marketing strategies you should use before, during, and after your product enters the market:
1. Product Research
A helpful, well-made product isn't designed in a vacuum. Neither is it marketed in one. Product marketers who work with developers to test their products weeks or months before the product launch through controlled beta environments witness even more engagement and purchases.
You'll have the necessary tools to bring your product marketing efforts together with your development team to test and research your product both internally and externally.
2. Product Story
Another excellent marketing strategy to consider is to develop strong positioning and messaging in your marketing. When done right, your product's story will help your users know who the product helps, what problem/s it solves, why it's different from other products in the market, etc.
Ideally, your product story tells your customers about your brand's vision, mission statement, and goals for putting your products out to the market. It also benefits your product sales and leads generation since more people will know your product exists and its benefits.
Therefore, your customers will interact, engage with, purchase, and use products they know and can relate to.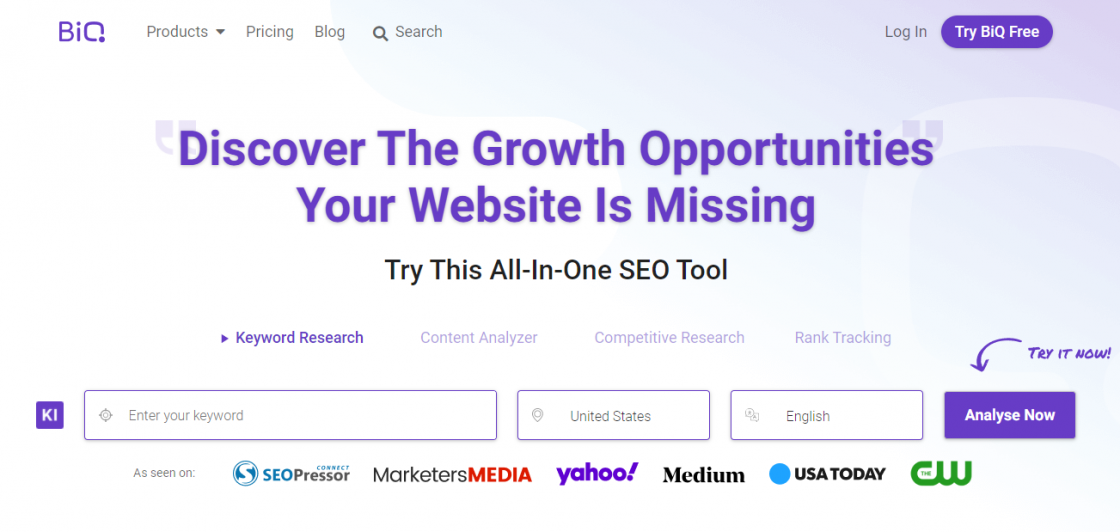 BiQ SEO Suite is one of the best online tools you can use to provide you with critical data on how best to market your product.
You will have access to BiQ's tools to help you find the right keywords for your content, draft the best SEO-friendly content for your audience, discover the content gap between your competitors and your website, and track your competitor's overall rankings in the SERPs.
It is the perfect tool to tell your product's story to your target customers without sacrificing content quality.
3. Product Content
Here's another critical product marketing feature you must consider when marketing products. It is imperative that you create content assets that best communicate and promote your product. These include web content, marketing copy, case studies, emails, sales collateral, and landing pages.
Product marketers can create and test their marketing copy, case studies, etc., all factors dedicated to describing your product.
BiQ Content Intelligence is the best online SEO Suite you can use to draft, edit, and optimize your content for both search engines and customers. BiQ will provide you with content-driven strategies that are SEO-friendly and aimed at helping you draft highly optimized content for your customers.
If you have the perfect product coupled with content that's optimized for both the search engines and customers, your marketing will be flawless. Search engines like Google value high-quality content and will use it to rank your website. Your prospects will also be open to using your product if it has the right sales pitch.
4. Product Launch Roadmap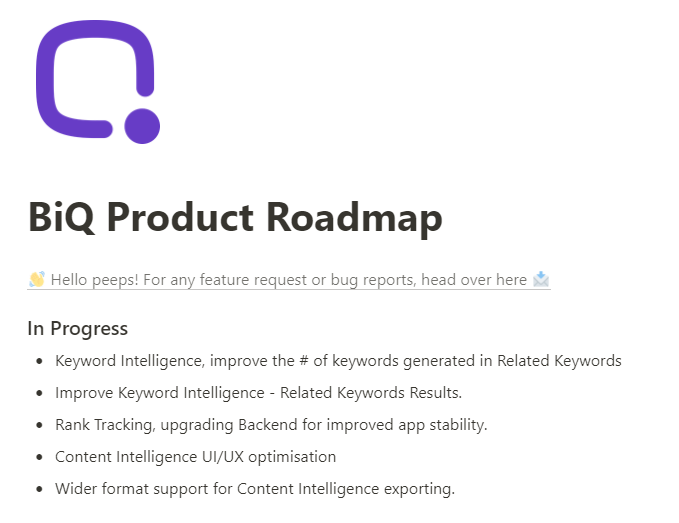 As a product marketer, it's always important to document your product's launch plan in detail before the actual launch.
Creating a detailed roadmap of actions for your product, roles, and responsibilities will help make every step clear and ready to be executed once everything falls into place.
NOTE: no product marketing team is ever complete without a written, in-depth launch plan that spells out every stage of the marketing process. You will also have specialists who're responsible for each point of the marketing and launch process, ensuring everything runs smoothly.
5. Product Launch Meeting
Before your product is launched, you'll need to have a product launch meeting. Ensure you set a specific date for your product launch meeting. This is the finest hour of your product – it's the climax of your product marketing process.
By this stage, you've already determined the critical factors such as the product price, quantity, your target audience, etc.
You'll want to focus your marketing efforts to ensure the "big reveal" goes smoothly, and everyone enjoys themselves for the product launch meeting.
6. Product Launch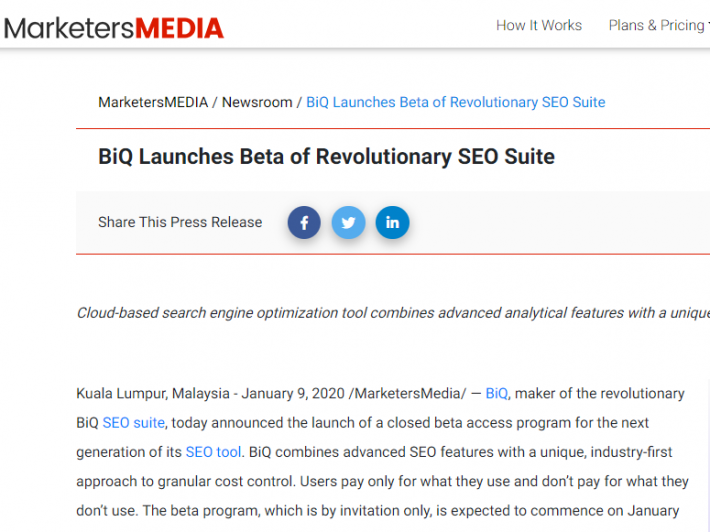 Finally, you can now launch your product after confirming that all the other marketing strategies are okay. You will have the green light to put your new product out to the world. It's always an exciting feeling to put the product you've been marketing all this time out to the world.
You will need a strong product description that helps sell your product even more to your target audience. This will include your product's features, factors that make it unique, demos for customers, pricing, training for customers, and any other relevant materials you may want to share.
7. Community Engagement
Community engagement is another interesting product marketing strategy that enables you to engage with partners, existing customers, influencers, and online commentary. This will amplify the "buzz" around your product to drive even greater brand awareness.
As your product generates more "buzz," you can decide to capitalize on what your community is saying about your product. Doing this will also improve your reaching out process, especially to your partners, existing customers for commentary, and influencers.
8. Product Sales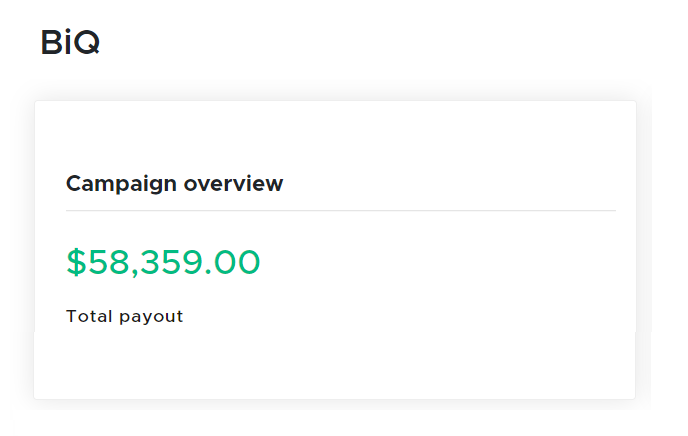 Here, you must ensure your product sales team has been fully briefed on product positioning, messaging, and strategies with a sales-focused mindset. After all, the products' marketing team will meet with the sales before, during, and after rolling out your product.
Monitoring your sales data and analytics will help you determine what you're doing right and what you're doing wrong, and how to better your product marketing strategy.
Conclusion
It is evident that product marketing will continue to evolve to ensure the delivery of products to the right audiences in the search results. In today's competitive environment, knowing how to market products effectively is the biggest dilemma for most companies.
Effective product marketing is the best solution to all your marketing needs. Ensure you start with the first step then follow through in the sequence this excerpt provides.
Are there any product marketing strategies we missed? Which strategies do you use for marketing products for your brand? We would love to hear from you. Tune in!