What is a lead magnet? What makes a good lead magnet? Learn how to craft lead magnets in this guide.
Today you'll learn everything about crafting a compelling lead magnet.
Lead magnets are crucial for your business success. They can help you capture visitors' attention and convert them to leads.
In fact, a good lead magnet can increase your conversion rate by 785%.
Unfortunately, most websites do it the wrong way, see no results, and say that lead magnets don't work anymore. But that's far from the truth.
Let's discover ways to build a compelling lead magnet and skyrocket your conversions.
What Is A Lead Magnet?
Now there are thousands of businesses that are offering the same products and services. Why would anyone give their details to you only?
Here comes the concept of lead magnet.
The lead magnet is a free resource that you offer to your potential customers to give their contact information to you.
A lead magnet could an ebook, email sequence, checklist, and many other things that can be offered to your customers.
Using lead magnets is a great way to show that you care about what you are talking about. It is also your opportunity of providing value to your target audience.
By winning over your target audience with a free offer, you are piquing their interest in your next offers and starting your relationship on a positive note.
Why Is Lead Magnet Important?
There are three main reasons why lead magnet is important
1. It Captures Leads
The main function of the lead magnet is capturing leads.
Let's say visitors arrive at your site. They may like your content and return for more, but they will never be more than readers.
On the other hand, a lead magnet can transform them into leads instantly.
It starts the sales process and makes your business more profitable.
2. It Obtains Email
Capturing your visitors' email addresses will go a long way.
It secures that you're not going to lose them immediately after they left your site. It'll also help you with building an email list.
That's one of the most important things for maximizing sales.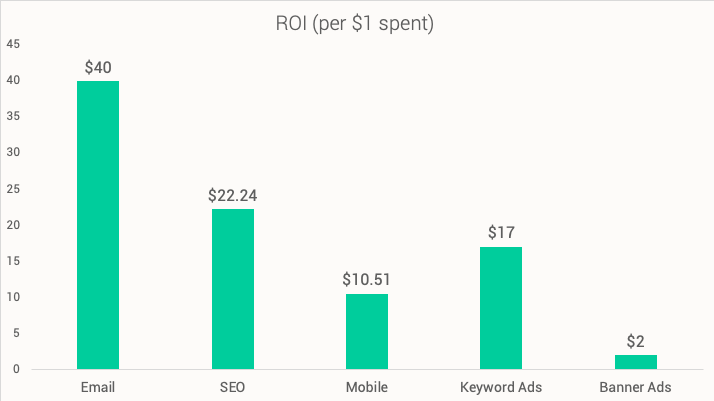 Email marketing has the highest ROI (4000%) of all marketing channels, making it a goldmine if you can do it right.
3. It Leads To A Commitment
Every small YES adds to a final purchase.
The whole sales process starts with a small commitment, becoming a lead. Later, you start nurturing them, convert them into prospects, and persuade them to buy.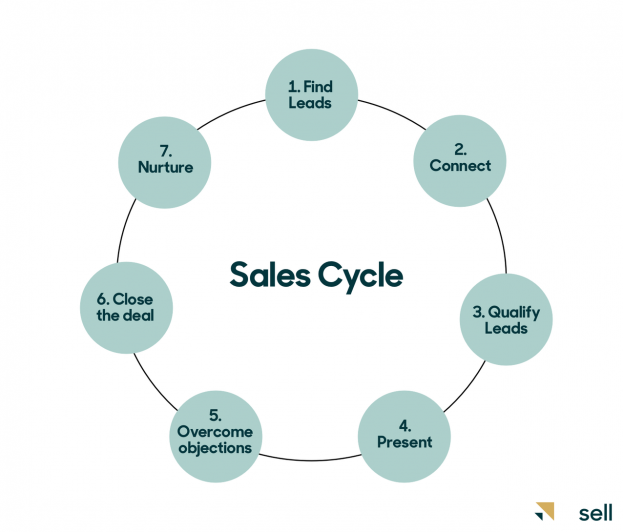 It'll improve your conversion rate and increase your chances of making a sale.
Do Lead Magnets Still Work?
There are many opinions on the internet.
Some companies say that lead magnets only waste your time, while others find it highly effective.
So, what's the truth, are they dead or not?
Lead magnets are not dead; they still work, and here is why.
Let's say you're a blogger interested in scaling up your blog and capturing more leads. What if I told you there's a way you could capture and convert up to 300% more leads?
And it's super easy, highly effective, fast, and completely FREE.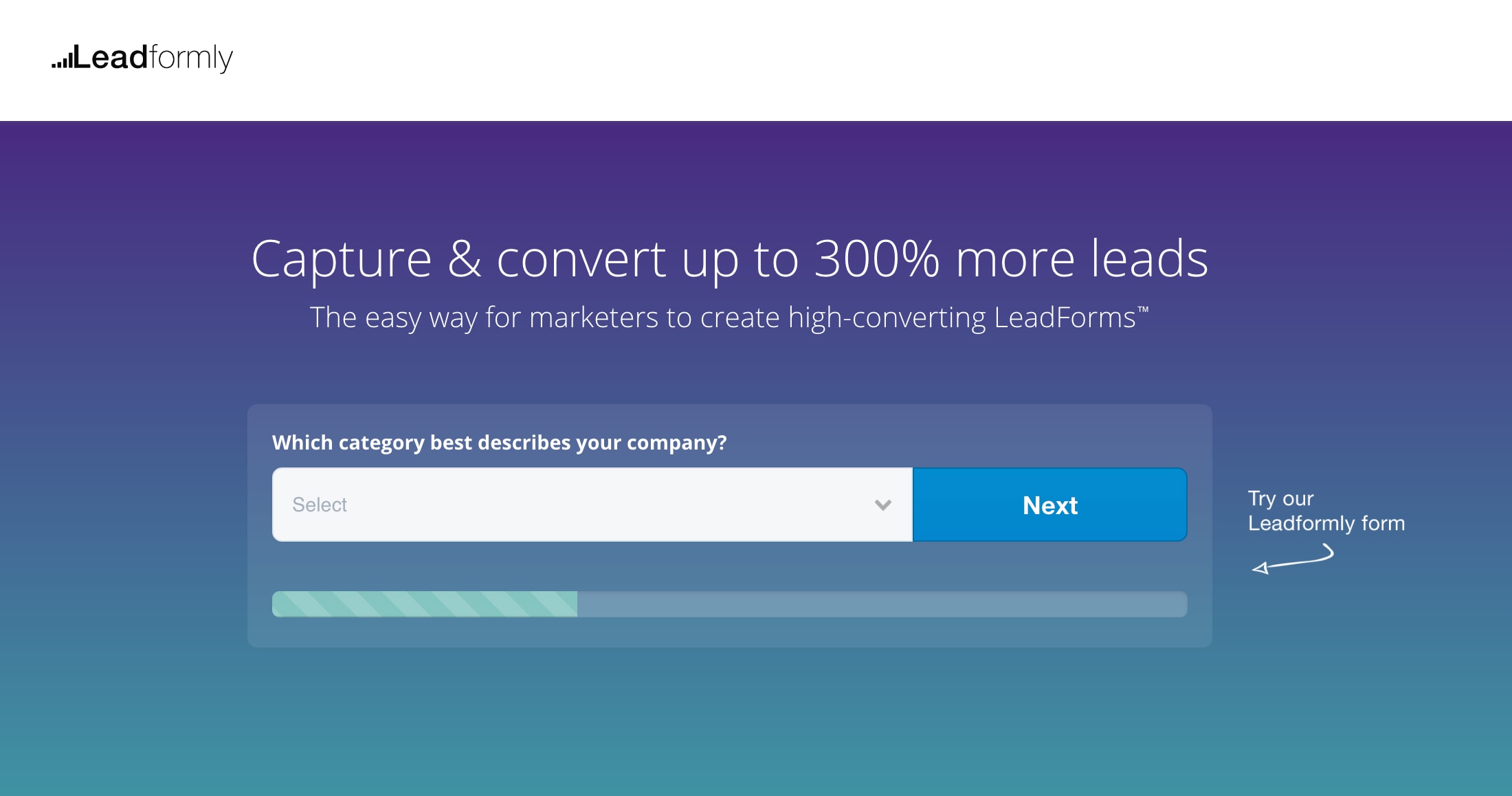 You'd be more than happy to learn more and apply it to your business, wouldn't you? That's exactly what LeadFormly did and saw a 300% increase in conversions.
Lead magnets still work; you just need to make them super relevant and irresistible.
Lead Magnets Best Practices
As you've learned in the previous section, lead magnets work, but you must do it right.
Let's now look at the 8 lead magnets' best practices. They'll help you create high-performing lead magnets that are irresistible.
You'll get tons of leads, increase conversions, and make your business successful.
1. Get Into Your Visitors' Mind
Your lead magnets must be highly relevant and personalized to work.
To do that, you must dive deep and get into your visitors' minds to find out what will make them click.
What are their needs, and what do they desire?
You can easily find out all that using BiQ's Rank Intelligence, which will help you figure out what people love to see on your and competitors' site.
Go to Rank Intelligence, type in your URL, and hit Create New Rank Intelligence Profile.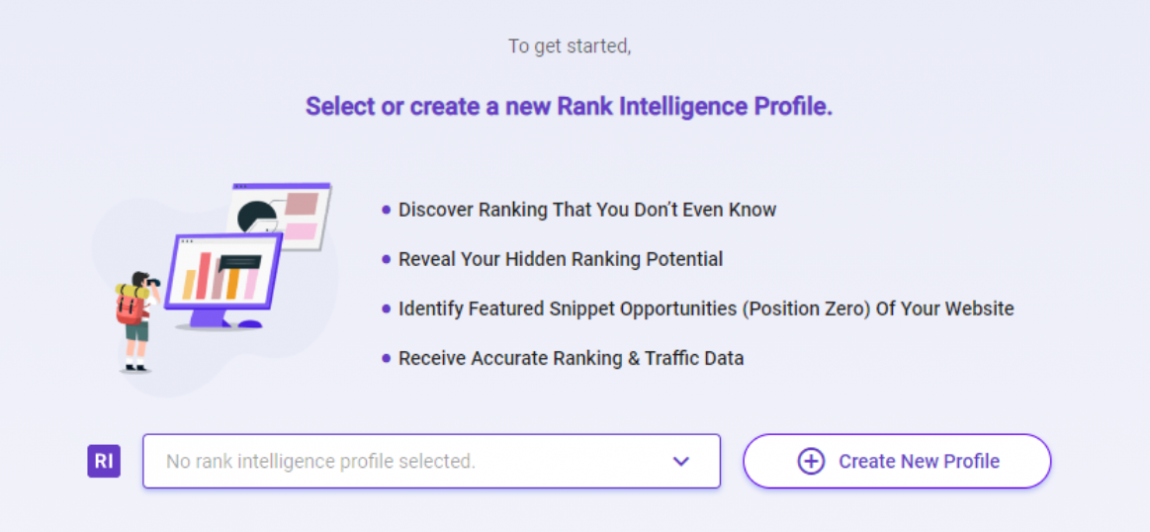 You'll then see basic stats about your rankings.
You'll also be presented with a filter.
You should set it to show only URLs ranking on the #1 page of Google and have a search volume of at least 100 (depending on your site's size).
Hit Create View to continue.
You will get to see all the keywords and URLs your website is ranking for together with the important insights such as search volume, cost-per-click, and competition, and so on.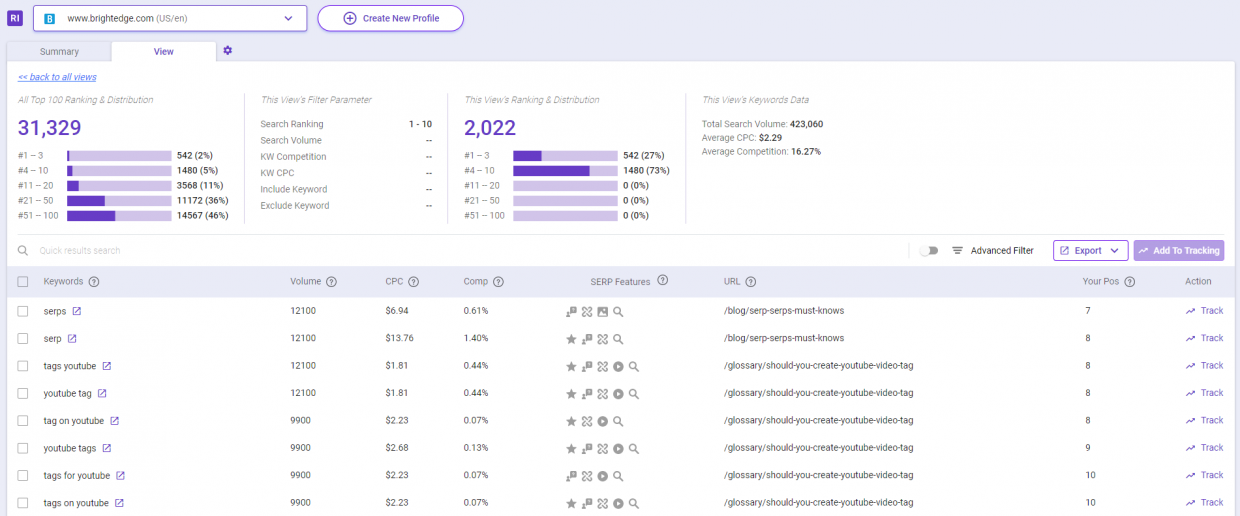 You should sort them by the traffic to find out what web pages visitors love the most. You can better understand what your visitors want. It can give you a hint to what your visitors love and make them click.
A quick tip: You can do the same with competitors' websites too. Just type in their URL.
2. Solve Their Problems
Knowing what your visitors love is just a beginning.
To make them click, you must answer their most important question. What's in it for me?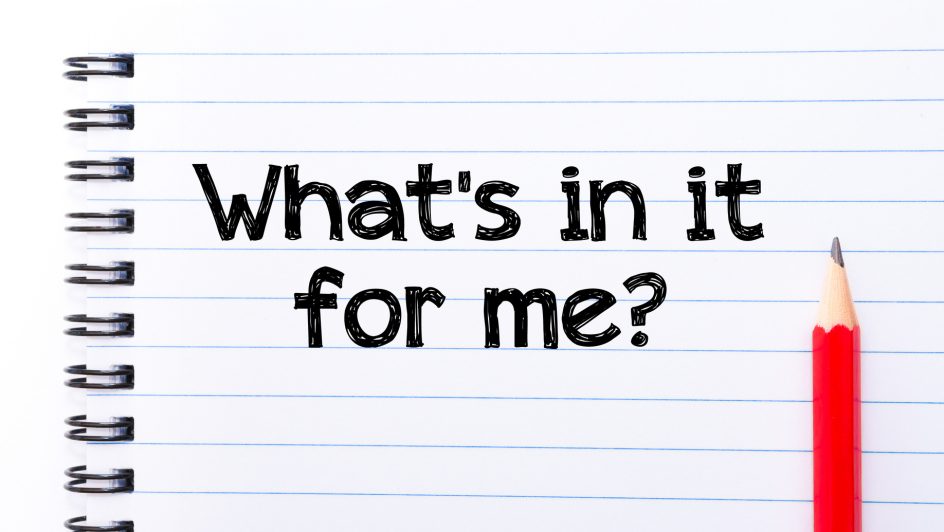 And to do that, you must know what challenges and problems are your visitors facing. What is keeping them awake at night when falling asleep?
You can easily find out in places such as Facebook Groups, Reddit, and Quora.
You can also use Keyword Intelligence, which will help you see what your visitors are curious about, what's their search intent, and many more.
Go to Keyword Intelligence and type in the name of the topic you want to create a lead magnet about.
Hit enter, and you'll get a list of related keywords. These are the keywords people are searching online and can help you better understand what are they interested in
You can also use the filter in the upper menu to further specify the keywords.
Select only closely related, long-tail keywords and choose the search intent. It can look as below.
You can then use these keywords to understand your visitors and their problems better.
For instance, you could create a lead magnet and give away a Mediterranean diet grocery list or Mediterranean recipes.
It's very helpful and can save you a lot of time.
Another great feature is Popular Questions.
You can see what your visitors are interested in and what they are looking for. Click on thePopular Questions tab to see questions your visitors ask.
But, be sure to put in the effort and make it high-quality.
Most people skip this step or don't pay too much attention to it. Unfortunately, this can ruin your lead magnet and waste your efforts.
Be sure to perform in-depth research and make your lead magnet high-quality. It's for free, but it doesn't mean that it shouldn't be high-quality. If you fail to do that, you'll make a bad first impression and lose potential leads.
3. Be Specific In What You Are Offering
You must make your lead magnet super-specific.
Visitors should know exactly what's in it for them and why they should click. If your lead magnet is confusing, you won't convert any leads.
The easiest way to achieve that has a buyer persona profile in front of you all the time.
It'll allow you to instantly see what your visitors' problems, needs, and how to persuade them to click are. The easiest way to create a buyer persona is with the Make My Persona tool.
It's a 7-step process where you fill in important information about your target audience.

After that, it'll automatically generate the buyer persona – your ideal customer.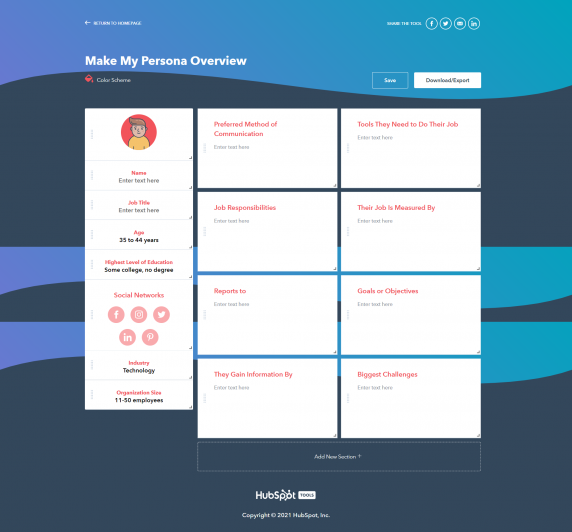 You can keep them in front of you while you write, have a clear picture of who you are attracting, and write a more specific lead magnet.
You can use the previous two steps for creating your buyer persona profile.
4. Offer Instant Gratification
We want to have everything NOW.
If we have to wait for something to happen, we get disappointed, close the webpage and turn to the competitors.
Only a one-second delay can decrease your sales by 7%.

You must make sure they can use whatever you're giving away immediately.
Offering actionable ways, checklists, and templates is fine. But, if you're giving away e-books of how they can use SEO tactics and see traffic boost in a year, it may not be as appealing.
5. Use Social Proof
If visitors don't trust you, you will find it is hard to convert them.
Lack of trust kills sales, especially nowadays when there are so many scammers on the Internet, which can misuse your data.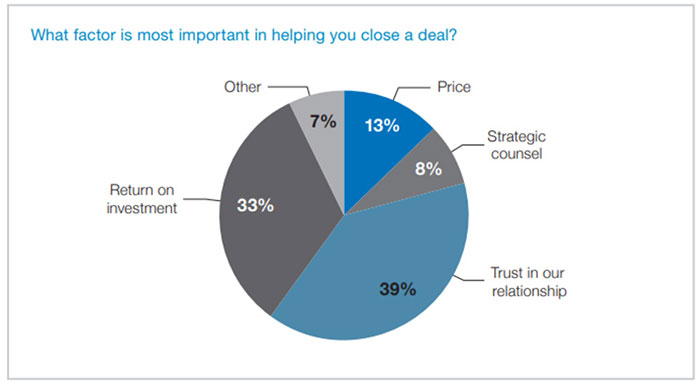 That's why you need to give your visitors something that can make them trust you more.
The easiest way to do that is to include social proof.
Social proof is pretty simple. It's the human instinct that it's probably a good thing to do if someone else is doing something.
You can use it in your lead magnet by saying how many people have already downloaded it or how they have benefited from your offering. For example: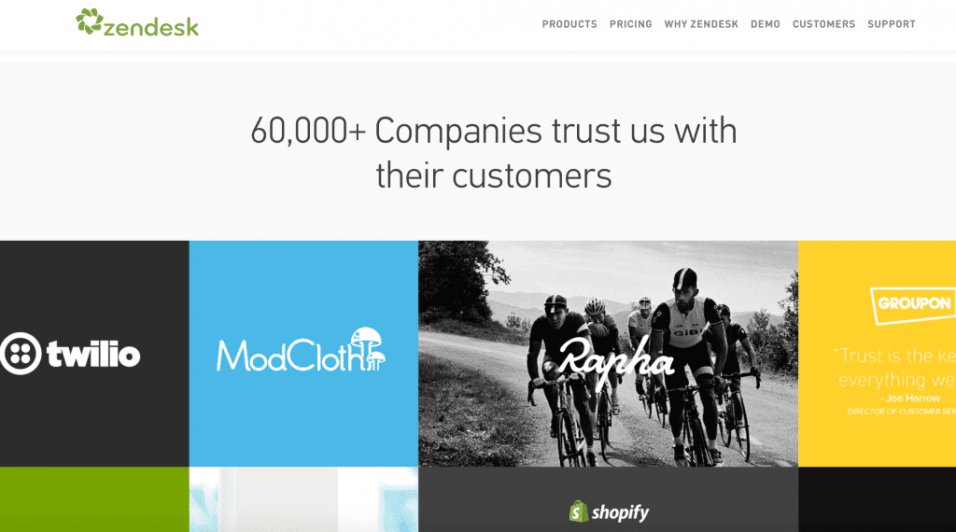 You can also combine it with a fear of missing out.
You can see an excellent example of both of these below. The lead magnets say that over 340k marketers have already downloaded it.
It also includes a fear of missing out by telling you that they have a head start on you.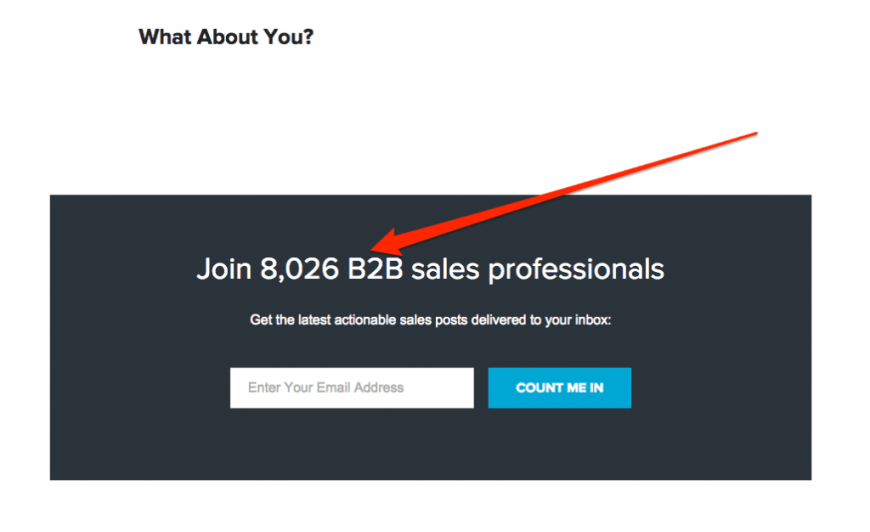 It's an excellent strategy to boost your credibility and persuade your visitors to opt-in and become leads.
6. Choose The Right Type
After you got your target audience, the next step is picking the right lead magnet type.
You must think about what your visitors need the most? Let's take an example from the previous section. Do you think somebody looking for "Mediterranean recipes" would be interested in a survey or a quiz?
Of course not, it's irrelevant, and you won't convert anyone.
They would be much more interested in a cheat sheet or recipe list. That's why you must choose the right lead magnet type.
We'll now look at the 5 most common lead magnet types to use.
This is the most common type of lead magnet.
It usually comes away as an ebook, online course, or webinar. Be sure to make it high-quality and super in-depth.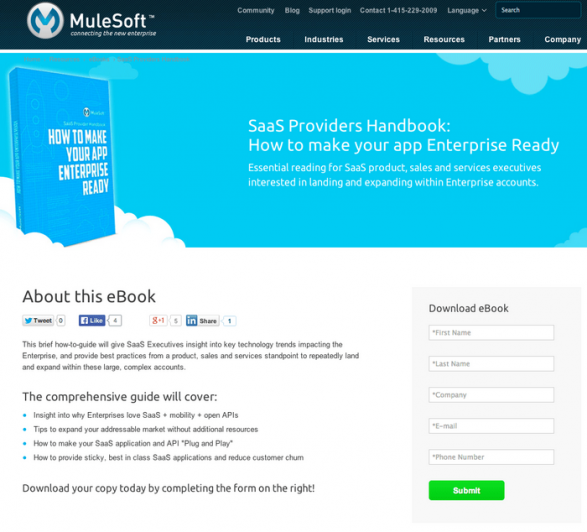 Unlike guides and reports, cheat sheets are much more specific.
They are usually only one page short and go straight to the specific point. You can deliver them in the form of checklists or blueprints as below.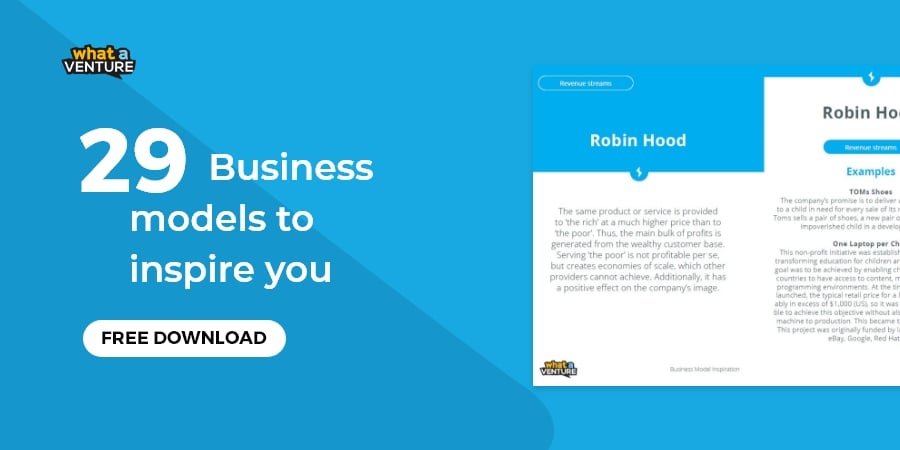 Videos are a very effective type of lead magnets.
That's mostly because they are consumers' favorite type of content, and they combine visuals with action, making them highly engaging.
You can use them as a trailer or a teaser for your product to persuade more people to buy.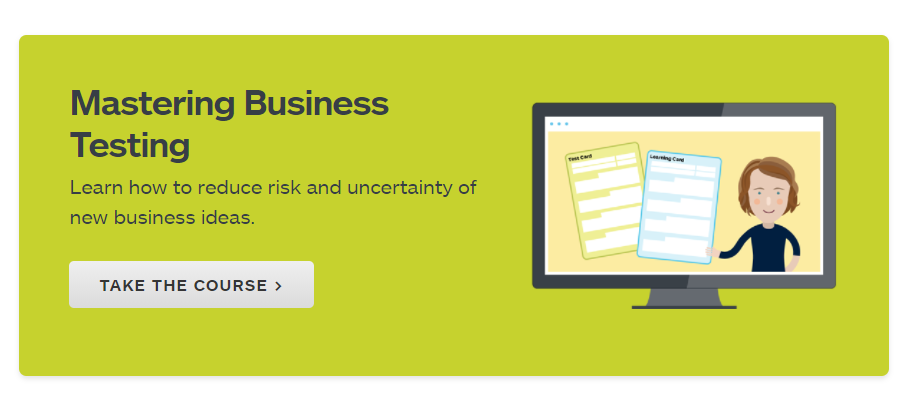 The biggest objection that stands in the way of purchase is the price.
That's why we look for the same thing across different shops to find the best price. You can help your visitors overcome that objection with coupons.
They're handy if you can spark in the sense of urgency as in the one below.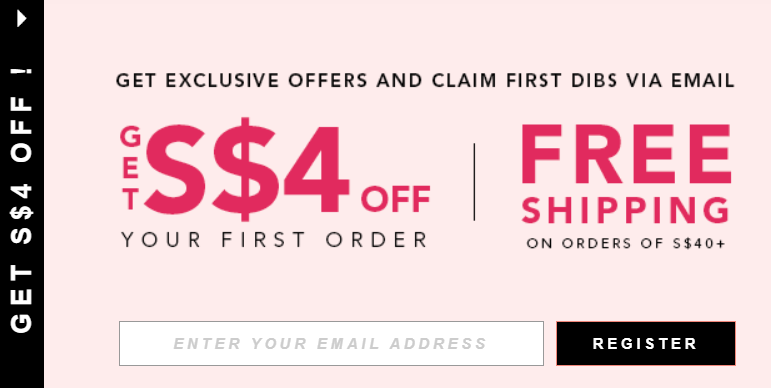 Quizzes and surveys can be a very engaging way to generate leads.
You can also make it look like a competition. A great example of that can be an IQ test, are you smarter than your peers?
All that's left is to just ask for the email to send the results to.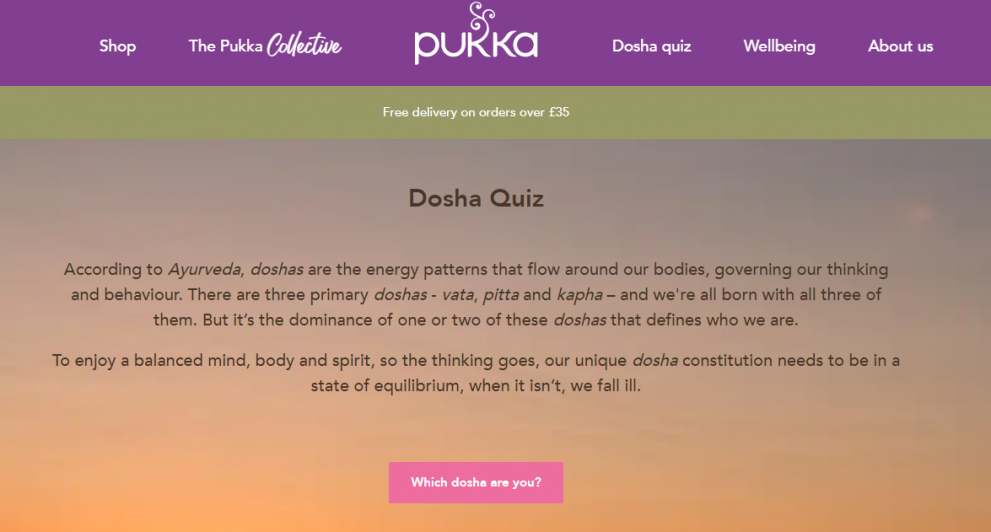 If you know your audience, you'll know exactly which type is right for them.
We've talked about the 5 most common lead magnet types. You'll indeed find the one that suits your visitors.
7. Make Your Lead Magnet Stand Out
If you're looking to be successful, you must stand out.
Your competitors are probably doing the same thing, so why should the visitor choose you over them?
You can easily do that by finding your USP.
USP is a feature or a benefit of your product that makes it superior to your competitors.
The easiest way to discover it is by putting yourself in visitors' shoes.
After that, you check out competitors' lead magnets, find out what's missing compared to you, and use it in your lead magnet.
8. Include Social Sharing Buttons
The easiest way to spread your content is to make your leads share it.
The thing is if you have a good lead magnet, why shouldn't your leads share it with others? However, you must make it super easy to do.
Nobody will go to Facebook, create a post, include a link, and post it to their network. It takes so much time. But what if you could make it almost effortless to share?
That's exactly what social sharing buttons can help you accomplish.
The best place to include social sharing buttons is right after opting in.
Your leads are excited about what you offer, there are many emotions evoked, and the chances of sharing are very high. For example:

The second best place is at the end of your lead magnet.
If you created a helpful guide, you have probably built at least a little trust with your leads, and they won't hesitate to share it with others.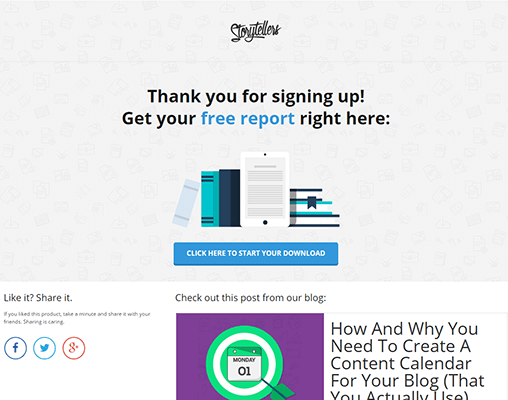 Great Lead Magnet Examples To Get Inspired
You've learned all about the best lead magnet practices.
Let's now look at the successful examples so you can better understand how to use these practices in action and create a compelling lead magnet.
We'll look at three examples.
They ran the lead magnet campaign above, which brought them massive results.
The reason why it worked so well?
Instant gratification – you can use the headlines in the swipe file instantly and just "Copy & Paste" them
Power words – they use tons of powerful words that evoke emotions.
Specificity – it's very specific and includes numbers, which are like candy for the brain.
Yep, that's right, our brain loves numbers, and they can help you make more people click.
Be highly specific, offer instant gratification, and use powerful words to evoke more emotions.
Smart Marketer's Training
This has been one of the Smart Marketer's most successful lead magnet campaigns. The reasons it worked so well?
Benefit-driven headline – 8 out of 10 read the headline and decide whether to read further. Make a compelling headline and include a benefit to get more leads.
Showcase results – they included a picture below that shows the result "Tripled Productivity."
Full of benefits – as you can see, there are no features. Instead, they used only benefits and told the visitor why they MUST get it.
Make sure to include a lot of benefits, showcase the results, and craft a strong headline.
This lead magnet has almost tripled the email conversions. Here's why it worked so well:
Curious – arouse curiosity and make it look like a secret. They carried the scarcity by the image.
Make it exciting – they used words like legally steal and showed you that you could do it for your website too.
Benefit-driven copy – they used only benefits, personalized the copy, and the CTA.
Make sure to add a compelling image, arouse curiosity, and show your visitors benefits. Curiosity with benefits is the best combo for conversions.
What type of lead magnet will you start implementing next?
Today you've learned everything about lead magnets.
You've discovered why it's important, the best practices, and successful examples that can inspire you to create a compelling lead magnet.
Now it's your turn;
What type of lead magnet will start implementing?
Or did I forget to mention something important?
Either way, feel free to let me know in the comments below.