It's not hard to understand how Google actually ranks websites you see in the SERP. Here are ways on how to optimize your website for Google's personalized searches.
Lately, there's been a lot of talk on Google personalized search and what it means for SEO. Today's personalized searches are based on more than just the traditional ranking factors like authority and relevance.
Google personalized search now takes into account additional information and data the search engine collects about a user during the time of the search. These may include demographics, location, interests, and search history.
The putative goal of personalized results is to improve the relevance of search results for all searchers.
If you're a regular online user, then you sure can relate and agree that Google personalized search helps make searches easier and more relevant.
How Does the Google Personalized Search Work?
Personalized searches are based on several individual factors. Google can collect personalized information of users whether they're signed into a Google account or not.
These can be your past search history, time and date, evident online interests, and location.
A more simplified description of personalized searches is that they are search results based on a combination of traditional relevancy factors. These include data that search engines collect on individual users.
The idea here is to serve up the best possible results and content that satisfies searchers' needs by using personalized information about their online presence.
That's to say that someone searching for the keyword "affordable mechanic" from California using a Google Chrome account from a Samsung Galaxy S20 Android device at 10:00 am will get much different search results from someone from Seattle searching for the same keyword at 6:00 am on a PC and not logged into a Google account.
Sure, that's a hard-to-read sentence. But it drives the point home all the same.
What this means is that SERP personalization is a mixture of personalized searches and contextual search results.
Factors That Influence Google Personalized Search
For the best-personalized results from the search engine giant, Google collects data on individual users. These may include:
SERP clicks
Current location
Search/browsing history
Types of devices used
Language
All of these factors play an integral role in determining the personal results you receive from Google.
Moreover, a lot depends on whether you are logged in or logged out of your Google account when it comes to personal searches.
But all of these factors subsequently alter your search results based on your intent and interests.
Here's how:
1. Geographic Location
It's no secret that Google just loves collecting its users' geographic location.
However, this data plays a critical role when providing users with more personalized searches.
Google will provide different users different location-based information, depending on their locations at the time of making the search requests.
Over the years, users have found this feature to be very useful, especially when searching for local businesses. Conducting 'near me' searches has become more targeted to the searchers' local area. Therefore, you'll now have better luck finding products and services near your immediate area.
Users that live in Chicago will get different results from those living in New York. The same could also apply for searchers from the same city but few miles apart. These users may also see different search results, depending on where exactly they're located in the city.
Therefore, you can safely assume that the geographical location factor plays a critical role in helping Google provide more personalized results.
It doesn't matter whether you're logged into Google or logged out. The search engine giant can still determine your location using your IP address.
With this archive knowledge, Google can endlessly personalize your search results each time you make a location-based search query.
2. Browsing/Search History
Did you know that your search history and basically all web pages you subsequently click on give Google an idea of your search interests?
Yes, the search engine giant can actually sift through your browsing and search history and use this information to further shape SERPs in a way that's most relevant to you. If you look at this move more objectively, you'll see what Google went for.
That's a classic example of Google personalized search trying to use your browsing/search history to provide more personalized searches.
3. Social Media
In terms of influence and search personalization, Google has gone a step further to provide even more personalized SERPs related to search keywords from Facebook or Twitter.
Personally, most of my social results come from Twitter. A few come from Facebook, too. However, though relevant, it's worth noting that they aren't personalized.
For example, if you searched Google for the key phrase "Barcelona," you might get a Twitter result from the @Barcelona Twitter feed.
Although you're probably a football fan, you probably weren't looking for the Barcelona Football Club, as shown in the image below: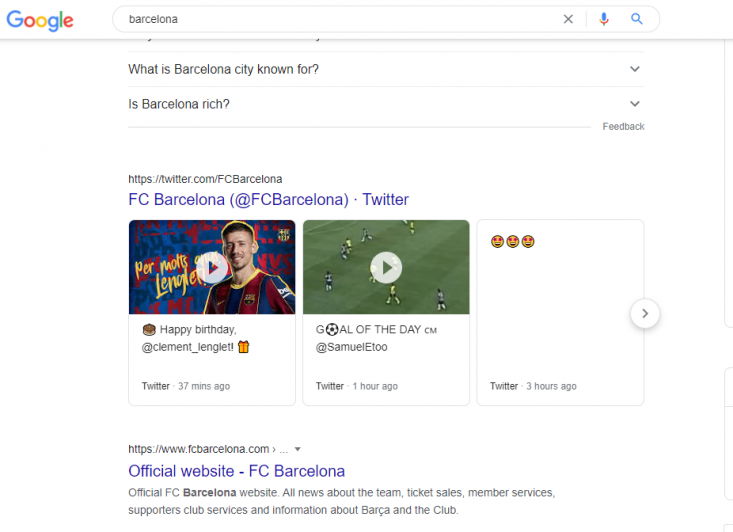 You might've been searching to get more information about the city of Barcelona. One of the most well-known cities in the world.
You also probably don't have anything connected with the football club (Barcelona FC) from your Twitter account. Neither do you read their Twitter feed. However, because football is a hot topic right now, Google will assume it's the search intent you were looking for and push out the results for Barcelona city.
However, I'm positive that the social media pages that appear in the SERPs will become more personalized and answer user intentions more accurately with time. But the fact that social media posts are showing in the SERPs alone is a giant leap.
4. SERP Clicks
Over the years, Google has made several integrations into its systems and other platforms like Gmail, Google Maps, Google Calendar, etc. Google can pull different data from all of these integrations right after you log into your Google account.
This information doesn't always have any SEO value since it's mostly personal and visible only to the user.
Likewise, the search engine giant collects data on clicks users make in the search engine results pages. Google collects this data, analyzes it, and then uses it to provide more personalized results for their future search queries.
For instance, if you create an event in your Google Calendar, like a doctor's appointment, you can ask about it right from the Google search bar.
That means Google is now more than just a search engine.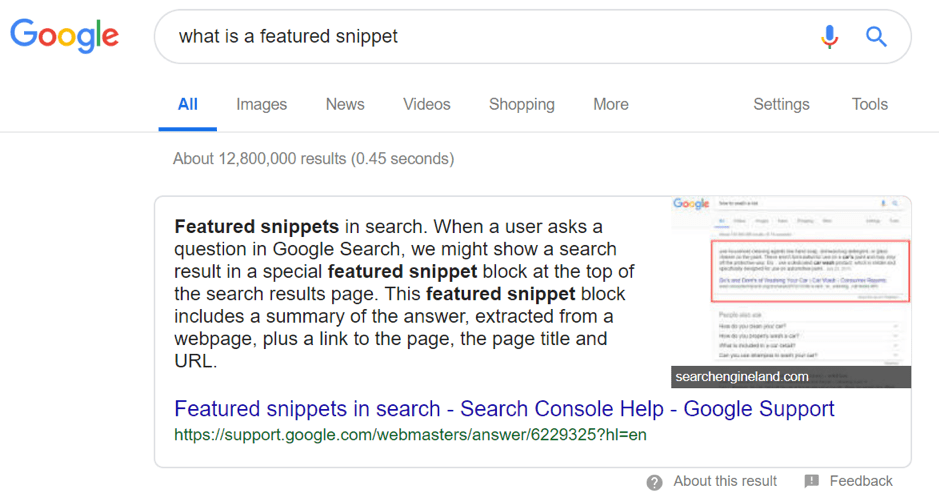 And that's before we take into account the SERP with zero results feature that has made personalization grow even more. SERP with zero results provides users with the exact search results and answers to their queries.
5. Types of Devices Used
As of writing this blog post, it's probably safe to say that we're at a point in time when indexing your website for mobile-first is a priority. The mobile speed update is now officially out.
Search results still remain the same for both mobile and desktop users. However, the main difference comes about in the appearance of the search listings on both devices.
You will notice that there will be a slight difference for searches made on different devices.
These can be in the form of search features like mobile-only search features.
In the earlier years, you would notice a more drastic difference in the search results. Desktop and mobile would show different organic results since Google had separate indexing for different devices.
However, since the update to mobile-first indexing, Google indexes websites based on their mobile versions.
The main difference between searches on different devices now may result from the searchers' behavior on different devices.
Page speed also plays a critical role as Google now prefers websites with fast loading speed on mobile devices. Therefore, we advise that you use Page Speed Insights to make your website as mobile-friendly as possible to improve your rankings and site visibility in the SERPs.
How to Use Google Personalized Search in Marketing
If you want to include personalization optimization into your business's SEO strategy, then these are the things you'll want to optimize your marketing for:
1. Keywords are Still Important as Ever
Inasmuch as search results are personalized now, keywords remain just as important and play a critical role in helping Google determine user intent.
Every page on your website needs keyword targeting to help Google make more personalized searches and provide users with more personalized results for their search intent.
BiQ Keyword Intelligence is an excellent SEO tool to help content marketers get related keywords to compare with their users' search intent. With this data, you will have vital insights on how many related keywords are there and how many searchers use them to look for content in the SERP.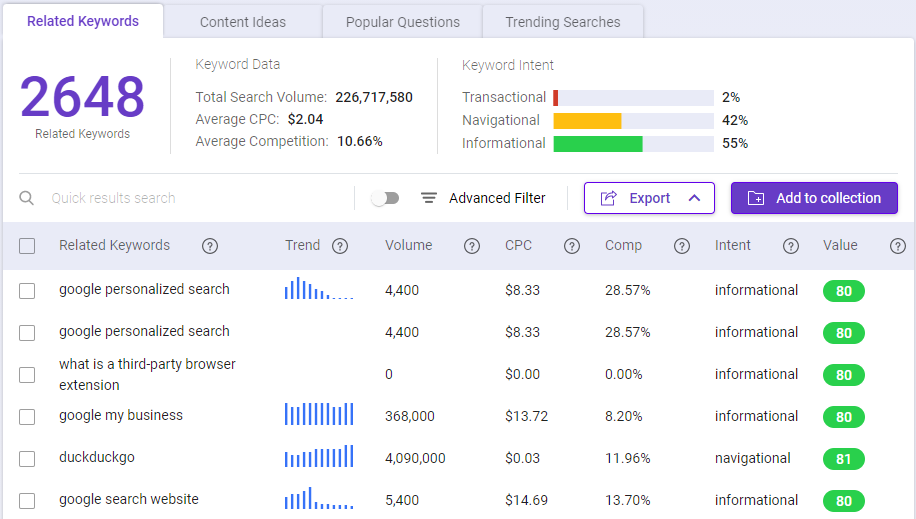 If you're unsure which keywords to use in your content, the keyword Intelligence tool allows you to sort the related keywords based on value. You can then use the keywords with high traffic potential and lower CPC.
2. Focus on Location Targeting
You shouldn't bother yourself with this optimization strategy if the products/services you provide are for users from any location.
Location targeting will benefit businesses with target specific markets that have a few locations to target. In such instances, you'll want to make it clear both for your customers and Google.
You must also have a Google My Business listing and provide Google with all your local information for its local knowledge graphs and local packs. You may also have to consider using local structured data to improve your location targeting process.
It's also advised that you try winning some reviews from some of your happy clients.
Ensure that your website works smoothly on mobile, as well.
SEOs can also use BiQ Keyword Intelligence to find and use locally-based keywords based on location and languages.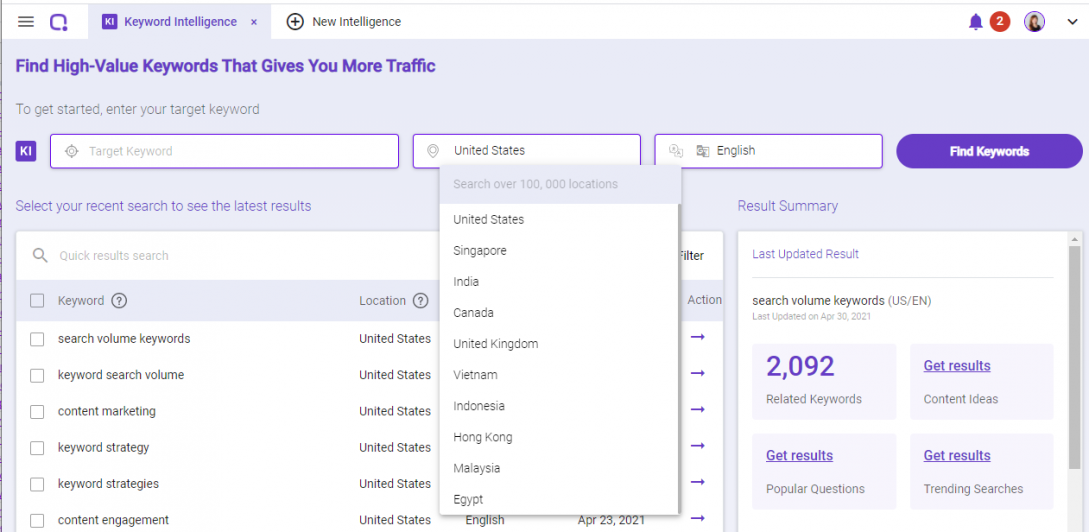 Your target keyword could have a search volume of over 1,000 in one location and less than 100 in another. Therefore, ensure you choose the right keywords with high search volume but lower CPC for your preferred location.
BiQ Keyword Intelligence will provide you with critical insights that allow you to sort your locally-based keywords in terms of their value in the Keyword Intelligence tool.
3. Mobile and Desktop Friendliness
In today's online space, optimizing your website for mobile searchers is key to improving your ranking in the search engine results pages.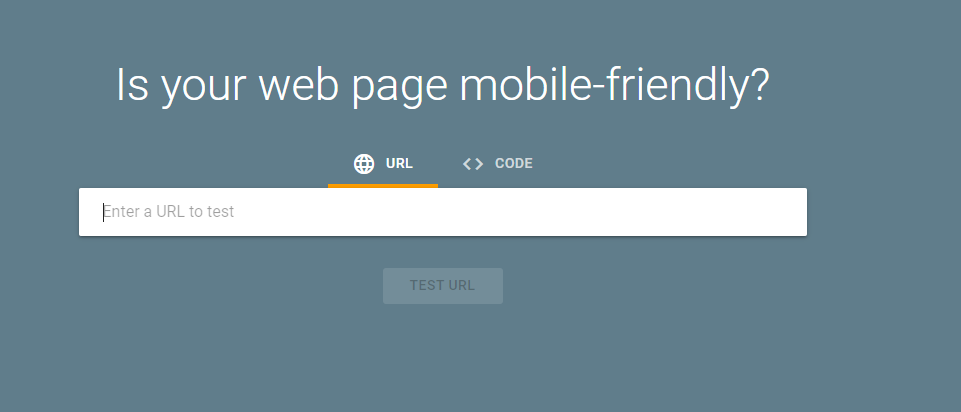 First, ensure your website has a responsive web design and low load time. If you follow Google's mobile-first indexing guidelines, you shouldn't experience ranking drops because of mobile issues. Google also allows users to track rankings for desktop and mobile devices separately.
This data will provide you with critical insights to spot and fix any issues that may affect your overall rankings.
4. Personalize Your Results with SEO
Many search engines work overtime to understand the search intent behind their users' search queries. They then use this data to provide the best possible results.
Google is an A-level student in this field and has a history of pinpointing users' search intent and providing exactly what users search for.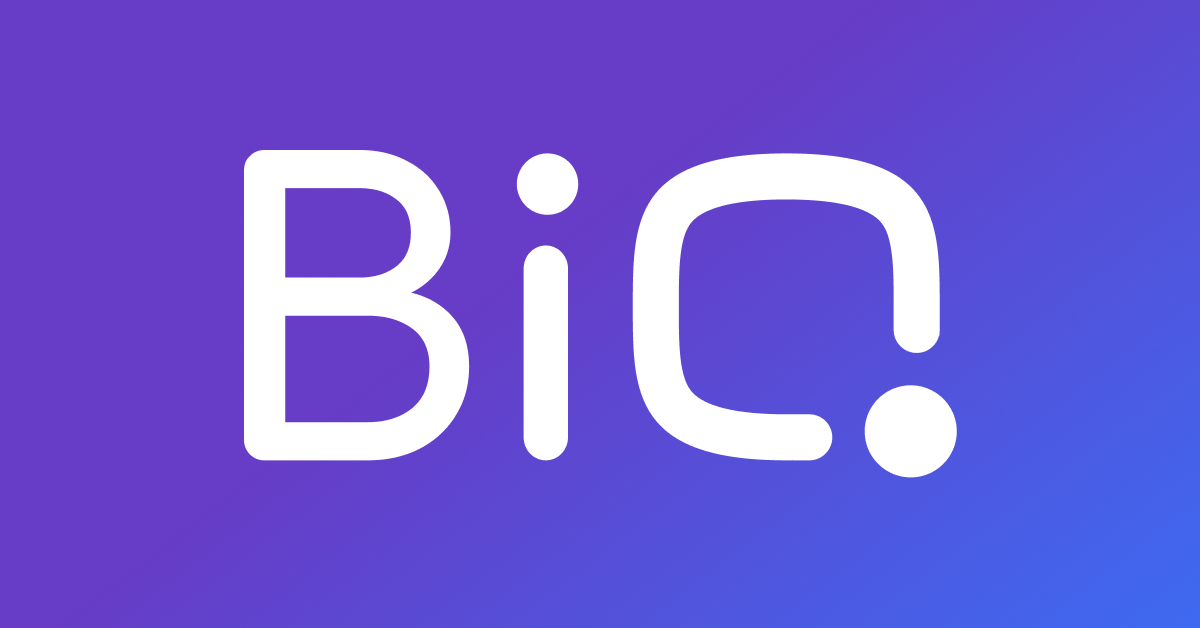 BiQ Cloud is the best SEO Suite to help content marketers draft and publish more personalized content for their target audiences. With BiQ Cloud, you will enjoy different features and functionalities to personalize your results with SEO.
You will have access to BiQ's:
Besides improving your overall rankings and site visibility, these tools will help get your content in front of the right audience.
Conclusion
Although Google personalized search has become much lighter and better today, there are still a few things you must keep in mind when optimizing your website for personalized searches.
These include location, language, device, search intent, and social media.
All these factors play a critical role in determining what search results in Google show to your target audience. Therefore, you must ensure that you do everything you can to influence personalization.
Make it easy for your target audience to find you.
Remember, there's no consistent search experience because of personalization. Hence, you must factor in SEO to get your search visibility up and get in front of your customers.