The BiQ team hopes all of you are safe and healthy during this unusual period. To end things on a positive note, here's how far we've come and what awaits in 2021.
We've made it! What the rollercoaster year 2020 has been. We had to adjust to new ways of connecting, working, learning, and more.

At the time when the world stayed apart to stay safe, our team came together, and we couldn't be prouder of what we've achieved for all of our users this year – under the strangest of circumstances.

With 2020 winding down, we figured why not end the year on a good note by reading through some positive and major announcements that have taken place throughout the year?

Hence, this blog. We believe every win should be celebrated – big and small – so we'd like to highlight the 2020 significant events that took place and have impacted our users in a meaningful way.

2020 saw the launch of BiQ, allowing users to truly maximize their SEO efforts and enjoy using a personalized, AI-Guided SEO suite that gets them the rank and traffic. Our primary focus has always been: quality, customer first, and transparency, And this year, our products, features, and enhancements continue to reflect that focus.

This year alone, we have more than 100,000 sign-ups, partnered with 3 SEO brands, and 2 million searches were done across all of BiQ's modules. Seeing this continued growth and momentum makes us feel invigorated and excited to see what the next year will bring.
What We've Been Doing In 2020:
Despite the challenges, 2020 has been a great and productive year for everyone at BiQ. But none of these would turn out to be a success without each one of you. Thank you for a great year!

Without further ado, here are some of the top highlights from BiQ this year.

1. Launched BiQ in Beta
It's been a monumental year for everyone at BiQ, especially when we launched BiQ in beta. All the hard work we've poured in previously felt like we were finally giving birth to a newborn. The very first goal of BiQ is that we wanted to spearhead price democratization in the market. We wanted BiQ to be affordable and valuable to everyone, no matter who you are.

2. Boosted Productivity Despite WFH Order

Despite working from home for several months, the BiQ Team maintained productivity and kept all of our projects in order. When we went into lockdown in March, everything was still running smoothly, in the safety of our homes. We embraced digital technology to communicate and keep things "normal," and we did so successfully.

(As of now, we're back in the office, and we can't wait to power up for a better year!)
Here at BiQ, we love being able to give back to our users. The team did not stop there. We worked hard and came up with a free browser extension for keyword research that enables users to see the keyword metrics right inside Google's search page.
4. BiQ Went Live!
Perhaps our most significant milestone was the official launch of BiQ Cloud-enabling you to rank higher and get more traffic with an all-in-one AI-Guided SEO Suite. We launched with these distinguished modules: Keyword Intelligence, Content Intelligence, Rank Intelligence, Rank Tracking, and Collections.
5. Extensive Makeover on BiQ Blog
Besides all the major events, we also managed to rethink and redesign the BiQ blog completely. We also vowed to actively publish our blogs (3-4 per day!), so our readers can be immersed with the knowledge to prepare for the upcoming year!
All this while, your feedback and requests flow directly to our team. We do read and consider everything. Every message you send helps us to shape our roadmap around solving the problems you care about. It's thanks to our users that we decided to revamp our Content Intelligence tool. It has a new look and a new way to draft, edit, and optimize content.

8. BiQ's First-Ever Year-End Sale

This year BiQ introduced its first-ever year-end sale. We wanted to present our users a rare opportunity to get their hands on an absolute business game-changer; getting a hold of BiQ Unlimited Plans to Keyword Intelligence, Content Intelligence, and Collection modules.
Let's Ring in A Better BiQ in 2021:
Everyone in BiQ believes that 2021 will be an exciting year for SEO and a busy year with all the innovations and optimizations we'll be doing.

Here are just a few of them:
1. Rank Tracking Revamp
BiQ never stops improving. The same thing will take place next year. We have several upgrades lined up for 2021, and one that we are currently working on is the Rank Tracking tool! Stay tuned for a newer and better version of Rank Tracking that will knock your socks off!
2. Upcoming Collaborations with Major Brands
We're eagerly anticipating upcoming collaborations that have been set to take place soon. We can't tell you who we are working with now, but we are close to announcing it in the first quarter of 2021!
* Update on 4/9/2021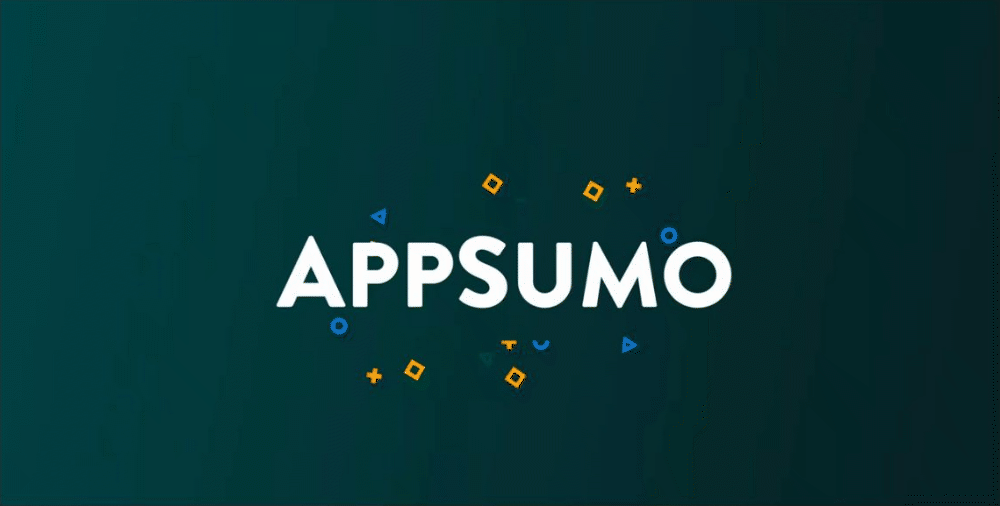 3. More New Products Coming Soon

Despite us still in the middle of a pandemic, that doesn't stop things from launching. BiQ is always loaded with the top new products on the market in the year to come. In the pipeline are plans to have new features. For more information, head over to BiQ Product Roadmap.
4. BiQ User Experience Enhancement
In addition to improving the modules, BiQ plans to ramp up in enhancing the user experience too. Specifically in helping out with the onboarding of new users. With this major update, we believe new users will have better clarity on BiQ and how it can work for them.
2020 was a busy year at BiQ as we took a leap in many areas. Every milestone we reached this year was only possible with the support, motivation, and uplift we got from all our users.
The new year brings hope for businesses and communities as well as new digital marketing opportunities – and we're here for it all!
Thank you for choosing BiQ to be your SEO platform in 2020, and we look forward to serving your unified SEO needs in 2021. Here's wishing you a well-deserved break, and we promise to be back for more in 2021.
In the meantime, stay safe and see you then!
All The Best,
Winnie