If you don't own a blog, you'll have other places that you can explore and still get to share your knowledge. Here are 10 of the best places to publish articles in 2022.
Are you struggling to get your content out there but don't know where to post your blog? You're at the right place!
One of the biggest mistakes marketers make with their content is publishing them on single platforms only, usually their websites. However, this type of minimal exposure will result in minimal visibility and, ultimately, minimal results.
If you want to create great content in the first place, you want to get the most exposure for it. You will want it to reach the widest audience and exposure you can get.
After all, what's the purpose of writing content and posting it online when people don't get to read it?
That means publishing your content on as many online platforms and channels as possible to maximize exposure and visibility.
Often, this involves repurposing and reposting that content on different channels.
Fortunately, there are several places to publish articles. Some of which you might not have considered using yet, but can be pretty beneficial for your articles.
Why Should You Share Your Content?
Think about it for a second. Why would you write a blog post or article and publish it in the first place?
The answer is quite simple: for people to read it and engage with it.
Therefore, whether you are creating original content or repurposing some of your old posts, it is always important to know where to post your blog.
Posting your content is one of the most effective strategies to get higher exposure for your website and brand. And higher exposure means higher visibility, which ensures better results.
Before you seek content publishing platforms to post your content, you must ensure that your post is optimized for relevancy and meets Google's on-page SEO. BiQ's Content Intelligence is one of the best SEO tools you can use to get your content ready for the search engine.
You can use BiQ Content Intelligence to draft, edit, and optimize your content by making it SEO-friendly using the best content-driven strategies. The Content Intelligence tool also allows you to edit your text in real-time. So, you are always guaranteed to publish content that meets your searcher's intent.
10 Best Places to Publish Articles
Writing and publishing articles and blog posts on business and personal websites is one of the most common and effective methods of generating qualified traffic.
But publishing informational content on other resource sections and everywhere else on the internet is even more effective. Yet, it can be insanely competitive. Thus, the reason why you must bring your A-game.
If you are ready to amplify your content and grow traffic and conversations from your website, here are the top 10 content publishing platforms you can use today:
1. Your Own Blog
This is perhaps the most common platform most businesses use to get their content online and in front of their audiences. But that's if your business already has one.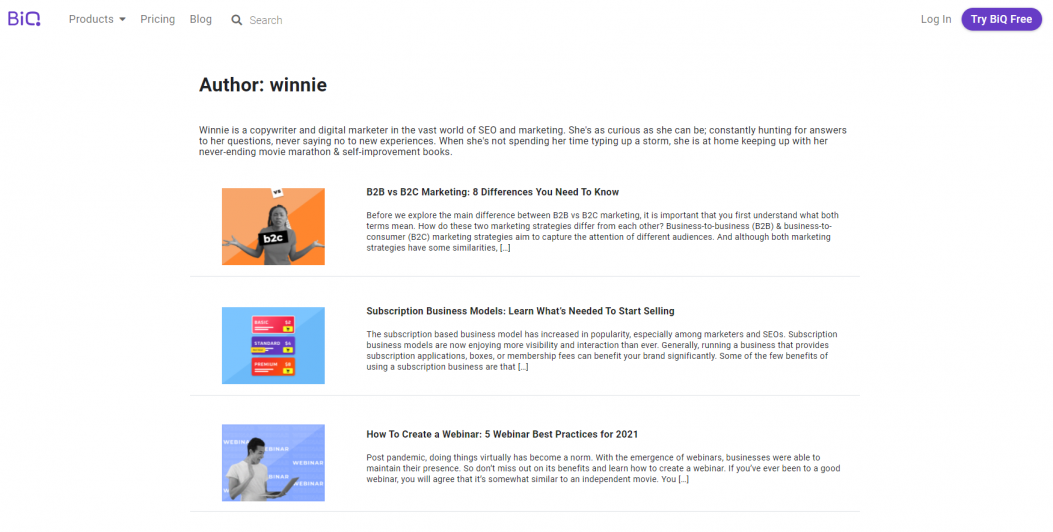 Creating and publishing blogs consistently on your website gives it credibility, authority, and traffic. At the same time, you will be providing seed content that can power additional content marketing into your posts and build audiences across multiple platforms.
Having your own business or personal website also gives you more operational and managerial control over what you can do with your content compared to other content publishing platforms.
If you truly want to master your blogging skills and take your business to the next level, then you must learn the ins and outs of your website. You want to make sure you publish only relevant, informative, and educational content that your audience can engage with and share on their social media accounts.
2. Social Media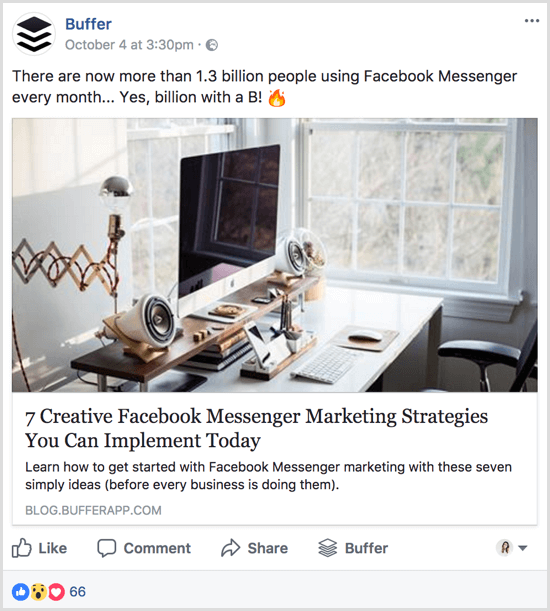 Social media is already a great marketing and sales tool as it is. However, what makes it even more intriguing are the many features it offers journal editors. Editors who're already using Facebook, Twitter, Instagram, or LinkedIn know just how effective social media networks can be when used correctly.
It is also worth noting that not all social media platforms were created equally. As such, some social media networks might benefit your business more than others. You need to know which social media channels will give your content the boost it needs to reach an even wider audience.
1. Facebook, Facebook Groups
Whenever you publish content to your blog, for example, you can always add an update to your Facebook page using teaser text to link back to your post.
You can also use images and meta tags to get even more engagement from your target audience. The focus of posting on Facebook is to attract even more eyeballs to your post.
2. Twitter
Twitter is one of the best social media platforms to get your content in front of a wider audience. The best part about using Twitter is that you can tweet, then retweet, and repeat the same process to ensure maximum content exposure for your tweet.
3. LinkedIn Publishing Platform
LinkedIn Publishing Platform is an easy-to-access platform you can use to get your content in front of your LinkedIn followers and fans.
Besides visibility within the social media platform itself, your articles will also be indexed by Google, which is a bonus to improve your rankings.
3. Medium
Since its launch in 2022, Medium has grown gradually to become one of the leading blogging platforms globally. Its prominence and popularity with the viral power of social media have only made it more popular.
Therefore, you can expect to get tens of millions of monthly users on the platform ready to receive your content.
Over time, after writing several consistently great articles, you start to develop an audience who will follow you for even more content. It works more like the subscription feature for YouTube.
In terms of repurposing content from Medium, you can either:
Republish some of your original blog posts to maximize your content exposure and get even more traffic
Rewrite great content for the platform. This might be more time-consuming in the short term, but it will get you more search visibility and additional traffic
Either way, you can link back to your older posts from within your articles already on the platform.
4. Press Release Newswire
One thing that never changes with content consumption is people's desire to keep up with current news. Just about everyone is reading and consuming content online these days. Most web managers assume that press releases function more as SEO tools, but that couldn't be further from the truth.
Most press releases function as branding and credibility tools. They work as excellent platforms for readers to get the word about current events more effectively.
Therefore, if your press release is engaging enough, you can use it to generate more social signals, create journalistic interest abroad, drive shares, and direct more targeted and organic traffic.
A press release allows you to share even more coverage and information about your business and its offerings in an ethical and journalistic manner focused more on newsworthiness and branding over social media, SEO, and anything else.
5. Email Newsletter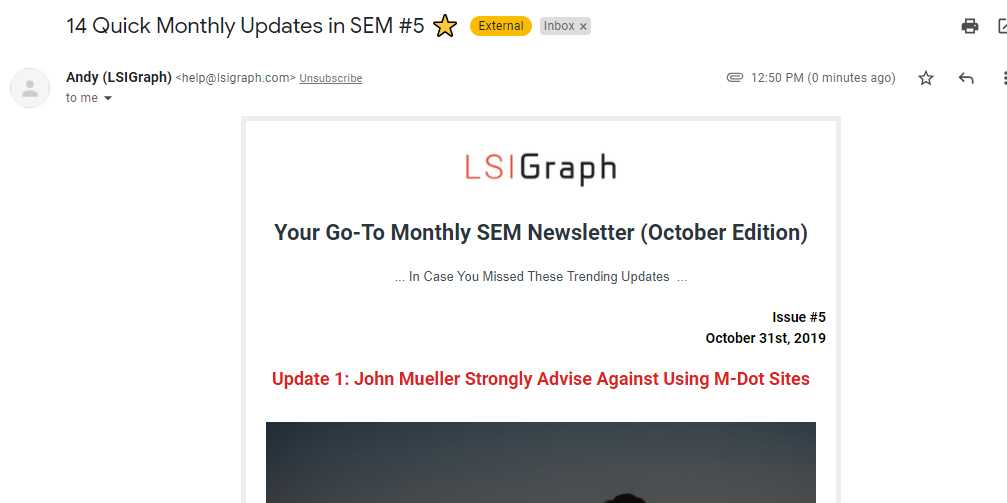 Email content promotion is another excellent content publishing platform you can use to promote your content online. To date, email still maintains its reputation as the "Oldie but Goldie" marketing and promotion strategy that still pulls significant weight.
Besides being more loyal to your brand, you also find that your email subscribers will be 3.9 times more likely to share your posts through their social media platforms than visitors from other sources.
You will also find that email clicks are often higher than click-through rates on social media platforms. Several studies reveal that you are six times more likely to get your content clicked from your email messaging than from an online tweet.
This makes email marketing one of the best places to publish articles and share messages about your website with your target audience.
6. Community Platforms
Community platforms have also become increasingly popular over the years and receive substantial favoritism from Google and other search engines. This makes them another excellent platform to publish your content.
Some of the best online community platforms you should consider publishing your content include:
1. Quora
Quora is one of the leading question-and-answer websites you will find today. The platform attracts more targeted traffic by simply answering questions from online users and sharing your expertise with them online.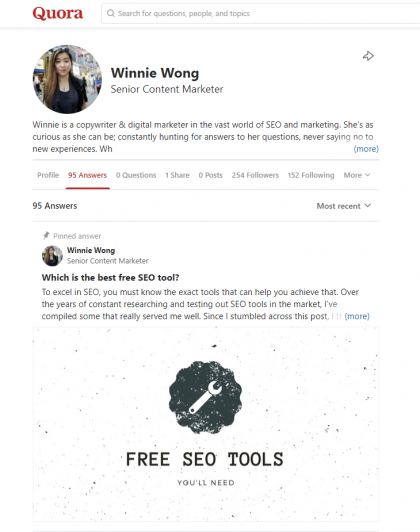 Quora is the one place you want your content to be that guarantees it will be seen by a much broader audience.
To use Quora, you need to answer some of your targeted audience's questions in a relevant and easy-to-understand manner. In other words, you should offer genuine value to your audience on the platform.
It's an excellent place to repurpose some of your recent articles by sharing relevant key points with them in a question-answer format.
To boost the visibility of your answers, you can:
Add one or more relevant images to promote engagement
Don't come across as self-promoting
Be careful when answering questions from your target audience directly.

2. Reddit
Reddit has almost as many users as Twitter – over 330 million.
Still, you cannot just jump on there and share your content, hoping it will reach your target audience, who will engage with it.
You must develop some history with the platform first by contributing to the Reddit community and collect karma.
Some subreddits are individual communities that focus more on particular topic areas only. Most also permit you to post links only once you reach a specific karma score and prove your worth.
Subreddits also have posting rules that you must adhere to if you want to avoid being blocked. And once you can share links, you will do well not to overdo it. You can share other people's work too.
7. Guest Post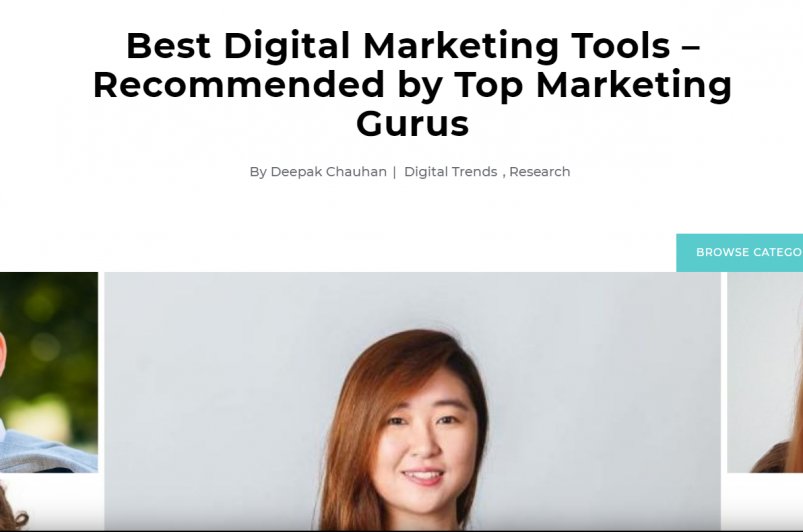 Most blogs regularly publish content from their guest contributors, making it another excellent source to publish your articles.
Therefore, if you can put in the groundwork and are willing to guest post, go ahead. This can be one of your best long-term traffic sources. It can also give you exposure to new audiences while building your authority.
To start, ensure you set aside some time and study multiple articles that those audiences enjoy reading and can sell. Check to see if the website you are about to guest post regularly publishes content and what their policy is for publishing posts for guest contributors.
The best part about guest posting is that it's not always difficult to stand out since most guest posts are usually substandard and low-quality. If you can create high-quality content as a guest contributor, the chances are very high that the website will publish your content.
8. Flipboard
Flipboard is another great platform to publish your content. Start taking advantage of it as soon as you can.
To use the platform, create a publisher account, then submit your blog's RSS feed.
The platform also allows you to create multiple content categories called magazines to populate with relevant content.
Presuming you publish content regularly and consistently, you will start getting visitors referred from the platform to your content. And just like that. You will have regular visitors read your content and drive your traffic.
In terms of size, the platform boasts well over 100 million monthly active users in 196 countries. Safe to say, you have the audience for your work. You only need to create and publish content they can relate to and engage with.
9. Google My Business Posts
If you already have an established website, the chances are that you also have a GMB account for your business. Well, this is one of the best places to publish articles and blog posts via GMB Posts. Log into your GMB account, then navigate to Post > Add Update.
From there, start writing your post, then add an image and link it to your latest post.
Now, whenever your visitors search for your business on Google, they will also find and view your latest article, driving even more traffic to your website.
10. SlideShare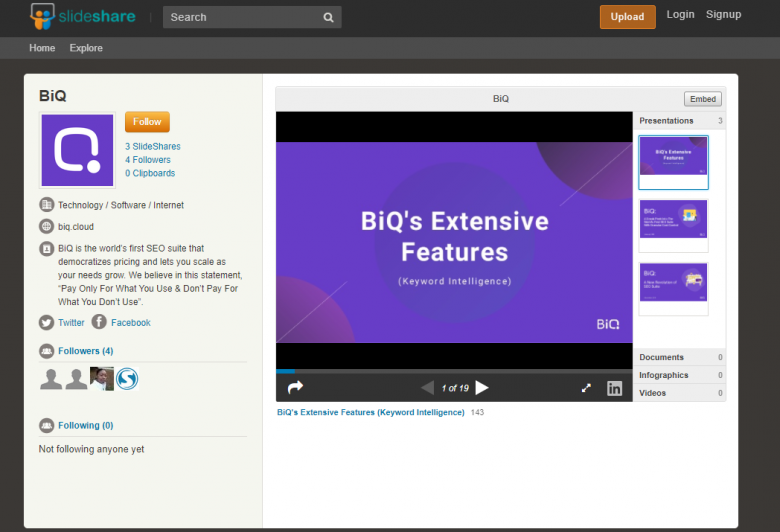 SlideShare is not a content channel you want to ignore, especially if you're going to maximize your content visibility and traffic. Taking advantage of this platform is also relatively easy.
You upload your presentation, which is created via PowerPoint, Google Presentations, or Keynote, upload it to the content publishing platform, and start siphoning off some traffic back to your website.
The use of SlideShare allows you to repurpose your content for business purposes as business presentations on the platform.
Conclusion
There you have it, the top ten places to publish articles online.
However, it is unlikely that you will want to publish articles online for free on every website on this list. But still, this list gives you a wide range of content publishing platforms and possibilities to maximize your visibility, exposure, and results by getting your posts into as many channels as possible.
When you've published an excellent post online, don't just wait for SEO to bring visitors to your website. You can share and post it on these platforms and increase its visibility and reach even further. Make use of the content publishing platforms above and fasten your process.