Before embarking on the journey of starting your business, you'll need to understand the differences between brand vs company. Only then can you excel in this field.
When the topic of brand and company arises, the water usually gets mighty murky.
That's because there's always a lot of conversation surrounding starting a business and building a brand. More often than not, you would think that they are the same. However, as much as these two ideas are married, they're also two very different ideologies. In other words, the terms brand vs company isn't as similar as you would believe.
Growing a brand and starting a business usually go hand in hand. If you search the difference between brand and company, you will find hundreds of results with different explanations between a brand and company.
Essentially, you will want to know whether you are still figuring out your business or want to start a brand. Often, knowing where to draw a line in the sand to these two terms might make it more confusing. But that's if you don't know what you're looking for.
There are distinct differences between brand and company that you will pick up quickly if you are keen enough.
Let's investigate the difference between brand and company to get a clearer perspective of what these two terms mean:
Difference Between Brand Vs Company
Knowing the difference between brand and company is a critical factor for any business person looking to maximize his/her marketing and sales efforts.
Here's a more comprehensive discussion of the difference between a brand vs company:
Your business is your foundation. It is the rock on which you build your brand. Ideally, you will have nothing to brand without a business. A business is an organization or team of sales-focused people whose goal is to generate income.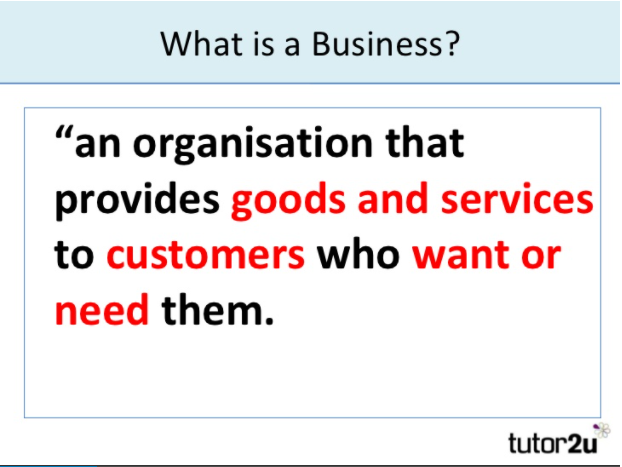 As such, your business is a model and mix of products/services you offer to your customers and prospective clients. Think of a business as the meat of what helps you make a difference in your customers' lives. It also enables you to make money. Often, people start a business for both.
Once your business is humming and bringing in revenue, you can now think about delegating some of your work. Doing so will free up time to tackle other critical business models that will further increase your income.
Regardless of your business, you must always expect it to change and evolve as your business grows. With time, you will learn what you are best at, what to focus on, what you like doing, and what's making you money.
A brand is what sets you apart from other businesses that do what you do. Therefore, if you are a productivity coach, your brand should sum up the features that make you different from other productivity coaches you're competing against.
A brand is a combination of business and human. It entails everything that sets your business apart from your competition.
Essentially, your brand represents everything your business stands for and why. It carries the message you want the world (but mainly your prospects) to carry from your business. It entails the sum of meaningful attributes that differentiate your products/services from your competition market.
Therefore, if your products/services are the meat of your business, the brand is the mayo that gives it that zesty zing. Here's where the confusion sometimes sets in since your brand also helps your business to generate even more money.
However, by making your message clear, focused, and more visible, you increase your chances of attracting more attention from customers, prospects, and partners.
Think of branding as the leverage point of your business. The more you work on it, the more it has a multiplier effect on everything within your company. Traffic will stick better, sales will come more accessible, and people will talk about your products/services, spreading your content even further.
And like businesses, brands also morph over time.
Things You Need to Start a Business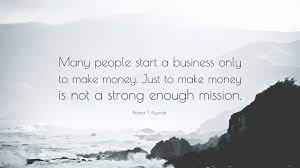 Whether it's a matter of determining your business's structure or drafting a detailed marketing strategy, your workload can quickly pile up. Instead of guessing where to start from or what to do, we recommend that you follow these steps to transform your business into a tangible entity:
1. Careful Planning and Research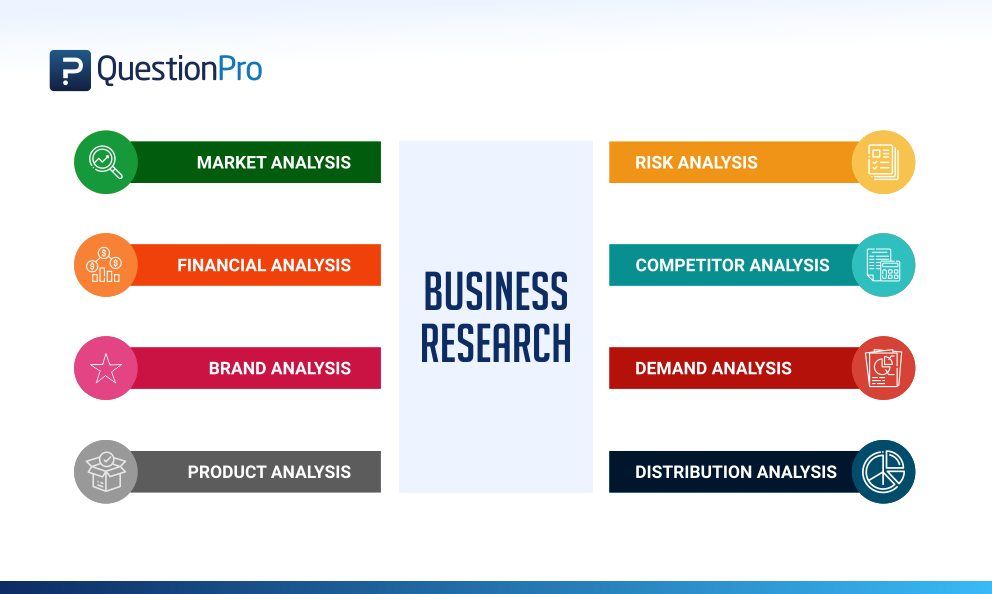 Once you've found the right business that fits your goals and preferences, it's time you evaluated your idea. By that, you will want to know who will buy your product/service, who your competitors will be, how you will generate more leads and conversions, and more.
This process will ultimately help you address your business's opportunity, market size, competition, and value proposition sections of your plan.
Remember, like with every other aspect of any business, the more you learn about your industry, the better and more advantaged you will be.
It's no secret that starting a business can be mighty tricky and risky. You can spend a lot of time, energy, and resources at it but end up with a failed business if you don't strategize well enough.
Before you start, ensure you know what business type you want to have, then put together your plan.
With a well-laid-out plan, projected results, and personal goals, you will stay on track. Focusing on your business's key components will help put your ideas in concrete terms, thereby helping you identify critical places to change your business model if necessary.
2. Knowledge in Your Niche
Competitive business analysis will help you learn more from potential competing businesses and customers. It's the key to defining your business's competitive edge and creating a more sustainable revenue process.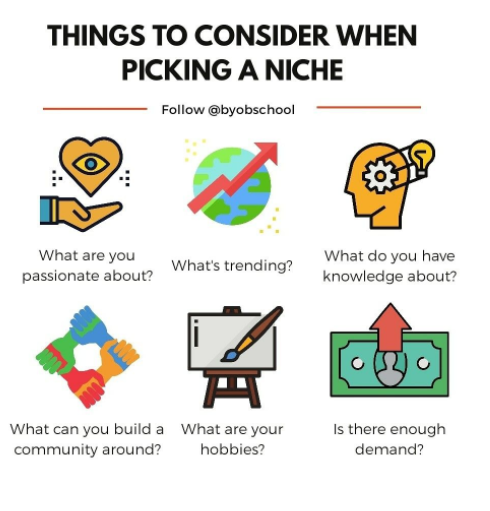 The competitive business analysis also allows you to identify your competitors by their product lines or services and market segments. That means you will know all the businesses in your niche serving the same product as you in the same market you are also targeting.
Fortunately, there are several methods for differentiating competitive analysis by industry, including Porter's Five Forces analysis.
You will also have to consider competition, the effect on price toward your suppliers and customers, and the threat of new competitors in the market.
3. Strategy
Business strategy is usually the course of action that helps you achieve specific business objectives.
Therefore, you must focus on drafting and implementing an effective business strategy that guarantees results. Nothing but a grandmaster plan will help you secure a more competitive edge and position in the market, please customers, carry out routine operations, and achieve your desired results.
A water-tight business strategy also equips your top management with an integrated business framework. This will help your staff discover, analyze, and exploit all the beneficial opportunities to start your business.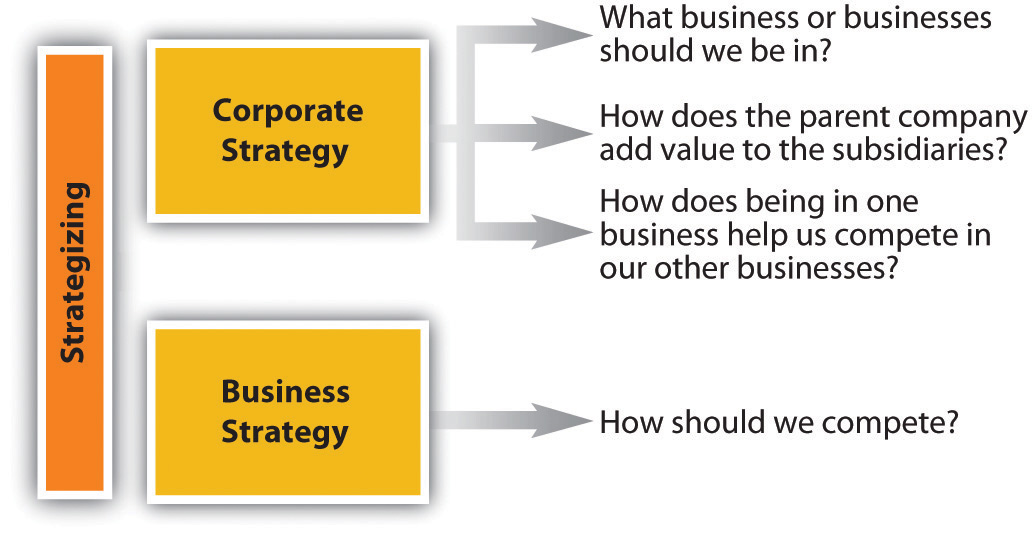 Some critical levels of a business strategy include:
Corporate level strategy
Business level strategy
Functional level strategy
There's always a need to have several strategies at different levels of your plan in any business. Often, a single system is inadequate. It is improper as well. Therefore, always ensure you equip your business with three levels of your working strategy.
4. Execution
After you have devised a solid business strategy, you must put it to work. Here's where a solid business execution comes into play.

Business execution involves the deployment of your staff and support team to implement your business strategies and ensure they achieve your directives to the letter. Generally, you want the right people at the helm of your business to ensure they do as instructed to support its strategic objectives.
Executing a sustainable business requires the proper deployment so your staff can acquire capabilities needed by the company in the future.
Remember, one of the best strategies to improve business execution is by increasing your employee performance levels. The higher your staff's job performance levels, the stronger your business execution will be.
Things You Need to Create a Brand
Like a business, you cannot build a brand without consistency and maintaining that consistency to extend your brand throughout all parts of your business.
The future of any successful business is identifying as a brand. Your brand is the biggest and most valuable asset your company will own.
Here are some of the critical factors to consider when starting a brand:
1. Communicating a Powerful Brand Story
One of the main differences between a brand vs company is that the brand tells your customer briefly who you are. You will have to invest in a solid and powerful business voice that tells your brand story.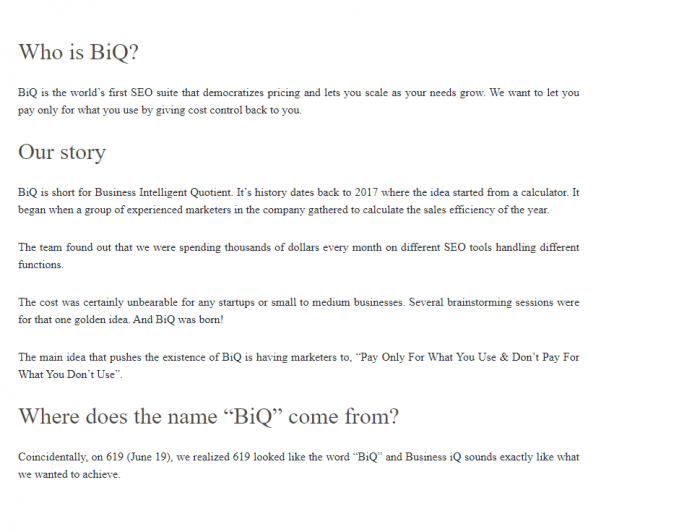 Your messaging must be intricately associated with your brand. Once done, ensure you convey that message consistently through your brand.
This part of your brand deployment process is crucial and goes beyond your tagline and logo. It's what defines your brand's essential aspects. A powerful brand story tells your customers:
Who you are
What products/services or content you offer
Why your customers should care
Your brand story provides you an opportunity to communicate with your customers on a human level. This establishes a more direct and emotional connection with your customers.
Your target audience should pick up and easily understand the language you use immediately while also striking an emotional chord.
What this means is that you should make your message simple and straightforward for your customers.
Most importantly, it would be best to address what your product/service can do when creating your brand and why it's vital for your customers.
BiQ's Content Intelligence is a powerful online SEO tool you can use to draft, edit, and optimize your content to meet your customer's needs with the highest relevancy. The Content Intelligence tool will provide you with SEO-friendly content-driven strategies to ensure your brand messaging is highly relevant for your audience.
You will also have access to BiQ's real-time content editor and determine your content grade, thereby ensuring your keyword count and density are optimal for your message.
2. Deliver Impeccable Customer Experience
Creating a successful brand requires you to know and understand your customers' values and focus on providing them with those values. Trying to offer everything to everyone will only dilute and confuse your brand's strength and message.
Therefore, ensure you take time and review what your competition is doing. What are they doing right? What are they doing wrong? How can you capitalize on these to make a much better and more successful brand?
You may need to do a SWOT analysis for your business, supported by competitor research.
Maybe your competition is using imagery in a way that may inspire what you can do with your brand to deliver an impeccable customer experience. Does that strategy scream "quality"? You will also want to know whether it gained a lot of likes, shares, and comments.
Today, impressing online customers is becoming more and more difficult. You must craft some super-unique brand messaging and product/service that no one else has thought of yet to get your customer's attention. And that's not as simple as it sounds.
3. Determine Brand Personality
Customers aren't looking for yet another cookie-cutter business offering the same thing everyone else is offering.
Customers want personalized brand experiences tailored to their needs and preferences, backed by genuine personal interaction.
As such, you must ensure your brand has the personality or attitude that screams, "I am here, here's my product, and here's what you will benefit from using it!"
Your brand's personality must also be authentic and speak directly to your target customer. The key is to determine your brand's attributes and how they align with your buyer persona's attributes.
This will help you to engage with your prospective leads and existing customers in an authentic conversation.
Next, you must ensure your personality stands out in all aspects of the brand-building process. Remember to maintain consistency across all points of contact.
This can be something as simple as:
Sharing behind-the-scenes content
A conversational voice when communicating (using "I" and "you")
Describing your products or services in a quirky manner
Telling stories about real experiences
Ideally, your primary objective when building brand personality is to ensure you stand out in all aspects of your brand image.
4. Promotion of Brand and Product
If you thought that creating a brand was difficult, wait till you start promoting it. Even the prettiest logo or content won't help you if nobody finds and sees it.
Therefore, after building a clean and user-friendly website that explains your business, ensure you promote it.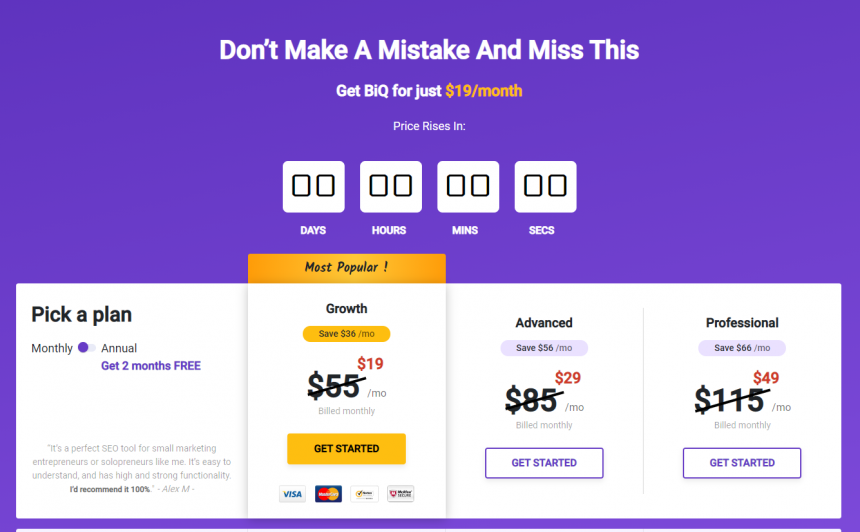 You must also remember to include a call-to-action that points your customers in the right direction. Tell them precisely what you want them to do (Buy Now, Sign Up, Schedule a Call).
You will also have to develop an effective marketing plan and implement it. The fountain elements of your digital brand strategy must have:
Content marketing
Email marketing
Social media marketing
Paid advertising
You also want to let more people know about your brand. The more people who know your brand and like it, the higher the chances of promoting it.
Conclusion
While the difference between a brand vs company is evident, both are equally important. As such, it's equally important that you grow your business and brand. While your business allows you to solve your customers' needs within the community your brand creates, the brand will enable you to reach an even wider audience whose needs your business can solve.
Therefore, growing both your brand and company simultaneously will help you reach your business goals quicker.
Your brand and company are very different but equally essential to achieve business goals.