Interested to start a business? Get ready to find out what does starting a business with no experience in 2022 comprises. Follow these 9 steps to launch your business.
Starting a business with no experience requires adequate preparation, knowledge of the industry you're interested in, in-depth research, and a solid action plan.
Contrary to popular belief, you can actually start a successful business without years of experience in your industry of choice. In fact, you find that many successful entrepreneurs started their business journey with very little to no business experience.
You will first need to educate yourself on all the essential processes to ensure your business is successful.
And soon, you will discover that venturing on your own to start a business requires a lot more than just hanging the "Open for Business" post on your door.
Humans are hard-wired to fear failure. Yet, we learn faster through the challenges and failures we face than through the easier successes.
Knowing this, it can be scary to invite new opportunities for failure. Yet, knowing how to start a business with no experience can grow to become the best move you ever made.
Starting A Business in 2022
As of writing this, starting a business is one of the most popular options for people looking to change their career paths. It's a particularly trendy idea for people who want to be self-employed to free themselves from traditional employment restrictions.
However, without business experience, starting a business can be difficult, and more often than not, you will fail if you overlook the preparation and planning phase. Remember, even entrepreneurs who have been in the industry for a while still have difficulty breaking through to the industry.
Therefore, it's important that you turn your lack of experience in your favor when considering starting a business. And you can do this by learning about all the important aspects of what starting a company means.
Starting a business with no experience has become easier for entrepreneurs as the demand for content consumption online is higher post-covid. This is mainly because there is lesser competition as many businesses shut down their processes due to the pandemic. It's the perfect time to put your business idea into action, even as things slowly get back to normal.
How to Start a Business with No Experience
For a startup business, you must devise a business strategy that makes your product extremely valuable. It must be more valuable than your competition. It cannot be a little more valuable because most consumers will always opt for a trusted brand.
Therefore, your primary objective should be to "wow" your customers so much that they try your product/service instead.
You can only do this if you have in-depth knowledge of your target industry and have done sufficient research. Only then can you successfully sustain your business operations. As time passes, you start gaining experience to grow your business further and become an industry leader.
Here are a few detailed tips you can use to launch your business today with zero experience:
1. Do Your Research
When starting a business with no experience, it is always vital that you do extensive research about the industry before you open your business. Doing this will help you establish how best to run the business and pin down what the industry you've chosen is currently lacking.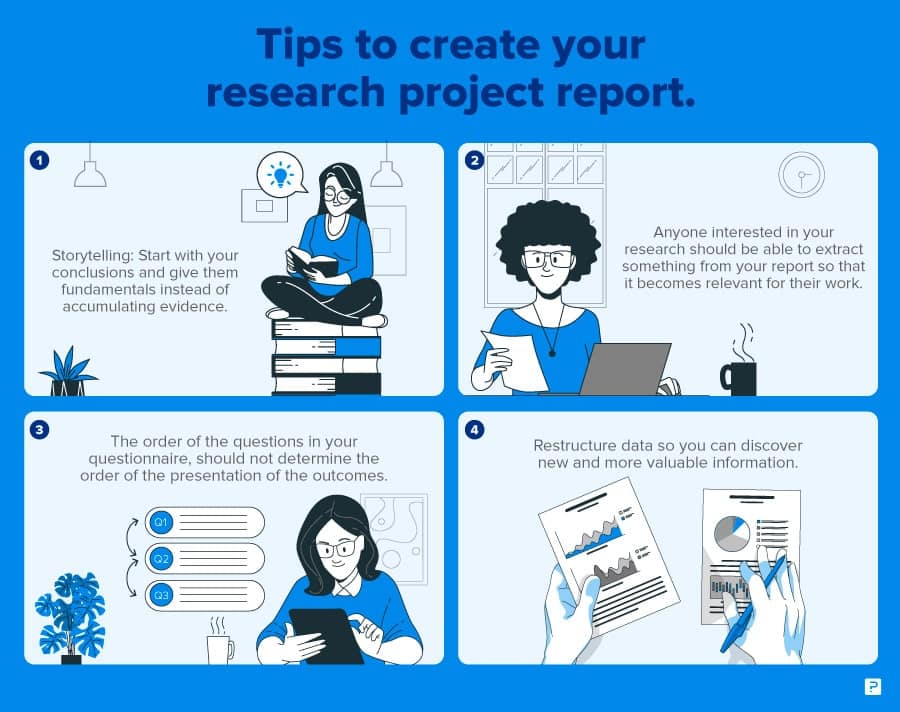 You can conduct your own research by reading books related to your industry of choice and keeping up-to-date through business periodicals and other industry journals. You always want to know what the market needs and commit to providing the best market solution available to make your product great.
From a business perspective, every entrepreneur looking to start a business with little to no experience must conduct market research via surveys and even video research to familiarize yourself with the products and services that are currently popular among customers.
2. Choose Your Industry Wisely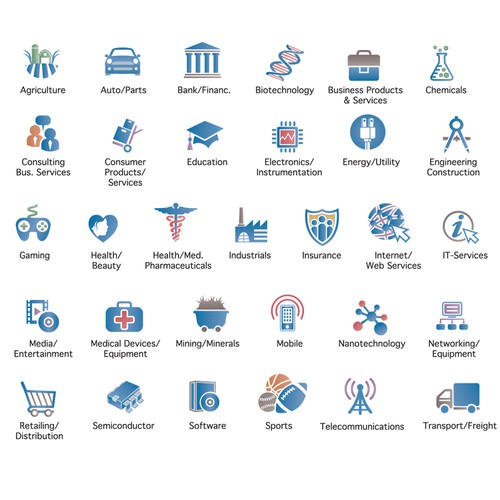 Before you decide on a specific business to venture into, you must take time to understand the industry setting you're about to launch your business in. Remember, there are different processes and approaches you can use to choose your business wisely.
As such, if your plan is to start a brick-and-mortar shop, you will need a lot more physical store planning than the digital shop front. Therefore, you must ensure you put your business plan in place to understand your industry better. You will also have more data on the planning you need to invest in before opening your business's doors.
There's no point in starting a business if you don't know or understand its operational environment. That's why you must take time to develop relationships with everyone in the industry while also gathering critical insights from industry reports. This will help you get a better feel of the successes and challenges you will likely face after starting the business.
Remember, it is only through research and building relationships with other entrepreneurs in the industry that you will know whether the business is viable or not.
3. Get Related Qualifications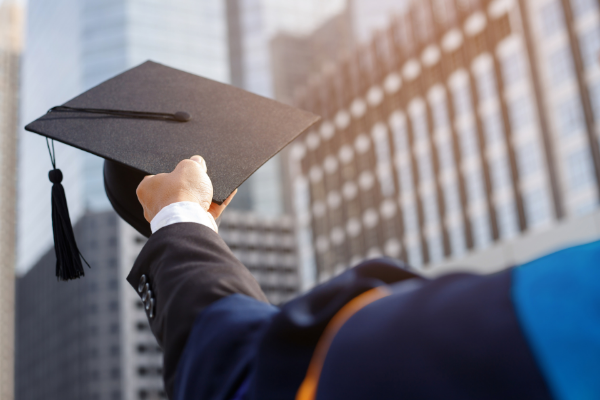 One of the best strategies you can use when starting a business with no experience is to get related qualifications. So, what's the best way to get business-related experiences and knowledge without prior experience?
Mainly, there are many business courses across the globe that you can use to gain a deeper understanding of how to run your business, the strategies for growth, and how global economic factors can affect your business.
Even with a college degree in business, there are still many MBAs that can complement your degree level further.
Moreover, the rise in online education will also mean you can get more related qualifications alongside the opening and running of your business. This includes implementing some of the practical skills you learn along the way to help grow the business as you go.
4. Network to Get an Idea of What the Industry is Like
With a business plan in place, you will have more access to key deliverables around your marketing, accounting, sales, legal, operations, and supply chain to establish your business as a competitor in your chosen industry. Now, you already have all the knowledge and data to kickstart your business ideas and get them off the ground.
But what are your plans with these newfound deliverables?
Networking is crucial to success. Building strong partnerships and relationships is crucial for ensuring the success and continuity of your business.
NOTE: the biggest disadvantage of working as a startup is the lack of networks of contacts who know your business type's ins and outs.
Therefore, you will want to have meetings with anyone you can, however junior or senior they may be. They may just offer you critical insights that directly link to your business's success.
LinkedIn is one of the best online platforms you must invest in to help you connect with the right people you meet. Over time, you will start to notice patterns emerging of who knows whom. You will know who some of the key people in the industry are.
A good practice is to check in with some of these people to ask them questions regarding the industry. You can also pitch a few of your ideas and check how they react and what you can learn from them.
Remember, the key to successful networking is contacting people who have the technical skills and experience you need to get your business off the ground. The best part is that you don't even have to try too hard to catch their attention. Being as they love their jobs, they will gladly answer some of your questions and discuss your ideas.
5. Seek Help from a Mentor or Advisor
While networking is one of the best methods of connecting with other businesses in your niche, you can also seek help from a mentor or advisor who knows the business sector better.
One of the main reasons for networking is that these contacts can also be your mentors or business advisors. Fortunately, there's an ocean of successful business people and entrepreneurs who are more than willing to share their experiences in their fields and give advice to young entrepreneurs looking to start a business.
When you find the right mentor, you're always assured of receiving proper guidance through your business's startup process. You will also receive critical advice on what to do in case your business runs into problems.
6. Come Up with a Solid Business Plan
Like with all other business aspects, you must develop a solid business plan for your business to stand a chance of succeeding in the industry. Developing a strong business plan is even more important when starting a business with no experience because it gives you a target and a goal to work towards.
You can also use your business plan to measure your progress against what you aim to achieve.
A good business plan should also include several different aspects like your budget, your growth plan, an outline of the products/services you'll provide, and an analysis of your cash flow predictions. However, within your business plan, you must also establish support and secondary plans in case of failure or emergencies.
A solid business plan prepares for every eventuality. It should help you build a roadmap to the first 3-5 years into the business and what you plan to achieve. Therefore, you must ensure you have a business plan that's both realistic and achievable.
7. Build Your Website
Now that you've got all the technical stuff out of the way, it's time you got digital. And what better way to start than by building your own business website. A website will help establish your business online and is paramount to your business's overall success.
Fortunately, you can now find web designers and content management system software (CMS) that you can use to develop your own custom website. The key is to set up your business to meet your customers' needs.
Today, any business without a digital presence may look unprofessional and untrustworthy in their customers' eyes. This can quickly lead to missed sales and other growth and profitable opportunities.
You will also need an active social media presence for your business where you can interact with and meet new prospective clients.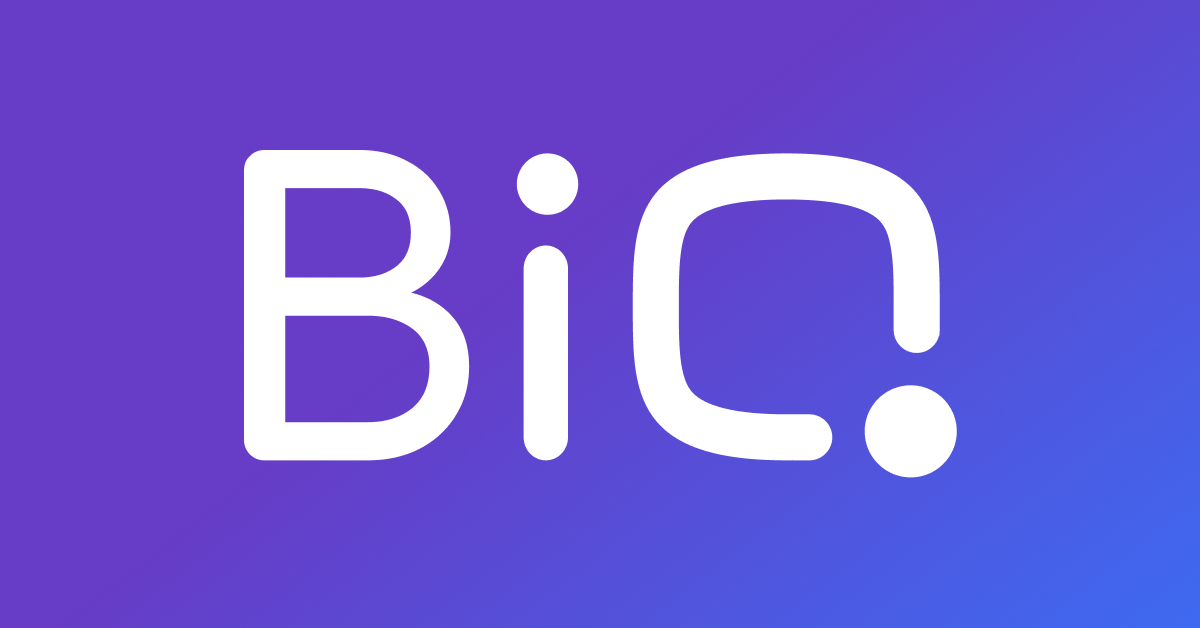 You can also use BiQ SEO Suite to complete all your SEO needs in terms of:
8. Find Your Clients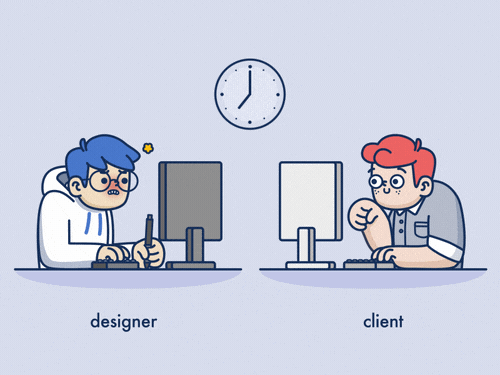 Finding the right clients for your startup business doesn't have to be a nightmare either. In fact, starting a business with no experience puts you in the right position to establish yourself as a prospectively successful business venture. You just need a great sales pitch and the right people to execute it.
Get this part right, and you won't have much trouble finding the right clients for your startup company.
The key is to reach out to your potential clients and customers, and the best way to do this is by speaking directly to their needs.
9. Maintain Business Continuity
By failing to prepare for risks and inevitable disasters, you're literally preparing to fail. This strikes closer to home for some businesses more than others.

Anyone who wants to know how to start a business with no experience must invest heavily in his/her business's continuity. It creates a roadmap of what every employee should do in case of an emergency.
NOTE: not every business's continuity plan is made equal.
Therefore, there's always bound to be confusion at first between business continuity and disaster recovery.
Businesses face major existential threats and disaster scenarios all the time. Your job is to find the most feasible continuity plan that mitigates those threats and disasters for your business and keeping your business above water.
Conclusion
As you can see, starting a business with no experience isn't an impossible task. Sure, it won't be easy. But if you are tactful enough and surround yourself with the right people, you should be fine.
While business experience also counts for something, you must strive to be proactive enough and explore everything you can do to achieve extra qualifications and work experience. Seek advice from other professionals in the fields, and you should be on your way to starting a successful business.
Start now and improve as you go. Starting any business with zero experience isn't an impossible thing to do today!