The fact that video advertising trends aren't going to slow down is apparent when you see individuals and businesses investing in it. Here are 10 trends in advertising.
Since Google announced its interest in video content and started using them as a ranking factor, video advertising trends have become growth drivers of the entire marketing landscape.
The advent of new platforms and video formats also opened doors to new video marketing possibilities allowing businesses to expand their marketing horizons. And while the inclination towards spending heavily on traditional television ads is declining, digital video trends and spending are increasing exponentially.
The State of Digital Video in 2022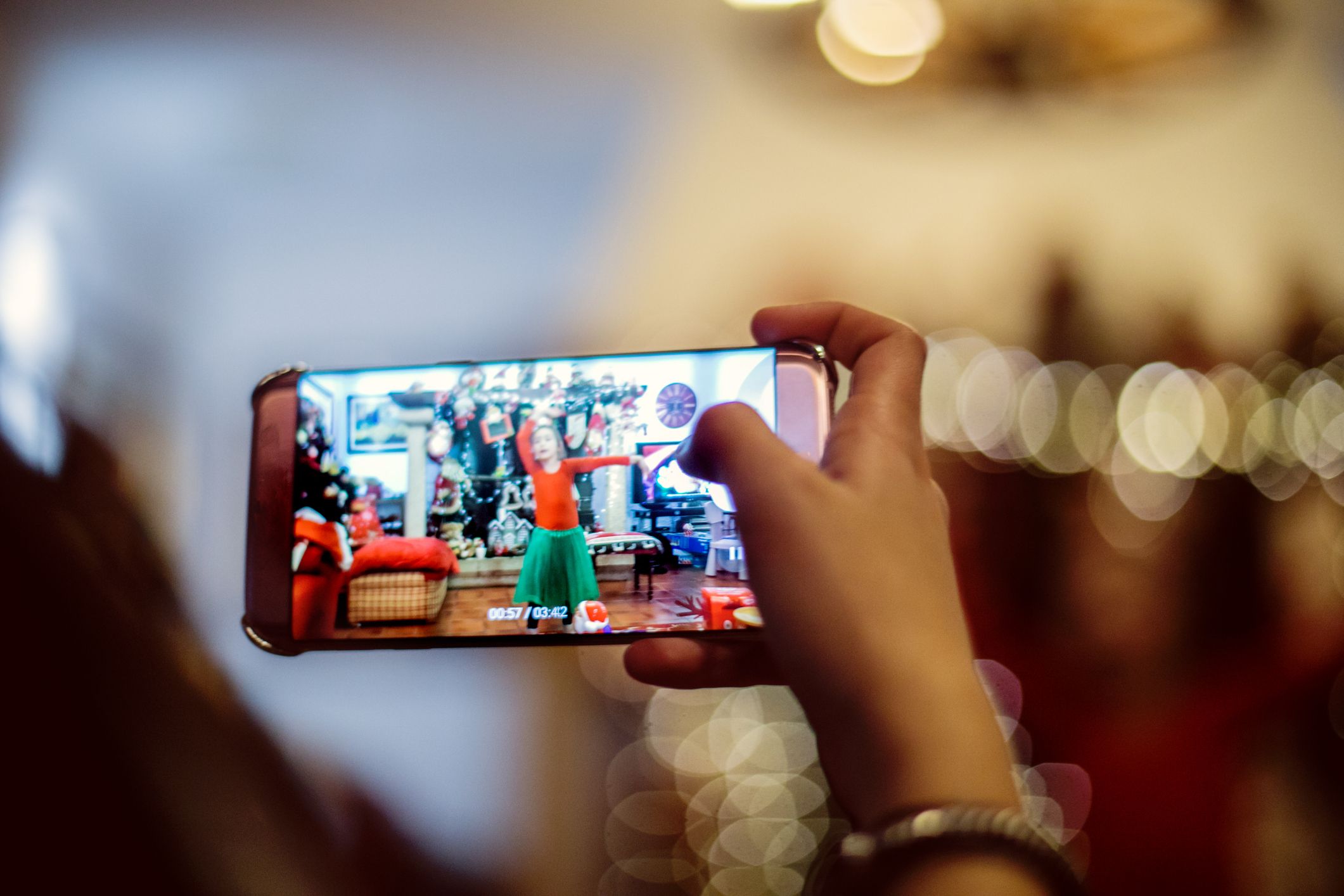 Video trends in advertising have proved to be one of the most powerful marketing strategies brands can use to interact with modern customers. Videos have become perhaps the most important and most popular content type as more consumers and search engines prefer them over other marketing formats.
You can now find videos on almost all online platforms as video advertising trends continue to gain more traction with brands and consumers.
From news feeds to magazines and social media, people just like to watch videos and enjoy seeing more interactive content that they can engage with.
Videos transfer information quickly and more effectively than any other content marketing format. And that's what makes them the desired marketing trend for most brands.
In 2022, brands now have access to more powerful video marketing tools and technologies to help them drive even more audience engagement and increase conversions.
The rise of digital video trends has become so popular as companies like SaaS, travel & hospitality, healthcare, education, and more. More so, because this solution helps make their marketing efforts more engaging and products/services more relatable.
10 Video Advertising Trends for 2022 and Beyond
Digital trends in advertising are booming today more than ever. When 6 out of 10 people prefer watching video content online instead of the television, you know there's an opportunity to exploit.
We can now safely say in 2022 that digital video trends and advertising has replaced traditional television.

Over 78% of online users watch digital video content every week, with 55% of them watching videos every day.
Bill Gates once predicted the oblivion of businesses that ignored the internet space. In 2022, we can safely say something similar about video marketing and companies that ignore these video advertising trends.
Here, we talk about the top 10 most exciting digital video trends awaiting your business in 2022:
1. Short Videos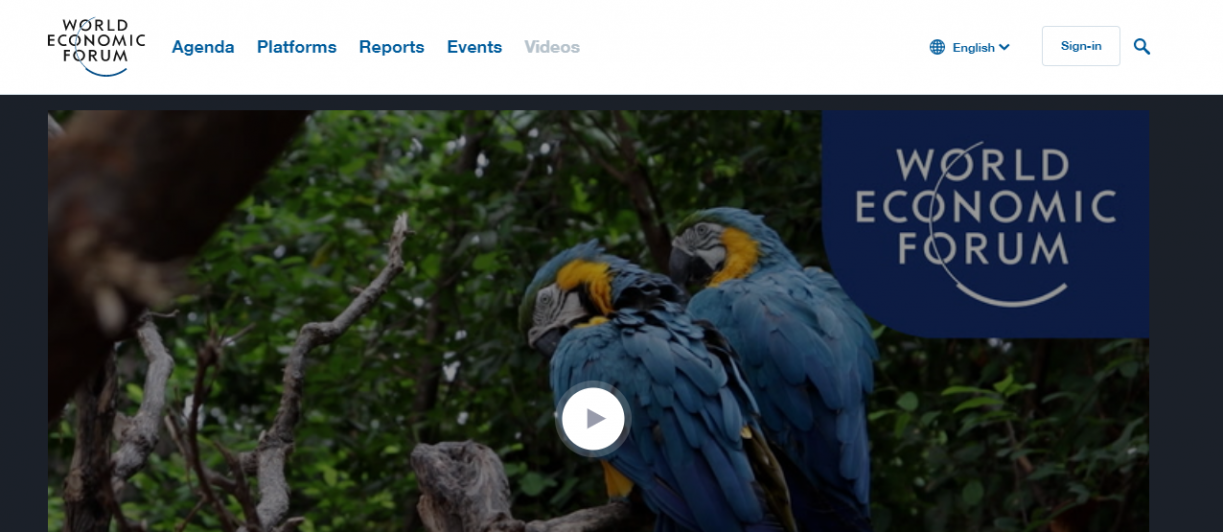 Live streaming aside. Many online users have taken an immense liking to short-form videos, a trend that has taken the internet space by storm.
This new video marketing trend was spurred by the launch of Instagram Reels in 2020 and TikTok's immense and continuous growth globally.
Instagram has also shown an increasing need to develop Reels further, allowing content creators to use it for monetization opportunities. Reels will also have advanced editing tools, an improved interface, and the ability to sell products/services directly to customers.
If these prove true, consumers can definitely expect to see even greater Instagram Reels' adoption in 2022.
Let's not forget about TikTok, which took the social media world by storm, literally. As the world's fastest-growing online platform, TikTok is set to hit a track record of 1.2 billion monthly users in 2022. That is a mean feat.
Therefore, if you want to win big in video advertising trends in 2022, you would be better placed investing in short-form, fast-paced, and energetic videos.
2. Personalized Video Ads
Everybody likes seeing personalized ads. After all, you'll only be seeing content or products/services you're genuinely interested in. however, it gets even better with personalized videos.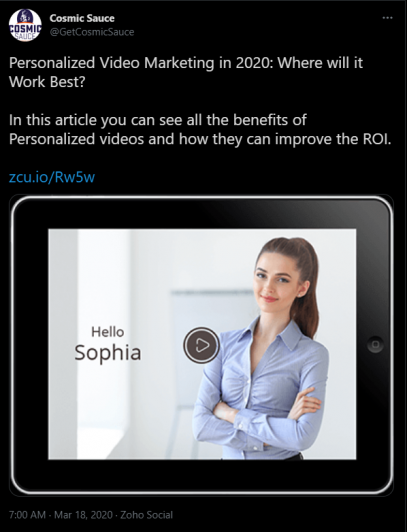 While personalized video marketing has been around for some time, its increased importance by consumers means that it's likely to take off in 2022, and for a good reason.
Marketers not only need personalized videos to reach their target audiences, but they must also get the marketing part right so they can grab their attention even more. Studies reveal that over 72% of online consumers prefer to engage with personalized marketing messages.
60% of marketers also consider personalization critical for improving the quality of leads.
Ideally, personalized videos allow you to build stronger relationships with your audiences. Such videos provide your consumers with highly personalized experiences that are tailored specifically to them. As such, your content stands out from the competition, giving consumers a reason to interact with your business and purchase your products/services.
Remember, the key lies in addressing your consumers' requirements and providing solutions to their pain points.
With video personalization, you will be able to provide your audience with highly targeted marketing solutions, effectively saving them time and energy searching for those solutions on Google.
3. Interactive Videos
Interactive videos have also become one of 2022's digital video trends you'll want to consider investing in. they allow viewers to perform actions while actively viewing your video.
It doesn't get more interactive than that.
Your target audiences' actions on your video can directly affect the content the viewer sees next. Additionally, interactive videos allow you to collect critical data from your viewers. These may include answering multiple-choice questions or filling out short forms.
They can even provide click-to-use coupons or downloadable content, or other strategies to purchase or interact with a product or service.
How interactive you create your videos also depends on the sort of interactivity you need. Most video platforms like YouTube and Vimeo provide their users with simple video interactivity options like adding hyperlinks that let them jump seamlessly to other sections of your video, other videos, or even your original website.
Here's what many people don't realize about interactive videos—what may appear as a short video is actually a series of shorter video segments accessible through a user interface built into the video player or coded by an IT professional.
As such, there could easily be several minutes of video content in a single interactive video than viewers will ever see.
For instance, you may watch a 2-minute-long video and think it's complete. However, the actual full video content could be 10 minutes or even more. You didn't see the other 8 minutes of the video because the contents in those minutes didn't apply to you based on your choices while interacting with the video.
4. AR Videos
The growth and use of augmented reality (AR) video also rank top of the list of video advertising trends this year. The AR and VR (virtual reality) market is set on growing over the next few years to reach $72.8 billion by 2024.
Considering its popularity, AR video is definitely a digital video trend to consider venturing into in your 2022 video marketing efforts.
As of writing this, brands like IKEA have already adopted VR into their online content and have seen a massive boost in their content engagement and sales. Consumers can now use tech to visualize their products in real life from the comfort of their homes. IKEA's VR online content allows you to get up close with their products without having to visit their stores.
This is an excellent alternative to the traditional in-person shopping experience.
Moreover, consumers will always be curious to try something new. And AR and VR fit right up there in the list of new technology.
Augmented reality videos definitely rank as one of the top video advertising trends that online businesses will have to adapt to stay ahead of the competition. Don't allow your business to get left behind.
5. Videos with Captions
Like with images, it's always advisable to use captions in your videos to allow your users to understand your video dialogue better.
Therefore, if you decide to use a video where people speak, you'll need to give your silent viewers a medium to understand the message the people in your video advertisement are saying.
Properly used captions help solve your customers' hearing problems, thereby ranking them top of the list of digital video trends for 2022.
Captioning your videos also helps your audiences with hearing disabilities to understand your content better. This makes captioning videos a good practice for all videos you create.
Captioning services like Rev will help you develop proper and accurate captioning files you can use within your video on whichever platform you're advertising on.
6. Videos with a Story
Any good story will always grab an audience. That's what any video with a good story does too. You want to give your target audience a reason to watch your videos and interact and engage with them.
While telling stories in advertisements isn't something new, it's especially important in this age of digital advertising.
Generally, the ease with which technology allows people to create interesting videos has also created a wonderful problem. Because anyone can now create a video, everyone is doing it. However, with so many video advertisements circulating the internet space, your content could easily get lost in the sea of video ads.
So, how do you prevent that from happening?
Simple!
Create awesome video content that hooks people to their screens when your ad turns on.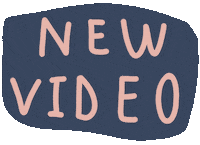 For example, according to YouTube reports, people upload 500+ hours of video on the platform every minute. Your job is to stand out among the millions of other video ads. This won't be easy.
Storytelling ranks among the top video advertising trends because you can use it to capture your target audiences' attention and hook them to their screens.
A good story will help you connect with your customers and their emotions. These are what keeps people wanting more. Customers will be more inclined to engage with brands that understand their needs and pain points and are striving to provide them with the best answers and solutions.
Therefore, your main focus shouldn't be on how great your business is or your achievements. It should be on how great your customer can feel as a result of using your products/services or working with you.
Take a look at some amazing videos from Asian Boss that tell a story. It depicts an excellent example of videos with a story.
7. In-Stream Video Advertising
Familiar YouTube in-stream ads continue to lead video advertising trends. They only seem to be getting more popular with time.
Think of in-stream video advertising like TV ads. Only that this time, they're on a digital platform.
After entering the mobile medium, in-stream video advertising trends continue to gain even newer definitions. These ads are built directly into on-demand videos or video streams. They often last between 5-15 seconds after initiation.
Most in-stream video ads perform very well and often result in completion rates that can reach over 70% on Facebook.
8. Live Video Streaming
Here's another trend in advertising that has been popular through the years. However, we can expect live video streaming to gain even more momentum in 2022.
Although live video streaming has grown to become a new content type in itself, it has helped boost popularity and build momentum among music performers, podcasts, yoga teachers, and more.
People just love interacting with videos and influencers almost in real-time. As one of the most popular video advertising trends, live video streaming became even more popular during the Coronavirus lockdown as more people had more time on their hands to connect to their profiles and accounts and stream content.
9. Rise of Vloggers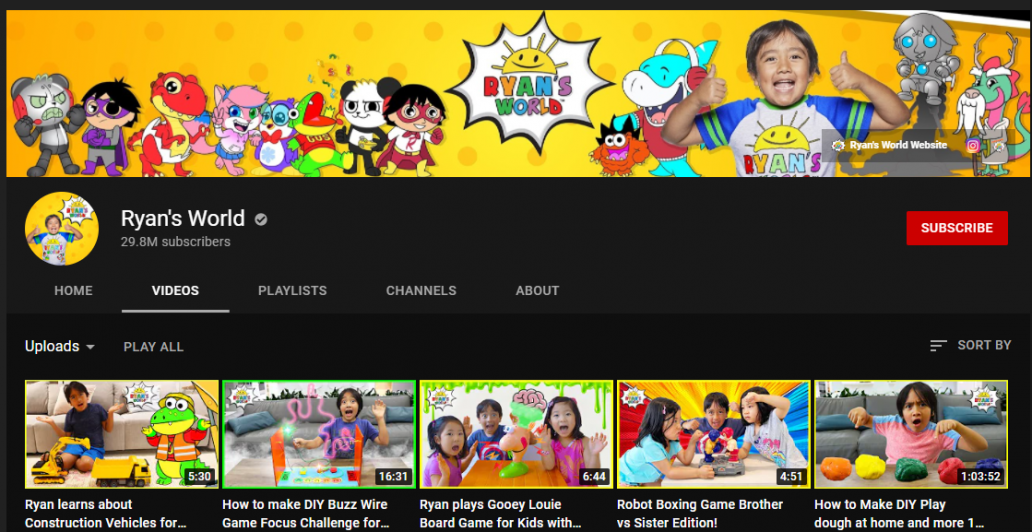 People have always liked documenting their lives and sharing them with their audiences on various platforms. This is particularly common with influencers who enjoy personal vlogging to share videos about their expertise, interact with their audiences, and sometimes even express themselves via their videos.
Today, big-name companies and influencers are using vlogging to interact and engage with their customers more.
Companies have created channels on YouTube where they can share their daily routines and critical data about their products/services to their target audiences. It's one of the best trends in advertising you want to adopt in 2022.
10. Shoppable Videos
Marketers are adopting the use of more data-driven technologies so they can provide their customers with more personalized and optimized messages. YouTube launched the "TrueView for Reach" option to allow marketers to upload short commercials and analyze their target audiences' search queries. This helped the platform to predict the relevance of their advertising to their consumers.
Instagram also recently introduced a shop button that redirects customers to the landing page of your brand's official website directly from the promotional video. Thus, a shoppable video.
Here's the perfect place to wow your audience with highly personalized and optimized content suited for your target audience. BiQ Content Intelligence is one of the best SEO tools you can use to draft, edit, and optimize copies of your video advertisements.
The Content Intelligence feature will provide you with critical data to ensure you write highly interactive and engaging content. You will need BiQ's Content Intelligence to help you produce A-grade video content and script that is relevant to your target audience.
Conclusion
There you have it; a detailed overview of the top 10 video advertising trends that are already taking the internet space by storm.
Online consumers have become more proactive, which leads to investing in videos, a great choice moving forward.
We hope this blog post inspires you to reassess your digital marketing strategy. Try and incorporate the digital video trends mentioned above and see how well they work out for you.