Brand building is an ongoing process that involves making your brand stand out. Learn what is brand building and the effective steps to start your brand building today.
Ready to learn how to promote brand awareness through brand building?
Make no mistake. Having a recognizable and loved brand is the most valuable asset a business can own.
As a business, the chances are you're probably competing against some of the big-name companies that already have devoted clients and unlimited marketing budgets. Without a solid marketing plan, you won't stand a chance of getting your products/services in front of your audience.
That's why you must find effective strategies to stand out from the rest of the competition. A solid brand-building process is the best way to get your brand in front of the right audience.
Focus on building a brand that customers will want to interact with, not just a business.
What is Brand Building?
Brand building is basically the process of generating awareness about your business to the right audience using campaigns and strategies. Ultimately, any business looking to create a brand must focus on making it unique and long-lasting.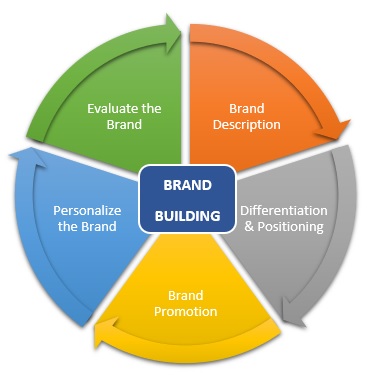 As a startup business, you must learn how to build a brand that will establish a positive image for your business and stand out from the competition.
A successful brand strategy will make your brand different, trustworthy, likable, and memorable to your ideal customers. It's the best strategy to convey your business's promises, purpose, and how to solve your customers' problems.
It's the first step for any business looking to start a new brand from the ground up (whether you're a startup or an already established business).
Think of brand building as the blueprint for how your potential customers should view your business.
Why is Brand Building So Important?
Branding is critical for any business looking to stand out from the crowd and get more leads. The overall impact of building a brand is to change how people perceive it.
When done right, it can drive your business and increase brand awareness.
Here are the top reasons why brand building is so important and why you should invest in it:
1. Defines the "You" in Business
Consistency and clarity are critical elements of creating a branding message you plan to share with the world. Do this right, and your customers will know what you and your business are all about.
Branding helps your customers feel more at ease when interacting with your business because they know what it's about and what to expect. Therefore, staying consistent with your branding message and delivering the same products/services helps your customers feel more confident interacting with your brand.
2. Builds Credibility and Trust
Having a professional and authoritative voice is also critical for establishing credibility and trust in your brand.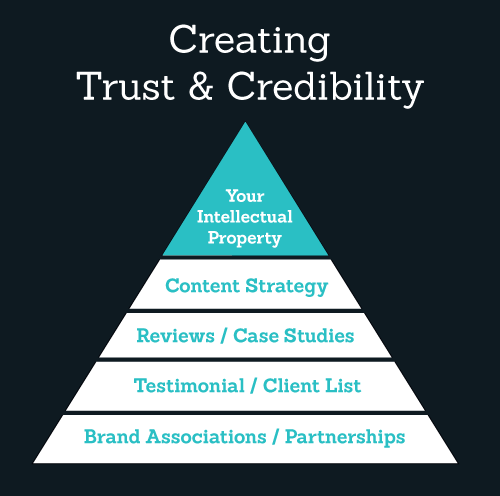 Consumers may hesitate to interact with your brand if it appears unpolished or illegitimate. Emotional reactions towards your brand can also determine how a customer looks and perceives your brand. Therefore, your brand's look and feel can just as easily influence your customers' buying decisions.
3. Dictates the Pricing
Businesses that invest heavily in building their brand are always valued more than businesses that don't invest heavily.
Consequently, consumers will pay more for brands that look and sound premium. And brand building is one of the best strategies for getting your business to premium status.
4. Outdo Your Competition
More than anything else, every business's primary goal centers on standing out ahead of the competition. The simplest way to do this is to create a brand that differentiates you from the rest of the competition.
Ideally, if you don't stand out, you may be lumped in with everybody else, which won't do your business any good. You won't have the competitive edge that wins you customers.
If you are taking your brand nationally, you'll want to create a brand that can compete on a global scale. Your branding makes this known to your prospects.
How to Build a Brand Loved by All
Now that you understand what brand building and brand identity are, it's time you started your own. Remember, creating a brand doesn't happen overnight. It requires patience and dedication to get it right.
Here's everything you need to know when creating a brand:
1. Research Competitors of Your Niche
One mistake some marketers make when starting a brand is imitating exactly what big brands in your industry are doing. However, as much as this may be a great strategy, you must also note that what works well for other businesses might not produce similar results for you.
You must also be aware of what your competitors do well and where they fail and strive to improve your branding efforts.
Your goal is to distance and differentiate yourself from the competition. You want to convince potential customers to purchase from you instead of your competitors.
As a business, you should always think about the best strategies to make your brand stand out from what your prospects are already used to.
Either way, you mustn't skip this process. It's how you get to know the brand-building strategies that your competitors find effective and use them to make your branding more impactful.
2. Identify Your Target Audience
You want to know who wants to buy what you're selling.
It's important that you identify your target audience. It's one of the critical aspects of branding, which is why you cannot afford to overlook it.
Your business is yours. It won't appeal to everyone who gets to interact with it. Your brand must appeal to a specific market, your target market.
Remember, branding is a core component of marketing. Never lose sight of that. Treat it like any other marketing campaign. After all, you wouldn't want to run a Facebook or TV commercial if it didn't get you to your target audience, would you?
It's always important that you know your buyer personas and better understand your target audience and what they stand to gain from interacting with your brand.
3. Outline the USP of Your Brand
Once you've determined who your target audience and target market are, your next step is to develop a strong brand voice that speaks directly to your audience. Fortunately, there are several ways you can approach this.
Your brand's copy must have a consistent voice across all your online channels. From your website homepage to your blogs, ads, and social media posts, your brand voice must resonate with your prospective clients.
For instance, a brand that targets young adults looking for a hip place to spend their vacation can get away with using an informal voice. The same can't be said for a law firm. You cannot compare the unique selling points of a business selling surfboards with a B2B company selling enterprise SaaS.
Brand differentiation plays a critical role in ensuring you reach the right target audience who can comfortably interact with your brand and engage with your products/services.
4. Choose a Name
Establishing an authoritative, memorable, and descriptive brand name is another critical aspect you should have in mind when creating a brand. It plays an essential role in brand recognition.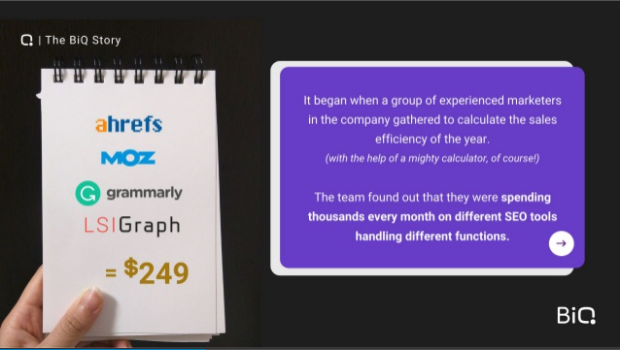 Choosing the right name for your brand will help convey your business's mission and ideal position in your industry. Therefore, you'll need to establish a level of uniqueness and creativity when deciding the most appropriate name for your brand that your audience can easily remember and use to find your business.
The right name will also help your business stand out from the competition, giving your business its own unique identity.
Fortunately, the internet is flooded with many productivity tools and software you can use to find the perfect brand name. Remember, there's always power in a name. You want a brand name that depicts your business's value and will leave a memorable impression on your clients.
This is possible with the right brand naming tools and the right team to help with the process.
5. Establish Your Creative Brief
By this stage, you already have a brand name and established all the other components needed to create a brand. It's now time you put your brand strategy to work by showing it to the public to see.
Here's where you design your website, establish your online presence, create social media profiles, and strive to make your brand as unique, professional, and easily approachable as possible.
Ensure you follow the steps described in this post to be sure you're creating a successful and unique brand that talks to a specific target audience.
After all, you cannot write a mission statement or an "About Us" page for your brand without establishing its story or purpose first.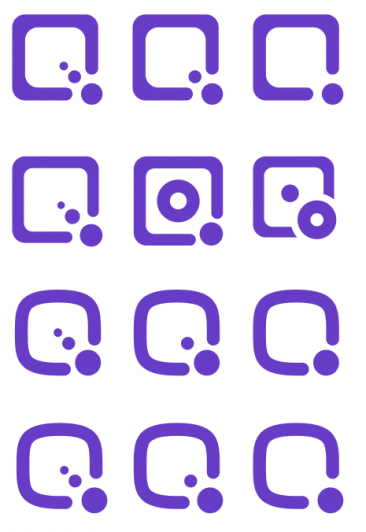 Here's where you'll need to choose the most effective color scheme for the brand, the best logo design, the slogan, the font, and other core elements.
Completing this step out of order might cause your entire brand-building process to suffer. However, if you stick to the sequence as mentioned above, everything will come to fruition.
BiQ Cloud is one of the best online productivity tools you can use to help you determine the best SEO Suite that helps you grow distinctively. It's the best SEO tool that gives you better cost control, thereby making your brand-building efforts less costly.

With BiQ, you can discover more growth opportunities that your new brand might be missing. Try this all-in-one SEO tool to kickstart your branding efforts and get your business in front of the right audience.
It comes packed with some amazing features and tools, including:
It's the perfect SEO Suite that helps you grow your traffic and sales.
6. Brainstorm Visual Elements
After completing the previous step, now is the perfect time to create your brand's visual representation. How will people identify with the company?
Visual brand elements are things like the brand logo, which will appear on everything related to your business. The logo will become your business's identity.
Therefore, you'll want to pick the right typography that makes your target audience see and think of your brand at the back of their minds. Something as simple as the brand name within your logo can go a long way towards establishing your brand's identity.
Every visual aspect of your brand is critical toward making your business a credible, trustworthy, and authoritative brand.
7. Build Your Brand
Here's where you now put all your brand-building strategies to work. It's time you let the public and your target audience see your business and what it's up to.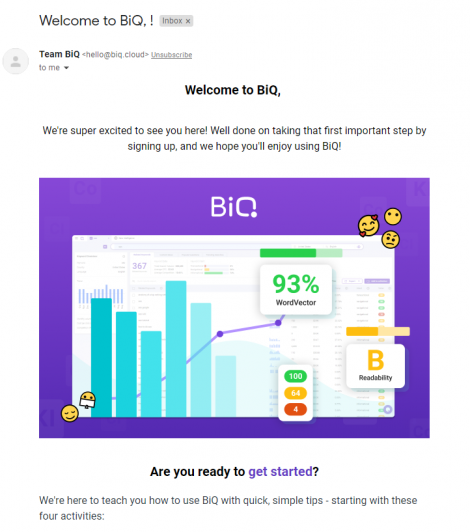 You're now ready to design your website. You have all the ingredients needed to spice up your brand in a way that meets your visitors' preferences. You already have the logo, the color choice, the content, and other visual elements to make your brand unique and competitive.
You're ready to establish yourself as an authority in the market.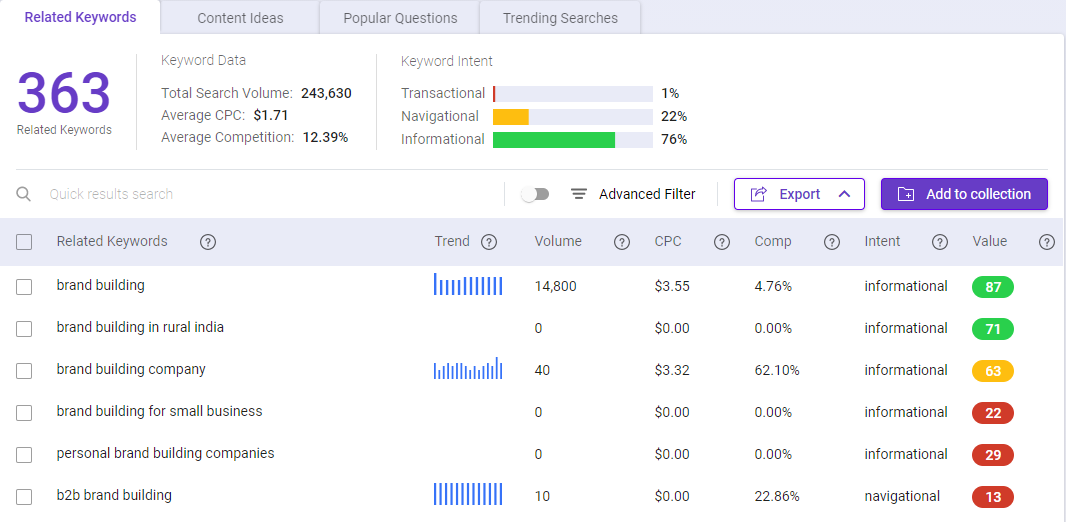 You can also use BiQ Cloud to find the right keywords for your content to make it more SEO-friendly. BiQ's Keyword Intelligence is the perfect tool to help you find the right keywords to target. You will have access to critical data, such as the keyword volume, keyword trends, related keywords, keyword competition, and more.
BiQ's Content Intelligence is another great tool you can use to draft SEO-friendly content that meets your searchers' needs. You will be able to edit your content in real-time using the Content Intelligence text editor, which will also determine your content grade in real-time. It doesn't get any better than that for content creation.
8. Promote Your Brand
After building out your brand, the next step is to promote it. Fortunately, you can use several marketing campaigns to get your business in front of the right audience. However, it depends on what brand type you are creating.
For instance, a national eCommerce brand won't use the same promotional strategy as a local dry cleaner.
But still, it doesn't matter whatever your business is. You'll need to create social media profiles and be active in all of them. It's also important that you integrate our brands into every aspect of your business.
Presenting brand consistency across all marketing channels will result in higher leads and conversion, consequently increasing your profits.
9. Evolve as Your Brand Grows
As with everything else in life, nothing stays the same with branding. You must prepare yourself to adapt and change with the market. The brand-building strategies that might be effective today can just as easily become obsolete tomorrow.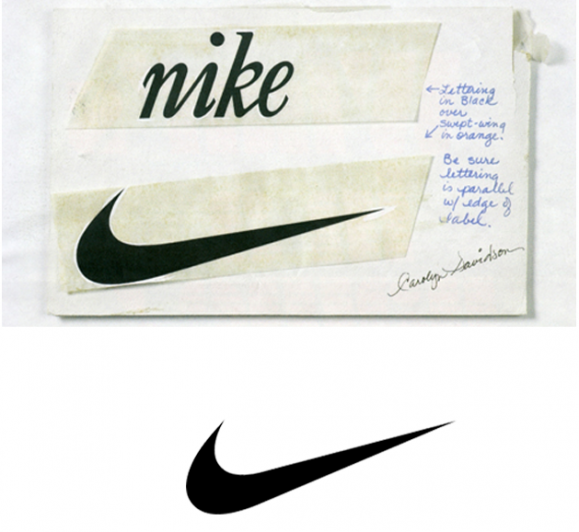 Nike is an excellent big-name brand that has mastered the art of evolution. When most people think of Nike, athletic sportswear comes to their mind. However, did you know that the company never sold basketball shoes until after they had signed Michael Jordan? Today, Nike sells the most basketball shoes globally.
As a brand, if you can't evolve, you won't survive the test of time.
Conclusion
There you have it, 9 effective steps to create a brand. Without effective brand building, you will end up with just another nameless, faceless organization that your target audience won't find easily. Your prospective clients won't be able to find and pick you from the crowd, which will make your survival a struggle.
Follow the steps mentioned above on how to build a brand. Be your brand's biggest advocate starting today. Overall, good luck in your future brand-building efforts.