Augmented reality is a new trend of marketing that more businesses are looking to implement. It is also a start to consider its influence towards SEO trend.
Augmented Reality (AR) is the new trend businesses have to adapt to in the digital marketing space. As more companies shift towards incorporating Augmented Reality into their basic marketing and advertising strategies, it's becoming evident that this new technology encapsulates innumerable benefits.
Both Augmented Reality and Virtual Reality (VR) are the buzzwords among digital marketers globally. However, businesses that are still distant from technology can find it difficult to comprehend and analyze this new technology's effectiveness in marketing.
So, let's understand better what exactly Augmented Reality is and how AR marketing affects SEO trends in 2021:
What is Augmented Reality?
Augmented Reality, commonly referred to as AR, is the technology used by marketers to turn static images and other content into intuitive real-time 3D experiences. However, this digital technology isn't similar to Virtual Reality, which immerses consumers fully into a computer-generated simulated 3D space.
Understanding the differences between Augmented Reality and Virtual Reality is crucial since both technologies look somewhat similar.
VR makes a much deeper impact on its users as it creates an entirely whole new world using new sounds, images, videos, and other senses generated by computers.
In contrast, AR adds to your already existing environment. Therefore, it provides you with digitally overlaid information consisting of everyday objects used in the real world.
As such, it easily allows you to overlay information like text, images, video, etc., into your consumer's real-world surroundings.
Thanks to technological advancements, AR isn't just used for social media apps and games anymore. It has gained even more popularity in recent years as more users become wholeheartedly accepting of its existence in their lives.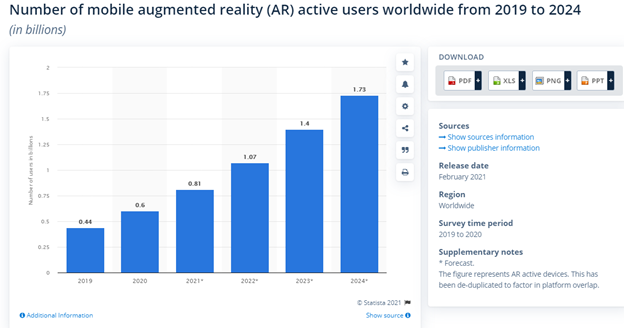 Knowing this, you may wonder why businesses are focusing more on AR and not VR. Well, per recent research, there will be over 2.4 billion mobile AR users worldwide by 2023.
Now, let's look at the benefits of incorporating AR as your marketing strategy plan.
Augmented Reality and Marketing
Among many other things, businesses can use Augmented Reality for brand awareness to enable customers and clients to get a novel way of learning about their products/services. Commonly described as AR marketing, it brings improved recognition and emotional attachment to the brand than conventional advertising could.
AR marketing provides a refreshing take on digital marketing strategies as it eliminates the hurdle of attempting to visualize concepts. Instead, it uses technology to superimpose virtual content into context and create clarity for customers.
Augmented Reality solutions have helped many businesses engage their customers, simplify purchasing processes, and save a lot of time and resources to be invested elsewhere. Ideally, you can now make your brochure your new virtual shop that customers and clients can access easily from anywhere.
A well-thought-out AR marketing strategy will also shorten your sales cycles if you know the right virtual sales assistant tools' to use.
AR applications can be invaluable to your brand's recognition and increased customer activity. You just need to know the right approach to enter the AR marketing world.
Advantages of Augmented Reality in Marketing
As of writing this, Augmented Reality is making the biggest splash in the digital and corporate world. The marketing realm is receiving a major transformation as more users now actively seek out AR experiences.
This is the perfect time to capitalize on your target audience's intrigue and enjoyment to build your brand's image, attract more customer engagement, and increase sales than ever before.
Let's discuss some of the popular benefits of integrating AR into your marketing and sales strategies:
1. Increases Brand Awareness and Customer Engagement
The more effective your marketing and sales strategy is in grabbing customer attention, the higher your customer engagement will be. And technology is standing at the forefront of this new revolution.
As technology changes how customers find, engage with, and buy products/services, businesses must find new innovative strategies to gain even more brand visibility, establish authenticity and trust.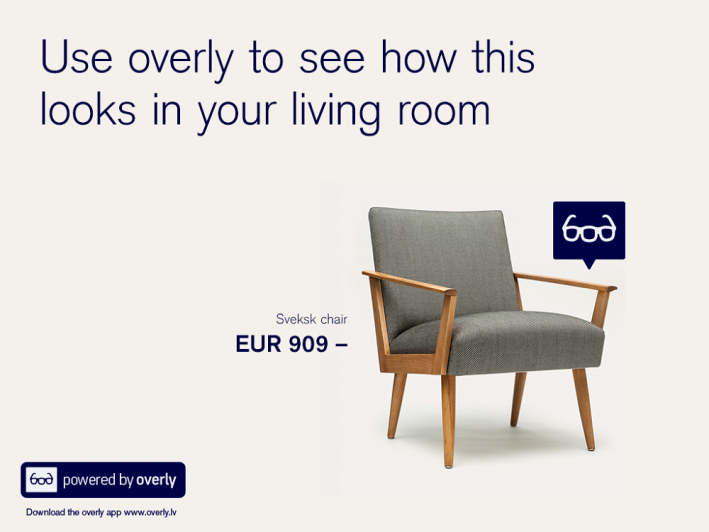 AR marketing provides a unique opportunity, allowing you to connect with your customers in ways that radio, traditional print, or television couldn't. You can now reach more consumers in brand-safe environments and connect with prospective customers to motivate them to interact with your brand repeatedly.
The uniqueness and noticeability of this marketing strategy are also what makes it social and viral among many businesses and friendly for customers. It enables brands to advertise their products and engage with their customers at a much deeper level than before.
You no longer have to stress about people viewing your static ads alongside roads or watch ads on TV commercials. Your customers can now interact with your brand directly, thereby increasing engagement to unprecedented levels.
2. Increase Conversion and Commitment
Besides amazing your customers, from a marketing perspective, Augmented Reality will help distinguish your company from your competition. Because it's still a new trend that very few businesses use, you will have a competitive edge by providing a more personalized and entertaining user experience to your customers.
Invest in AR tools that customers can use to see and interact with your products in more detail. Your customers will have access to inspect your products from a high-level overview to granular inspections of your product's individual components. Who wouldn't want that?
AR will allow your customers greater access to the data they need to make their buying decisions. That's what you need to convince your customers that your product is genuine and that you are willing to let them "strip" it to confirm.
3. Transform Printed Marketing into Digital Marketing
There's no better transition process more evident and rapid than the evolution from print marketing to digital marketing.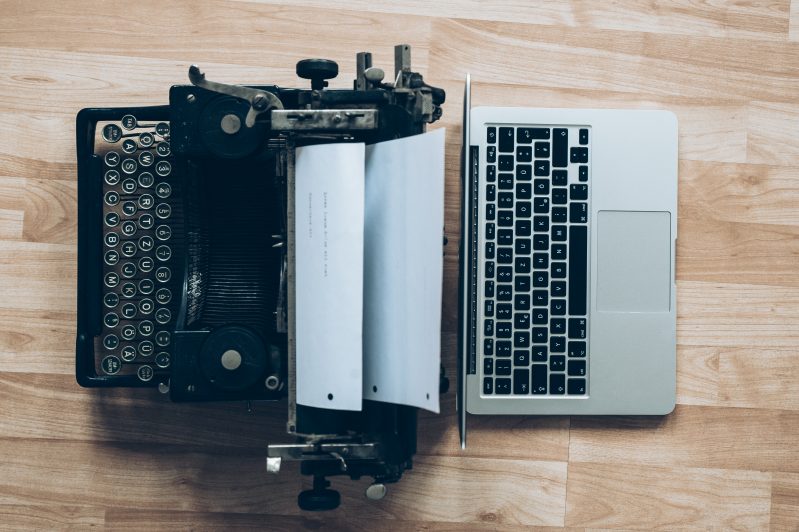 One of the biggest issues customers face today is trying to visualize products they want to purchase before actually purchasing them. You want to know how a product will look in your home or even office. This can be a piece of clothing or furniture.
One fact remains true. Many people struggle to visualize how certain items will look after purchase.
Augmented Reality has become especially popular in many furniture and home improvement businesses and has helped them earn more conversions. Customers now have more visual access to how their desired products will look in their homes or offices.
It helps customers see what furniture sizes, designs, and colors work best in their space, ultimately leading them to convert.
Helping your audience visualize your product is one of the best strategies to improve their experiences when interacting with your business. Consumers will be more likely to purchase from your business because they will be more confident that your products work for them.
4. Accessible to Small and Large Businesses
AR marketing isn't restricted to any business type or size. Both small and large businesses can use it to boost their conversions and overall business sales.
Moreover, Augmented Reality offers different routes for marketers and advertisers to expand their sales volumes through sponsored experiences. Therefore, what may work for a large company might not be feasible for an SME.
The good news is that all business types can now easily generate AR assets representing their physical products to provide their customers with a virtual product-trial experience. Customers can then digitally try products and interact with them before purchasing them.
This will not only increase your sales but also reduce your return rates and customer churn.
Customers will also get more information on their desired products, availability, pricing, and perhaps more interestingly, they can virtually try products, which is even more futuristic and attractive in itself.
Augmented Reality Towards SEO Trend
As of writing this, Augmented Reality already plays an inherent part in Google search's user experience. It's already evident that businesses can leverage SEO with their AR marketing strategies.
Today, if you want to trample your competitors and be on top of your industry, you must integrate both AR and SEO into your marketing strategy.
After all, AR marketing and SEO are what will get you higher rankings in the SERPs, as well.
That said, let's dive deeper into how Augmented Reality influences search engine optimization (SEO) trends:
1. Rethinking the Importance of Location
As a business, you must acknowledge how much impact Augmented Reality has on local SEO. It's even more evident now that a lot more people are becoming dependent on local searches.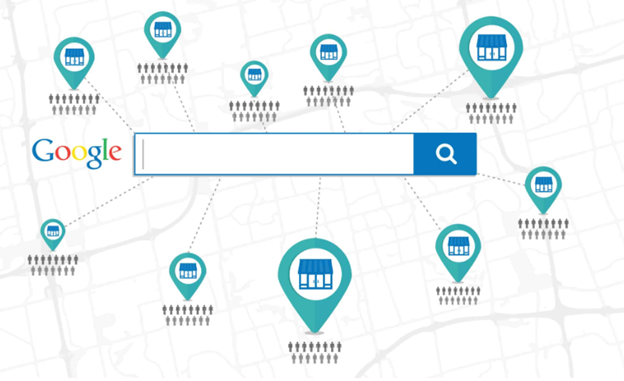 Gone are the days when customers had to walk up to your physical store to try your product or service. You can now take advantage of AR technology and other features to provide your customers with a virtual-product experience of what they'll benefit from purchasing your product/service.
As well, Google announced its plans to make changes in Google Maps using AR. But it is still in the experimental phase.
Another vital insight is that most marketers are already using location-based geo-targeting to improve their user's experiences using their websites. But when merged with AR, you can take your digital marketing efforts to a whole new level.
BiQ's Rank Tracking is a great tool for geo-specific rankings for any location. This allows you to track local search rankings based on specific locations and languages. And the best part about using this tool is that it allows you to set up multiple profiles, allowing you to understand your main target audience better across different countries.
In this digital and AR-based era, content is virtually placed over the user's actual physical surroundings. This allows them access to AR-ready devices like smartphones through their location detection capabilities.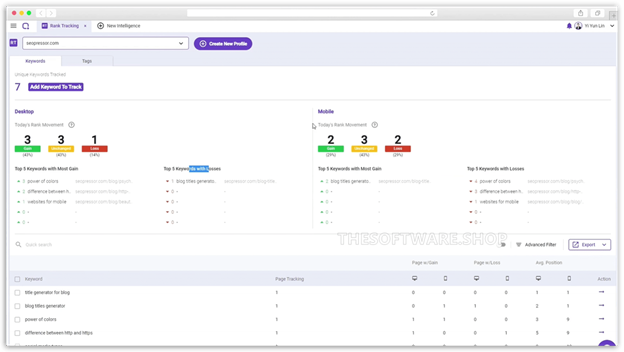 BiQ's Keyword Intelligence helps you find local keywords that resonate with your local target audiences. You can actually use the Keyword Intelligence feature to find untapped local keyword opportunities for your content creation. Remember to choose high-value local keywords that will bring more traffic to your website at a lower competition.
Grid My Business is another great tool for knowing and tracking your local search ranking. It gives you the local search ranking for any business or location for any search query as long as it's on Google Maps.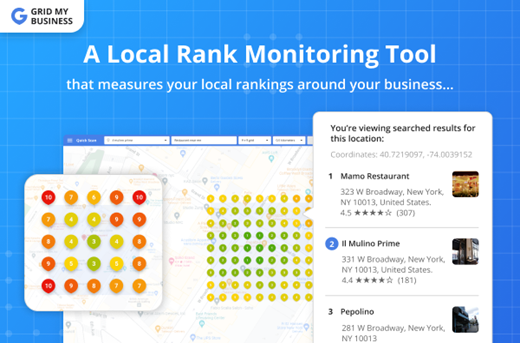 You can then stay updated on your local search rankings by getting monitoring reports. This can be done for the local search rankings of your local competitors as well so you can figure out ways to direct their clientele to your business.

2. Significance of AR-Based Contents
Considering how Google has employed Augmented Reality in its search results, it's only a matter of time before its bots start crawling, indexing, and ranking websites with AR-based content higher in its SERP via visual search.
Even organic search professionals will be forced to use AR marketing technology in their content strategies.
While referring to AR content, it will come in multiple forms, including video, reviews, 3D objects, social sharing, etc. Businesses won't be focused solely on the 'Content is King' narrative.
Content marketers must start investing more in visual content like videos, infographics, images, etc., as smartly optimized content becomes the new strategy to please audiences and boost SERP rankings.
3. Emphasizing Website Experience
With the dawn of AR marketing, customers are set to witness a more interactive and immersive online experience with all businesses and websites they visit. The simplest example of AR Marketing idea you see out there is probably Ikea's app launch.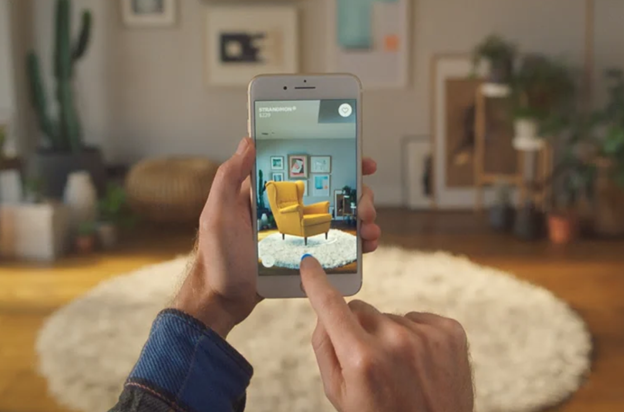 As businesses start revamping their websites with Augmented Reality, you must also understand its impact on your user experience. The major benefit of incorporating AR into your SEO and marketing strategy is that it offers users a 360-degree experience. This can be a major makeshift for your entire web design and is expected to improve your overall conversions and sales significantly.
Conclusion
AR marketing is here to stay. Why? For the simple fact that it works. As more businesses come on board, marketers must put more thought and effort into ensuring it works for their businesses.
After all, campaigns that seamlessly integrate with other strategies have always created the best user experiences and emerged victorious in the battle for dominance in fierce markets and industries.
The growing popularity of Augmented Reality has very much changed the landscape of marketing. The digital platform has seen the most transformation. And marketers get the idea of how AR may influence SEO. If you're not using AR in your marketing today, rethink your marketing strategy.