Adopting and adapting to digital is vital for every business today. Companies have undergone a digital workforce transformation to improve their basic business model.
A guide to approaching a digital workforce transformation in your enterprise.
The world has become so digital to the point that the workplace isn't just that physical space occupied by your staff during office hours. The workplace has transformed into an ever-connected environment that provides employees with instant access to everything they need.
Come digital workforce.
As the workplace becomes more digital, the entire workforce and upper management can now communicate and collaborate more efficiently and flawlessly. The digital workforce allows businesses to form more productive relationships beyond natural workgroups, enabling knowledge sharing across organizations.
And while technologies can differ greatly, a smooth and efficient workforce transformation can empower and excite workers to take responsibility, leading the charge to a more efficient and effective digital future.
However, the key to success depends more on the implementation of the digital workplace, requiring a digital workforce capable of driving true change for your business.
What is a Digital Workforce?
As of writing this, the digital workforce is driving multiple projects across different industries. Ideally, there are several definitions of workforce transformation. Some are all-encompassing, while others are focused more on specific facets of the business.
The digital workforce is considered a natural workforce transformation process. It encompasses all the technologies employees can use to do their jobs more effectively. This can range from instant messaging to HR applications and core business applications, emails, intranets, portals, and enterprise social media tools.
Ideally, the best digital workplace definition focuses on the employees' experience and their work environment. It's always important to tailor your digital workplace to what you want your organization to become.
Characteristics of the Digital Workforce That are Effective
To help organizations understand why workplace transformation and automation can solve several problems that you couldn't handle before, we have compiled an insightful report that defines the digital workforce and why it's a game-changing leap forward for organizations.
Here are some of the key characteristics of the digital workplace that are worth noting:
1. Simple and Usable
Before businesses integrated technology into their processes, integrating applications demanded IT knowledge and lowering the costs of operational tasks required for business process outsourcing.
An intelligent digital workforce gives you the power to automate your business your way.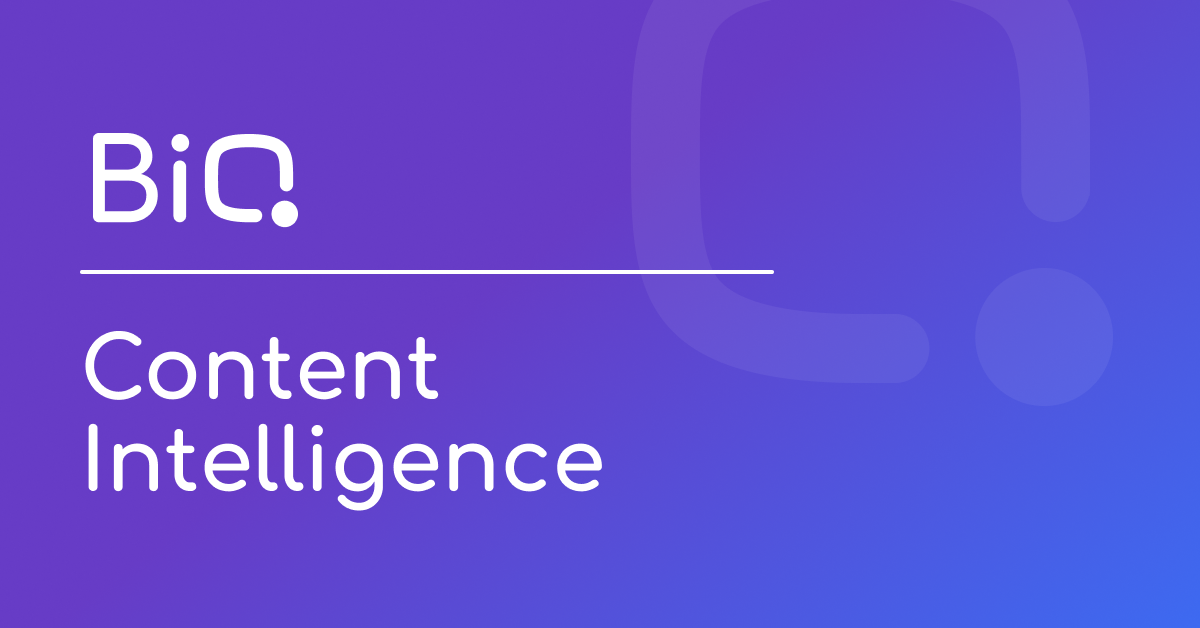 Intelligent Automation Software with enhanced QC and ML capabilities allows organizations to automate functions like cleansing data and learning new business models.
Ideally, improving data quality redesigning operational processes, automation, integration, and interoperability are critical aspects of any major organization's plans. You must implement a unified platform approach that simplifies the integration of critical tools like rule engines.
Ultimately, the goal is to simplify your organizational processes through automation.
2. Secure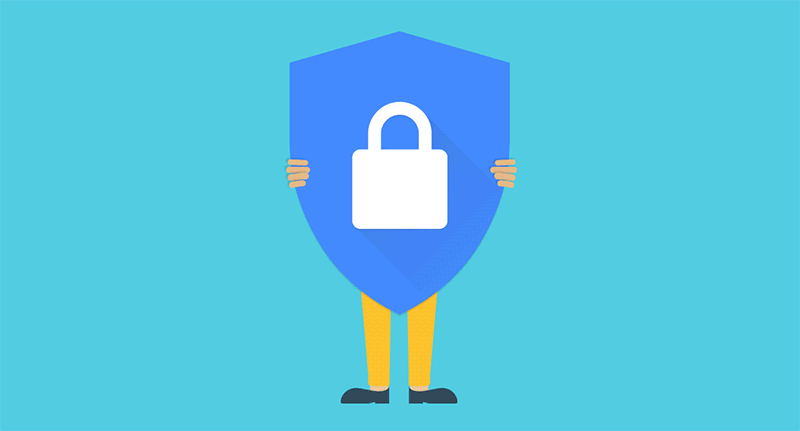 The importance of any financial organization's ability is to address issues surrounding data quality, data governance, and data usability. The inability of first-generation RPA products to track and monitor data quality should be reason enough for complex businesses to upscale their automation programs.
After all, what's the use of holding highly sensitive and classified information if you're not going to protect it? You're probably also going to be responsible for safeguarding your clients' personal and bank data.
As such, you cannot afford to overlook the ever-growing challenge of regulatory compliance. This makes workforce transformation a critical tool, especially for banks, healthcare providers, insurers, and other organizations that hold sensitive client information.
Intelligent automation products can also process documents at a massive scale while providing audit trails and algorithmic decisions that let compliance teams offer regulators a successful and comprehensive documentation process.
3. Intelligent AI Technologies
Progressing to more advanced workforce transformation technologies will also give you a higher chance of delivering better business success and value.
However, although there are many success stories with intelligence AI technologies, there are also several instances where automation programs have stalled – most of which have first-gen RPA products.
Most products with native AI allow businesses to automate complex, less competitive, and non-standardized tasks.
For the best results, it's important that you use proprietary solutions, not use digital workforce capabilities through other third-party partnerships. You want an AI automation program that delivers end-to-end process automation without using third-party vendor integrations.
4. Real-Time Operational Analytics
We advise that you know individual bots' performances and their automated functions to measure your return on investment and strategic resource planning.
Also, enterprise customers who use products with unified platform models can see real-time performances and predicted performances of people, functions, and bots.
The latest intelligent automation platforms can also generate perspective insights recommending efficient optimal operational performances for organizations.
Reasons to Adopt a Digital Workforce Transformation
The digital workplace is the core element of any organization's work experience. When thinking about creating and improving your digital workforce, it's only natural to wonder how doing so will benefit you and your organization.
It is for that reason that we compiled a comprehensive list of the importance of a digital workplace:
1. On-Demand Engagements
One of the perks of workforce transformation is increased employee engagement. The digital workplace allows workers to take full advantage of incentivized operations, self-guided learning, achievement platforms, and gamified training.
This can easily lead to a workforce that cares deeply about daily operations and strives to achieve operational success.
Effective workplace transformation also embraces essential techniques such as analytics, collaboration, legacy and mobile apps, and self-service education – all of which make it easier for employees to provide exemplary services to customers.
Ideally, transforming the customer experience by improving service responses and other deliverables is critical for any business.
2. Optimize Operations
Successfully adopting a digital workforce will help you become more efficient and effective in your service deliverability to customers. By streamlining your business operations and removing any standard roadblocks, the digital workplace can help your employees operate at peak capacity.
In turn, this will free up more manpower for any new initiatives you may have for the business. It will also make it possible to grow your business more rapidly than before.
An effective workforce transformation strategy will also help you to identify KPIs like time spent on site and bounce rate. With this information, you will be better positioned to determine which areas need improvement to optimize your business processes – both internally and externally.
3. Empower Productive Employees
In today's digital age, it's becoming increasingly easier for employees and businesses to collaborate and communicate with each other in real-time to get projects done. These digital advances allow organizations to streamline their processes and employees to complete more work in less time.
Additionally, organizations can now choose more user-friendly tools and digital processes that their teams can use and troubleshoot with ease. This will free up IT experts and other internal support teams who can now focus on more important organizational tasks.
Ideally, granting your staff greater access to digital applications they prefer is an excellent strategy to get them to do their job quickly. Additionally, it helps your staff make better work-based decisions, thereby maximizing their workplace productivity.
Some great digital workforce tools you can use in the workplace include Buffer and BiQ SEO Suite, which allow you to work on your tasks efficiently.
For example, with BiQ's Cloud, you'll have access to critical data to help your business draft more user-optimized and SEO-friendly content.

BiQ's SEO Suite is an AI-Guided all-in-one SEO Suite that enables marketers to work on SEO quickly and efficiently. Just a click of a button or two, and you'll get all the data you need.
4. Leverage Technology to Automate Tasks
Another significant advantage of digital transformation is that you can eliminate tasks that waste your employees' time by automating them. Software and other tools like Robotic Process Automation can perform tasks that might have previously required employees' time and attention.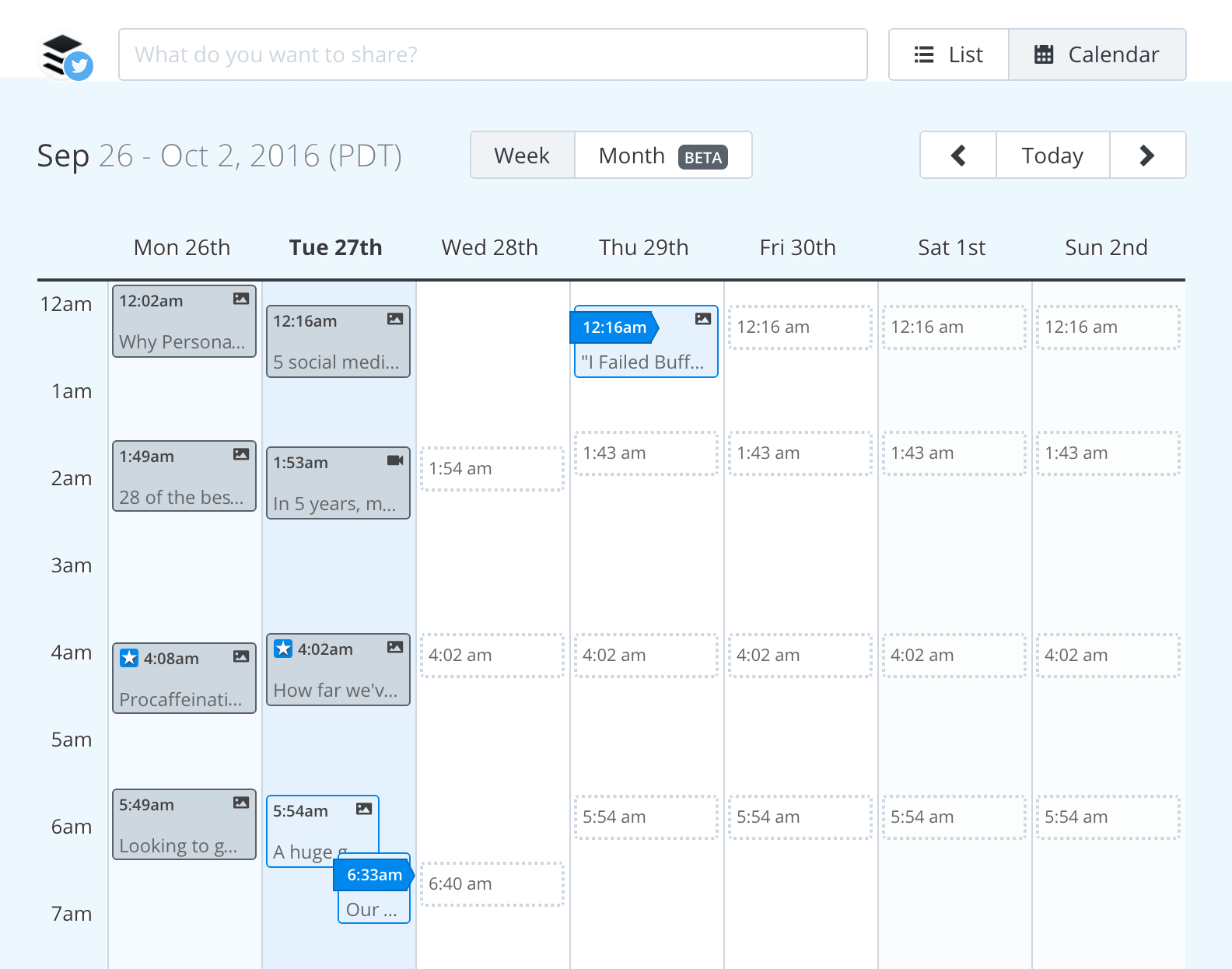 An effective software solution also allows you to automate manual processes to complete diverse tasks such as sending emails, collecting customer data, procurement tasks, time tracking, payroll, and invoicing.
Business process automation provides a stepping stone to help businesses build holistic processes for digital transformation.
It's also important to note that task automation doesn't have to be costly. Innovative software solutions have helped organizations to reduce the risks of investing in digital transformations. Many organizations have already started their journey at this point.
5. Extend Your Global Reach
International growth barriers have enabled the digital workforce to tap into different global talent pools and made them lower. Businesses can now engage with each other and create a more collaborative global work environment, thereby tapping into markets they never had access to before.
However, providing HCM tools that meet your operational and marketing needs for unique locations can be challenging. You want to use HCM tools and resources that are designed to support and empower your global teams. You need digital workforce tools that will help your organization bring in more people into your digital workforce with better leverage and functional expertise worldwide.
6. Personalizing the Customer Experience
With an engaged, efficient, and productive digital workforce, you can be sure that your customers will receive the best customer service from a talented and technology-oriented team. Ultimately, this will lead to an even better customer experience.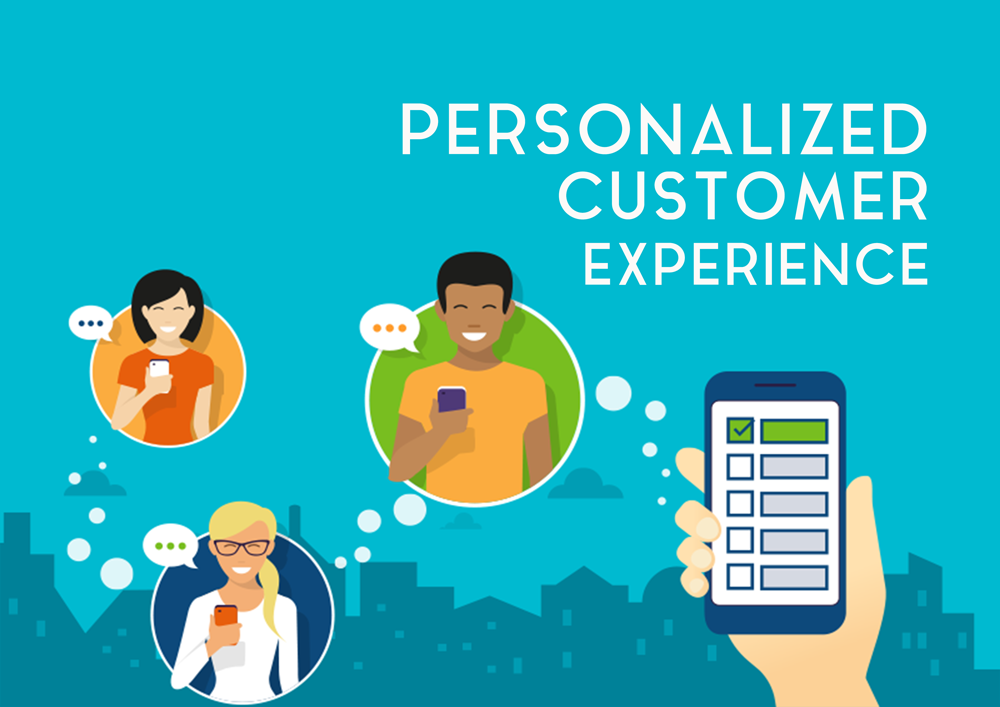 Over 92% of organization leaders who adopt digital transformation strategies do so to improve their customer experience. Therefore, automating tasks can improve your staff and customer experiences in your organization in many different ways.
For instance, automating how your organization responds to support tickets is one of the most effective strategies to ensure much faster turnaround times.
However, perhaps more important is that the digital workforce has enabled customers to access organizational services using their preferred interaction methods.
When used properly, automated software solutions can help bring truly omnichannel support to your customers. This allows them to easily reach your support team through phone, email, live chat, mobile apps, or support forums.
Implementing proper workforce transformation tools and processes also helps customers to access your services more conveniently. This can be through eCommerce websites, social media platforms, mobile eCommerce, and other digital channels.
Today's buyers want to be treated as unique individuals and businesses. It is upon you to source for and find your customers' preferences and purchase history to ensure you deliver more personalized marketing and service delivery.
7. Reduce Costs
By using interactive chat boards and virtual meetings, you can reduce in-person collaboration or eliminate it entirely. Doing this will save you a significant sum, an amount you would have, otherwise, spent on travel and other overhead costs like furniture and office space.
However, choosing a cost-effective digital workforce guarantees an equal distribution of resources and other relevant organizational data to your staff globally. You can save on cost, which will free up significant funds that you can invest in other organizational projects like launching new products or services to expand your business and revenue.
Also, you won't need to hire a large IT team to manage your on-premise systems and servers or software that need time-consuming upkeep.
A digital workforce also means cutting down on spending for offline marketing activities like TV ads, billboards, and direct mail, saving you even more resources.
8. Becoming More Mobile
The popularity of smartphone devices in our personal and work lives has strong evidence in terms of purchasing, banking, shopping, communication, and education systems.
Mobile technologies also play a critical role in breaking communication and productivity boundaries in employees. This includes mobile online meetings, video learning, online training, and others.
All of this has been made possible with the organization's adoption of a digital workforce.
Conclusion
Today's fast-moving world means that companies will be forced to implement a digital workforce or lose out in the competition.
The businesses that successfully implement this new workforce transformation process will be the ones that tear down the divide between people, the workplace, and technology. When no barriers are dividing these three factors, everyone within the organization will be empowered for peak performance and productivity.
Whether processes, projects, databases, or collaboration, adopting a digital future now, today, will help you to manage your organizational processes and platforms more easily.
So, what are you waiting for?