There are noticeable differences when it comes to choosing between remarketing vs retargeting. When you're done reading, setting up a winning marketing strategy is easy!
What should you know about Remarketing vs Retargeting? Look no further because by the end of this article you will understand the difference between these two and which to use.
There are so many ways to manage your website visitors correctly. Here are some things you should consider doing if you are dealing with a high bounce rate on your site that will not only ensure you get a lower bounce rate but also delivering the best user experience as well as turning your website visitors into your client.
The question is, how should you handle website visitors properly to avoid a high bounce rate?
1. Nurturing first-time visitors
With that said, you should start by taking care of your first-time visitors while guiding them through the entire buyer's journey to prevent them from bouncing off and never visiting again.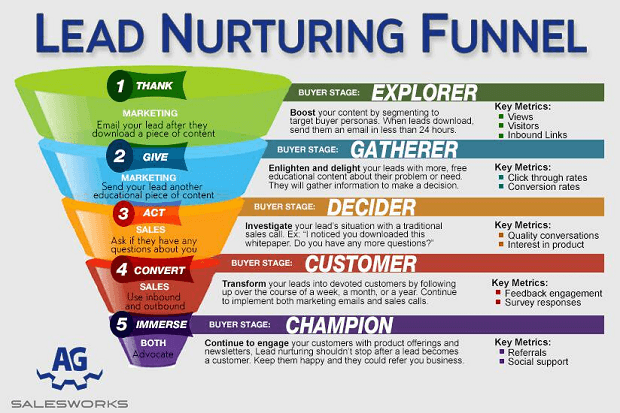 What we meant by that is, whenever you are purchasing a product online, you want the transaction method to be simple and straightforward to use right? So do the users when they visit your site, especially those visiting for the first time. If not they might abandon the items in the shopping cart. 
Based on the Sales Cycle, the most recent cart abandonment figure is 79.17%:
These figures are alarming, particularly for online sellers, but with proper care, these figures can improve.
2. Staying in touch
To ensure your visitors remember your site, you should always stay in touch with them, therefore keeping your site fresh in the minds of your visitors is crucial because you want them to remember your site and that you are still here.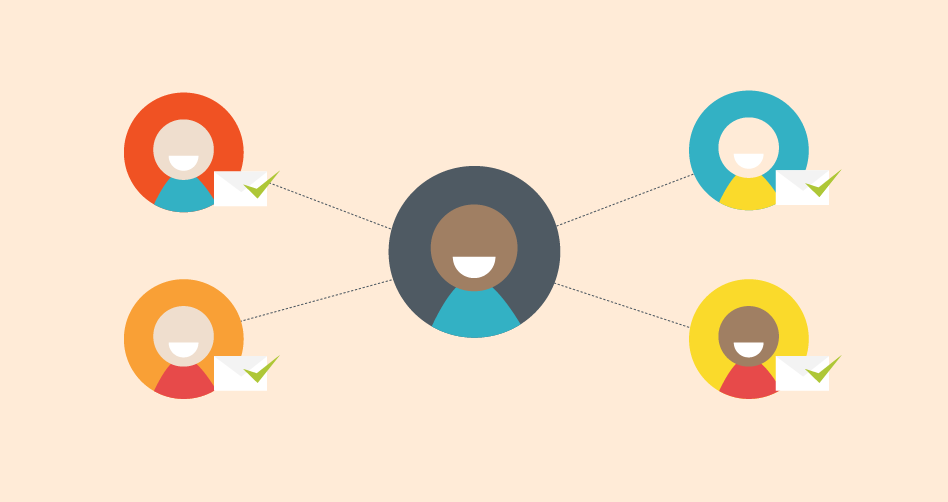 According to a BusinessInsider, 97% of users who visit your site for the first time end up leaving without buying anything, and then they are already gone forever. Unless you can get them back.
In order to approach the users who have already visited your site or saw your ads, you have to use tactics like remarketing and retargeting to get them back to your sites again.
The best part about using this tactic is, the users are already interested in your product or services which means you still have a chance to engage them if you do it right. 
With all that said, let's jump into the definition of Remarketing and Retargeting while learning the differences between them.
Defining Remarketing
Remarketing is a strategy to deliver relevant ads to users who have previously viewed or made comments on your site through emails.
In terms of technical implementation, remarketing is a method of using a JavaScript tag to put a cookie in the browser of the visitor. 
The cookie then tells a remarketing network to serve specific advertisements in an ad exchange, depending on the sites, products, and services that the user has entered or searched on your website or blog.
Although you may have heard that remarketing is referred to as retargeting, "remarketing" is commonly used to define re-engaging users with an email. Here is a good example of a remarketing email with a 20% off caption from Sendinblue: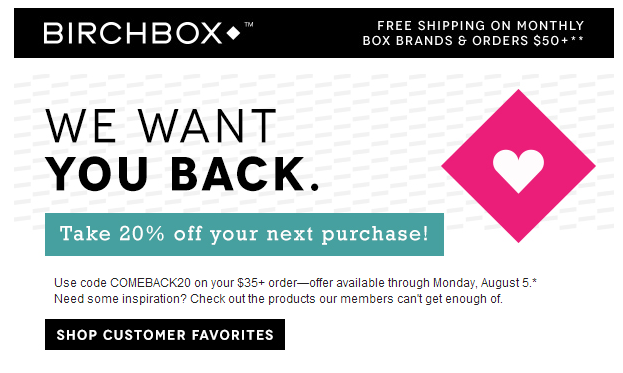 Remarketing emails are designed to maximize conversions for people who have already viewed the site in a positive way.
Defining Retargeting
Retargeting comes in a form of digital advertising that targets your website visitors through a Google-based browser cookie. You know how when you visit some websites and they ask you to accept the cookies?
You're probably aware of them, but if you're not, they are basically small files that keep specific data about a user and a website. It uses a simple Javascript code that allows you to anonymously follow your website's visitors all over the web.
When these visitors are targeted, you can send follow-up ads to the other pages they visit.
Although retargeting is often known as remarketing, this tactic uses paid advertisements to target potential clients and it is widespread because the user's prior purpose also makes them more likely to switch than new users.

Retargeting comes in three various methods. When a company or retailer shows an advertisement to a user who has initially failed to convert, the advertiser may turn the creativity on and make another attempt to get the user to their website. This is also known as creative retargeting.  
Next, site retargeting, this is when a user enters your website but does not convert. To take another shot at converting the user ads will be displayed on sites based on the users' cookie.  
The last method, search retargeting, is when a user searches and discovers your site, but does not decide to buy anything. They will then be retargeted by search keywords.
You will also be able to trace the user's activities through cookies stored in their browser by applying pixels (an unobtrusive piece of code on your website, this code is sometimes referred to as a pixel) to your website.  That means you'll know what the visitor has done on your site and where to locate them online so the new, targeted advertisements can be revealed to them.
Remarketing vs Retargeting: Similarities
Marketing to people who have already come in contact
Spend marketing budget on qualified leads
Build lasting brand awareness
Both remarketing and retargeting serve the same purpose, to target potential customers who will most likely make use of your product or services provided. Spending a marketing budget on qualified leads is important because it will help you in the long run.
Ultimately, you want your visitors to become your client while leaving a good impression of your brand to build a lasting image and reputation.
Remarketing vs Retargeting: Differences
1. Different platforms
Both remarketing and retargeting are techniques meant to draw back users who have already bounced off your website after some action has been taken.
The key difference is remarketing typically uses the information of users to send sales emails whereas retargeting, on the other hand, uses advertisement to attract potential customers based on cookies to bring them back to your website. 
2. Different responses
When using remarketing, always remember that it may be ignored because users don't usually open or read emails regularly which puts you at a disadvantage.
When it comes to retargeting, keep in mind that it can get very annoying to the users if the ads are over-exposed and as a result, they might use AdBlockers to block your ads, this is definitely not something you want.
There are many ways to fix issues regarding these responses. Here are some examples from Tim Fitzpatrick: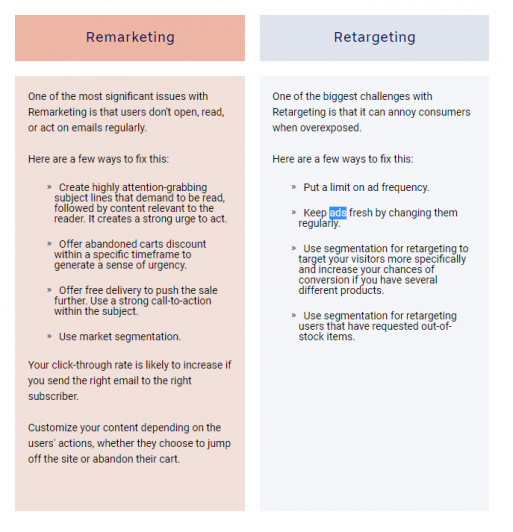 Remarketing vs Retargeting: Which Should You Use?
When trying to compare retargeting vs. remarketing, note that both methods have the same goal that is to re-engage and nurture consumers who have already expressed interest in your brand.
The key difference is in the marketing strategies that they use to re-engage these consumers. Retargeting uses advertisements to attract users who visit your website or social profiles while  Remarketing uses e-mail to approach existing or former users.
Use retargeting if:
You want to concentrate on acquiring new users
You push a lot of traffic on the web but don't cause conversions
You do not have a list of interested prospects through email
Use remarketing if:
You want to concentrate on re-engaging new or former clients.
You don't have an ad budget.
You do have a list of dedicated email
At the end of the day, you can use both of these strategies at the same time to not only maximize your results but also drive more visitors to your sales funnel.
Here's what you can do for both:
1. Communicate well with your audience
When you approach a potential customer or an existing customer, you don't want to overwhelm them with too much advertising. Understand that they are humans too and they are going to get annoyed by watching the same ad over and over again.
If you don't have a proper plan for the number of times you want to send them the same advertisement, your remarketing process won't work because you'll flood the viewer with the same repetitive advertising. 
This is going to ruin the likelihood of acquiring them to convert.
Always send the right message to the targeted audiences at the right time without coming off as too pushy because they may feel as though you are forcing them into buying it.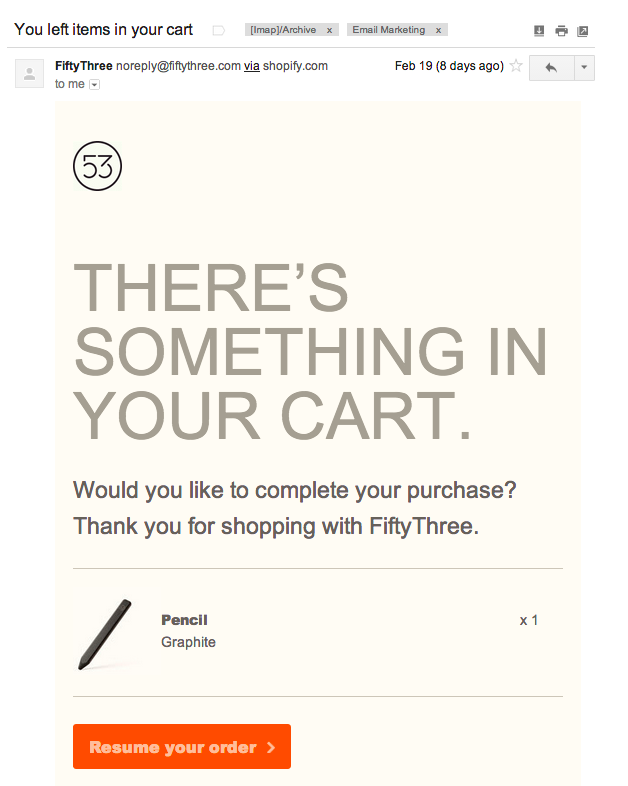 Take a look at this great example from Pinpointe reminding the customer about an item left in their shopping cart by remarketing via email without being too forceful.
Besides that, you should use BiQ Content Intelligence to measure the SEO relevancy of each and every paragraph in order to improve the overall writing and ranking of your site. 
With BiQ's Content Intelligence, you can use it to analyze the reader's relevancy behind every line. All you have to do is insert your target keyword and URL to see them.
Furthermore, you may also choose to write your content from scratch and hit the analyze button to see the block-by-block analysis perform!
Besides that, you can use BiQ's Content Intelligence tool to not only review the relevancy of your content but to also view the overall sentiment and readability score after analyzing your writing as shown below.
This is a great function because it can help you enhance the content you are putting out on your site which will eventually bring more traffic to your site. 
2. Create engaging content that will attract your audience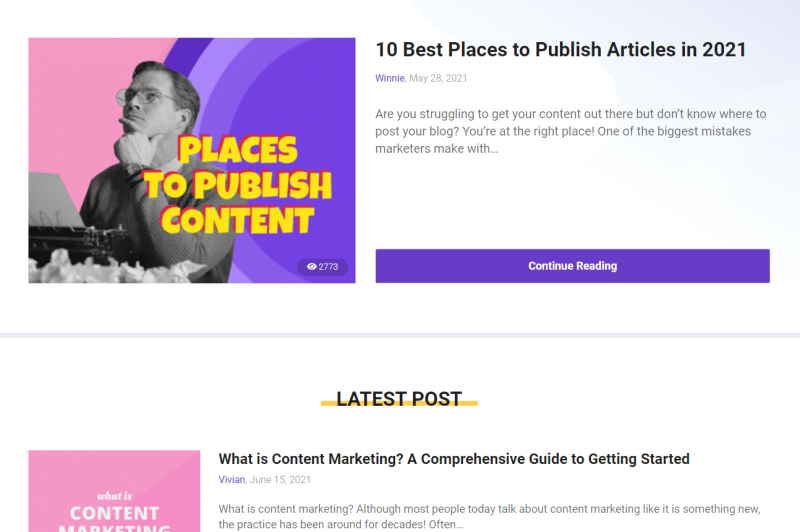 After publishing your content, it is important to enhance it using content optimization. It gives you a second chance to make your content more attractive and appealing to users and search engines.
Allow me to share with you how we usually do our content optimization using BiQ's Content Intelligence which only requires 2 steps.
Step 1. Enter your target keyword and page URL.
Step 2. Return with a full analysis of your content. You can see there are three important parts of the analysis. 
As you can see, it just takes two simple steps to have a paragraph-by-paragraph analysis of your work with additional information such as an overall score, relevancy, sentiment, and readability.   
Next, you will see an overview of your content performance, including readability, sentiment distribution, word count, semantic density, and keyword density.
Lastly, you can switch to the analysis tab to check on the WordVector and Fundamental SEO optimization. 
As a root, you can use all the insight to guide you in optimizing your content. If you are not sure where to start, you can check out the optimization suggestions at the 'Edit Needed' tab. These are usually critical errors that hinder your content from ranking higher. 
3. Have a clear objective
You have to take the time to understand and identify the action you want your viewers to take when you click on your ads. Besides that, you also have to establish the right call to action and the right communication for this to work, whether it is signing up or purchasing a product on your site.
If a visitor lands your page or advertisement and doesn't know what you're selling or how to buy it or even having to read more about it themself, you've lost a great deal.
Conclusion
In a nutshell, remarketing vs retargeting is technically not the same, but they do go hand in hand.
The distinction between retargeting and remarketing is the method, retargeting involves showcasing prospective advertisements through browser cookies while remarketing involves gathering prospective information to send users sales emails.
Always remember that the main purpose of both remarketing and retargeting is to bring the user back to your site by doing everything you can to get the possibility of the conversion.