Using the right keywords in your content is crucial to help you target the right audience and show up high in Google for the terms people search for.
However, everybody is doing at least the very basic level of keyword research nowadays.
If you're looking to be different and stand out, you must come up with a better strategy.
That's what niche keyword research will help you with.
It'll help you target multiple specific keywords related to one another and your industry and get you higher rankings and and at the end, more qualified leads!
What Are Niche Keywords?
Niche keywords are a specific group of keywords related to your niche.
The same audience is searching for all of these three keywords which more or less, means the same thing. They're just worded slightly differently.
Would a person without a dog search for them?
Probably not, but people who do, and thus a potential client for the pets grooming niche would definitely do.
Use Long-tail Keywords
There are two types of keywords.
Short-tail – general, 1 – 2 words, high traffic, high competition, e. g. "Nike shoes"
Long-tail – specific, 4+ words, low traffic, low competition, e. g. "best Nike men running shoes"
Niche keywords are long-tail.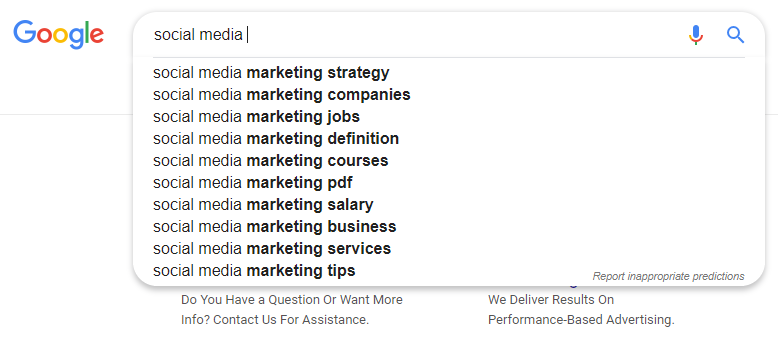 Even though they have lower traffic, they are more specific.
If you choose to target the keyword "Yoga", you're basically screaming at a crowd of people hoping someone would pay you attention.
But with a long tail keyword like "Fitness yoga workout for beginners" you are targeting a specific group of audience in the niche – which makes your marketing efforts much more focused and effective.
It'll help you tailor your content to your audience, be more relevant and improve rankings.
Why Are Niche Keywords Important?
There are three great benefits for performing niche keyword research.
Understand The Search Intent
Matching your searcher's intent is crucial.
You don't sell a hybrid car to someone who doesn't know what a hybrid car is.
Your potential customers must be those who are interested in knowing more about hybrid car, and those who are actively looking to buy a hybrid car.
Only then you can sell it to them.
Google cares about the relevancy of the search results and the search intent.
They even created a blog post about it.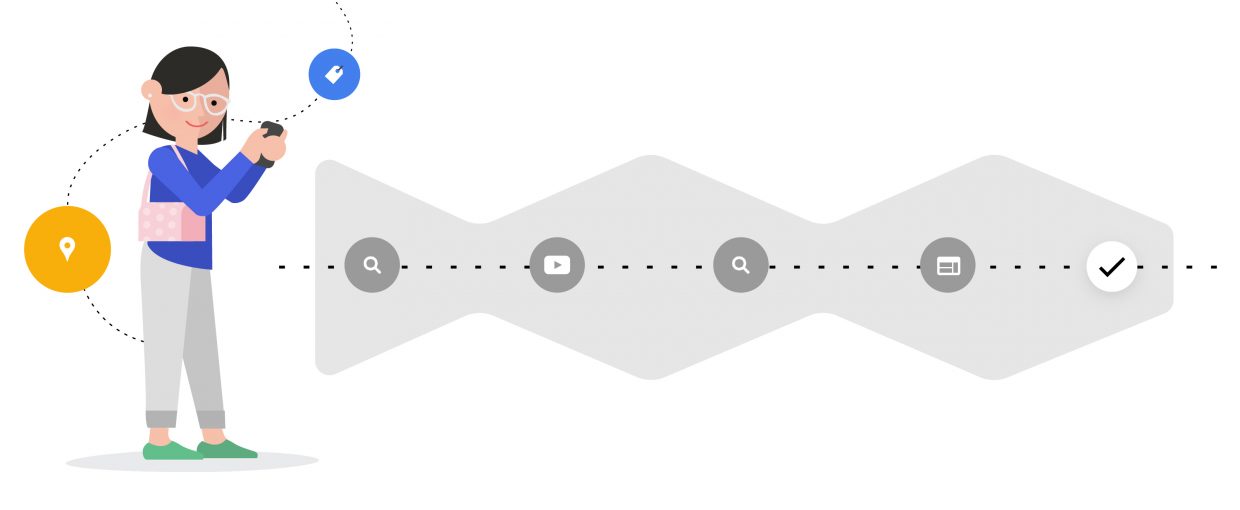 There are three categories of search intents.
Each of them targets a different audience.
You can understand it better by looking at the table below.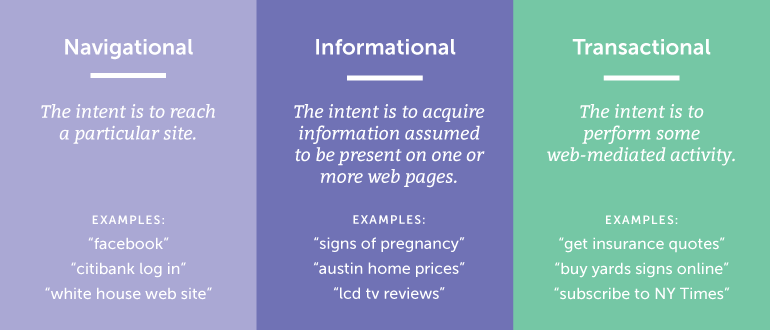 If you can't match the searchers' intent, you can't rank high.
Fortunately, that's not the case with proper niche keyword research.
Low Competition
With more and more businesses bringing their presence to the internet, there's more competition than ever before.
If you're trying to rank for a short-tail keyword, there's a big chance you won't be successful.
There are tons of giant websites that have millions of backlinks.

Beating them is close to impossible.
However, what if you could use long-tail keywords instead?
They have lower traffic, but also lower competition and the best thing is, they're specific enough to help you to really reach that specific group of audience you want to target.
Searchers type in long-tail keywords into Google for a couple of reasons.
Firstly, they want to get the most relevant results possible.
If you want to find out who won the NBA in 1995 you won't type in "NBA champions" in the search results.
You don't want to have to go through all the past NBA champions manually to find out.
Instead, you type in a more specific keyword. "Who was the NBA champion in 1995"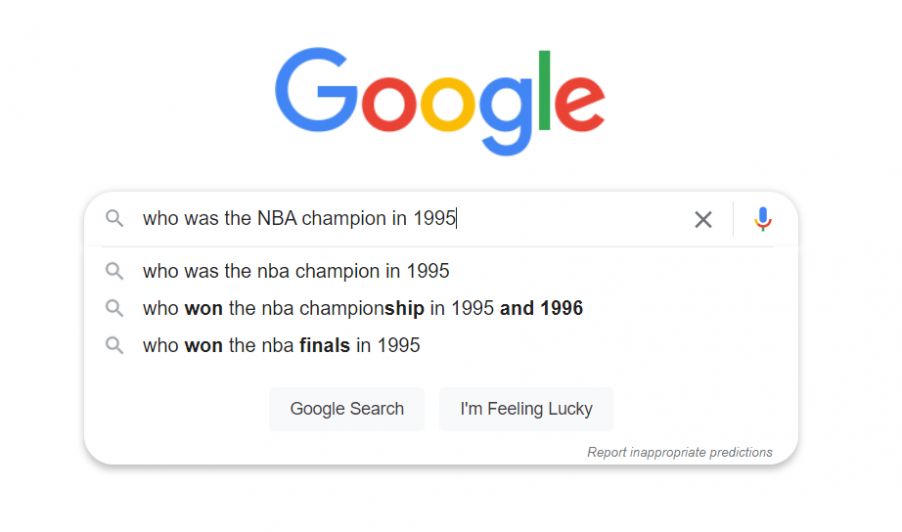 You'll get the correct answer immediately.
Secondly, there has been a rise in using voice search.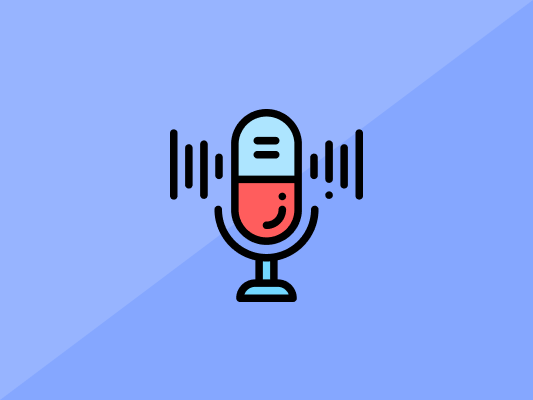 When you search in Google by voice, you don't say "Football World Cup 2010".
Instead, you say the whole sentence – which tends to correlate better with a long-tail keyword.
"Hey Google, where was the football world cup played in 2010?"
More Qualified Leads
Niche keyword research will help you with conversions too.
Niche keywords are the combination of the previous two things – matching search intent and using long-tail keywords.
If you're selling, you don't want to target the audience at the top of the funnel.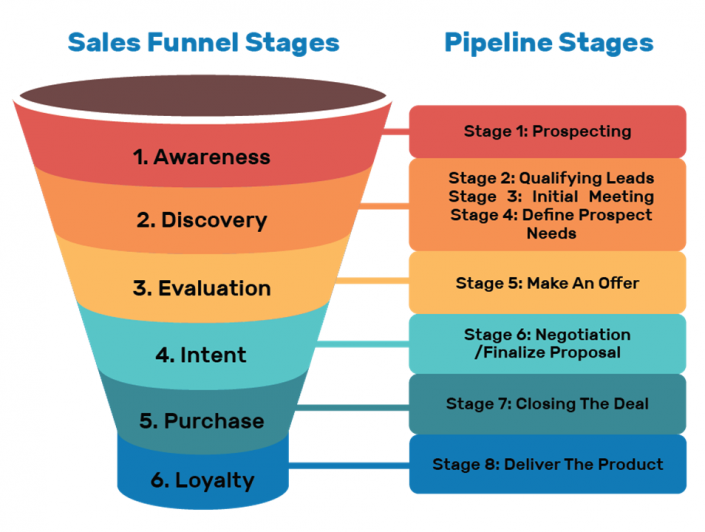 They aren't looking to buy, they just want to learn more.
Instead, you target the audience that is ready to buy – those at the bottom of the funnel.
This will save you tons of resources and generate more qualified leads.
This is because you're able to target a more specific audience by using long-tail keywords.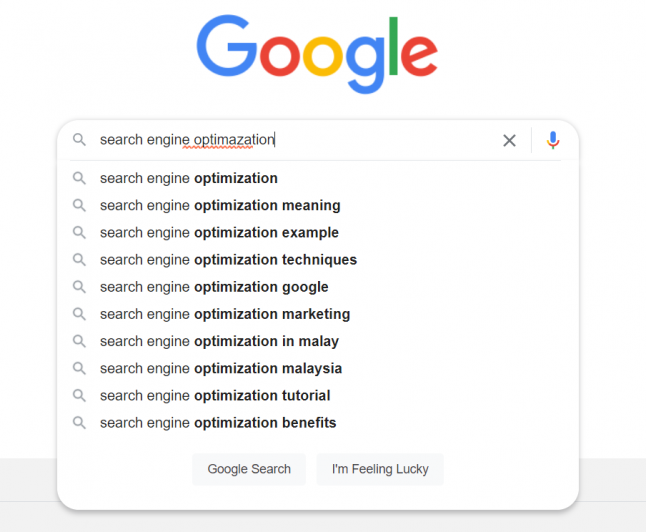 What Do I Use Niche Keywords For?
There are 2 marketing channels where you can use niche keywords.
Search engine optimization – traffic generations
Pay-per-click ads – lead generation
How To Use Niche Keywords With SEO?
Search engine optimization is a great way to help rank your website higher in the SERP (Search Engine Result Page), thus driving in traffic as the first level of the funnel.
Choosing the right keywords to target is one of the fundamental part of on-page SEO that will help you show up high in the search results.
Here's the catch, one webpage can rank for multiple keywords.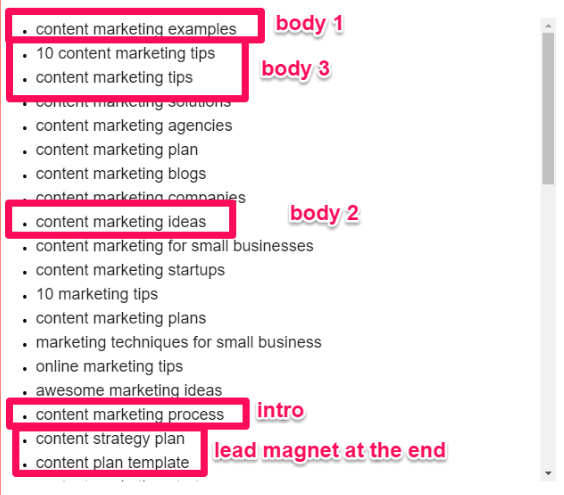 That's what niche keyword research can help you with.
Let's say you created a blog post about PPCs.
Do you want to only rank for a short-tail keyword "PPC"?
Of course not, it's much better to rank for multiple long-tail keywords.
You can include these keywords in your blog post to rank for them.
However, when you look at all these keywords, you might feel overwhelmed.
It would be a long post if you wanted to cover all of them, right?
Absolutely, that's why all top-ranking blog posts are long.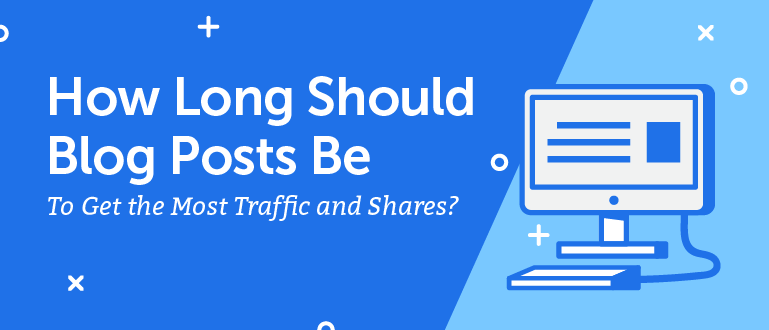 That's the secret to why they can rank for multiple keywords.
Create long-form content that goes into detail and includes tons of keywords in it.
It'll help you increase rankings, rank for multiple keywords, and target the right audience.
How To Use Niche Keywords With PPC?
The thing is – PPCs are expensive.
You pay for every click a potential customer makes. If you target the wrong audience, you'll lose more money than you can earn.
The average cost per click is $2.32.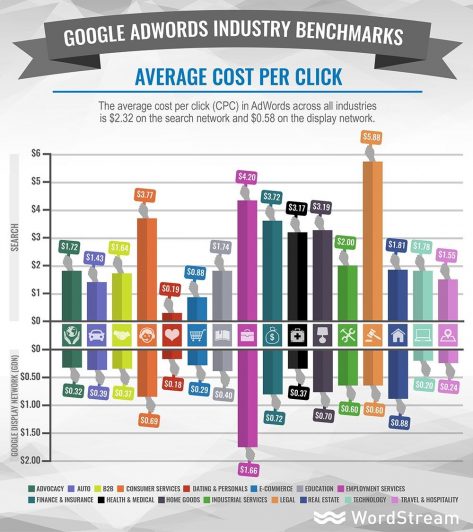 So, you can't afford random people clicking on your ad, can you?
It'll only be a waste of your money.
That's why you need to perform niche keyword research, which will help you target a more specific audience.
You can see that the ad provided exactly what I was looking for – a shop with white Nike shoes for men.
The best thing about PPCs is that they are listed above your 10 blue linked organic results.
However, there are tons of ads and not all of them perform well.
In fact, if you have poor ad quality the cost per click is much higher.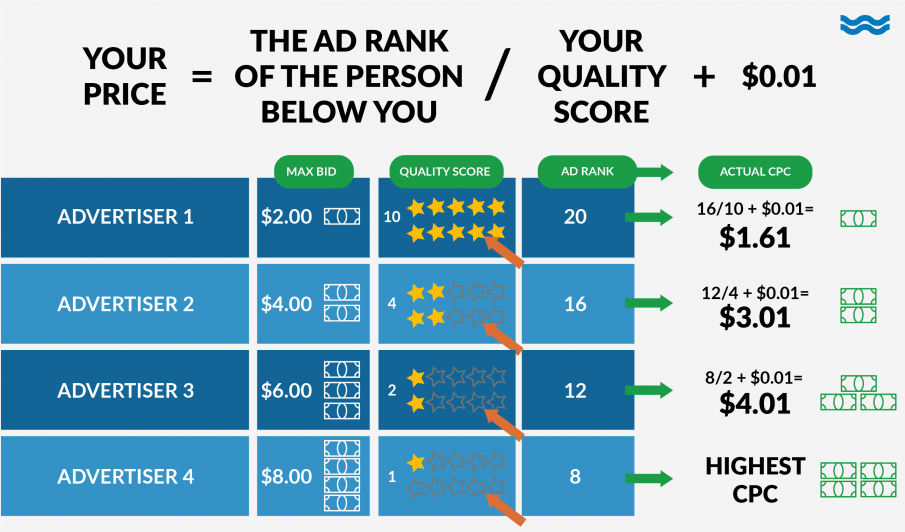 Not matching search intent and choosing the wrong keywords are exactly what poor-quality ads look like.
One way to improve it is by making it super-specific.
Searchers (and Google) expect super-tailored and relevant content.
However, it's impossible to achieve that with the wrong keywords.
Negative keywords
The second way to increase the ad's quality is by excluding some of the keywords – negative keywords.
These are the keywords you don't want your ads to rank for.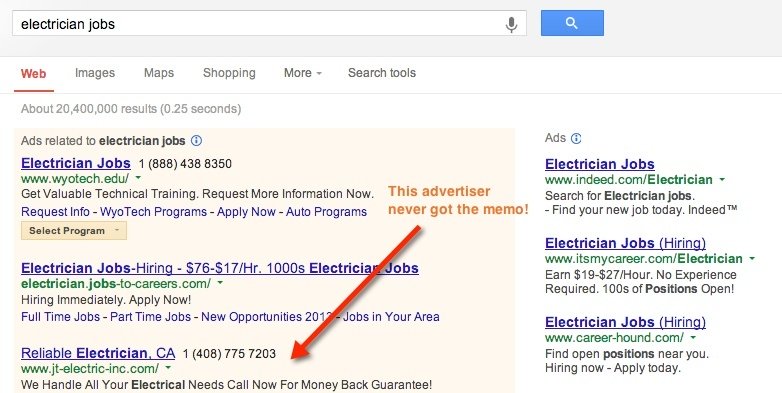 Do you see the example above?
The searcher searched for electrician jobs, yet the first result is about technical training.
It's completely irrelevant.
Lastly, you'll also save lots of time on creating ad variations.
Below is a basic structure of Google AdWords.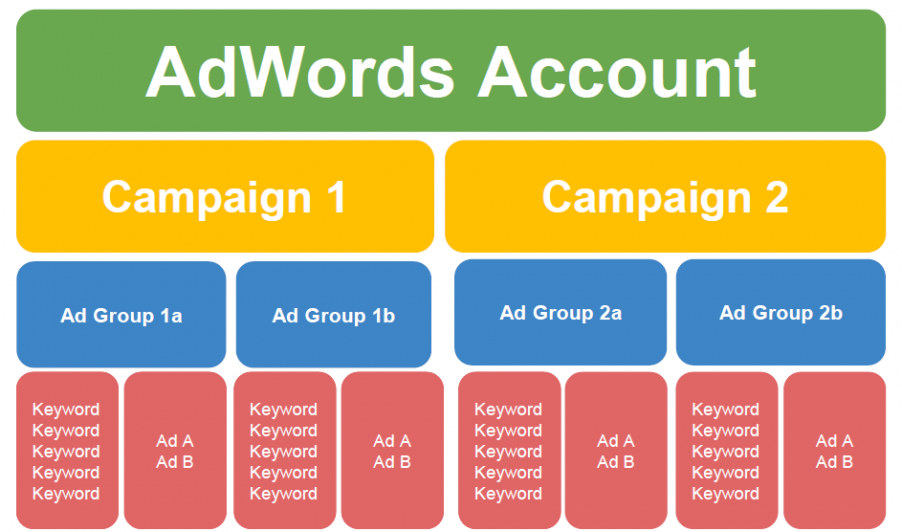 You create an account, campaign, and groups underneath them.
You'll then pick specific keywords and ad variations for the group.
if you fail to combine the right keywords, you'll target the wrong audience.
You could prevent that by creating tons of Ad groups with lots of variations for only a few keywords.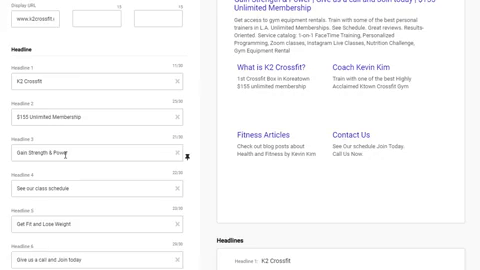 However, that would be a huge waste of time.
You can achieve the same easily by performing niche keyword research.
It'll also help you improve ROI – the average ROI for a good PPC is 200%. 
How To Perform Niche Keyword Research?
All you need for keyword research is Google.
You simply type in the keyword into the search bar, hit enter and scroll down to the related searches.
However, this can be time-consuming and ineffective.
You can't see any data, nor statistics, or search intent.
It's much better to do niche keyword research with a proper tool.
BiQ Cloud Keyword Intelligence
You don't need to pay big money for expensive tools.
You can do everything for free with BiQ Cloud – an all-in-one SEO toolkit.
Go to BiQ Cloud Keyword Intelligence and type in your target keyword. This can be the name of the topic or a short-tail keyword.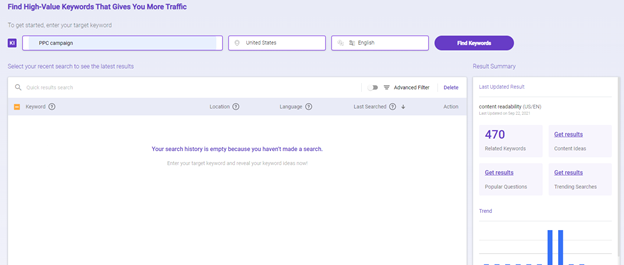 Basically, type in what you want to write about.
I've picked "PPC campaign".
I want to write a blog post so I'm looking for informational intent.
However, as I press Analyse Now my results are a bit messy.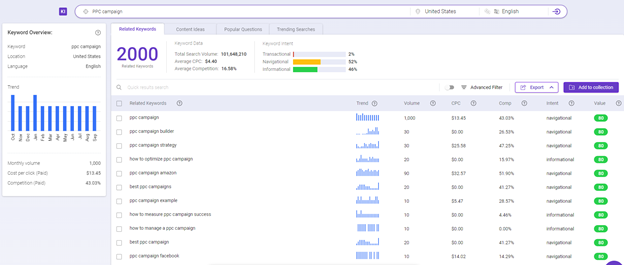 We need to filter them.
Click on the Advanced Filter in the upper menu to open the filter.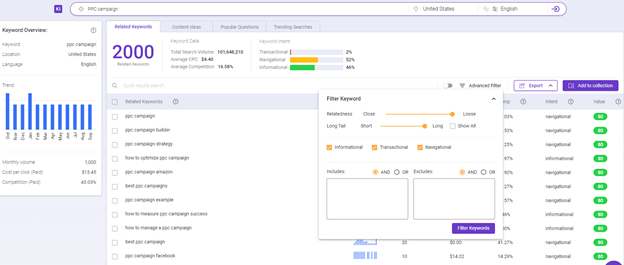 A filter will open and you can start filtering your results.
However, you must first set up the filter properly.
You're looking for closely related keywords.
Drag the Relatedness slider to the left.
The long-tail slider should be all the way to the right – targeting long-tail keywords.
Pick the right intent – I'm writing a blog post so I chose informationally.
It'll look something like below.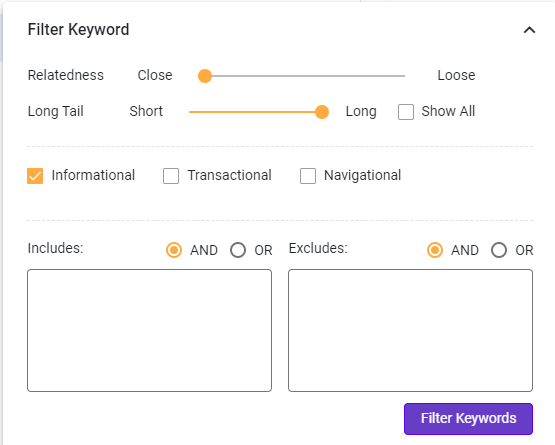 Hit Filter Keywords to get the keywords.

There are a few keywords I don't care about like "Amazon PPC" or "YouTube ads".
I want to write only about PPC ads for Google.
We can get rid of them by using negative keywords.
Go to the filter again and write these keywords into the Excludes section.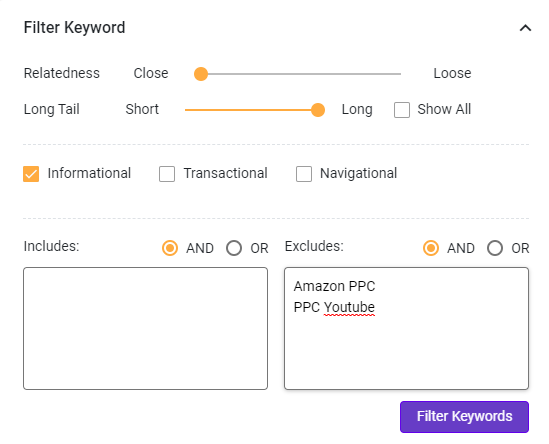 Hit Filter Keywords and they're gone.
You'll get the desired keywords you can use in your blog post.
You can do the same for your PPCs too.
Let's look at an example with the keyword "Nike shoes".
You'll need to do the same, just make sure to select transactional intent instead of informational.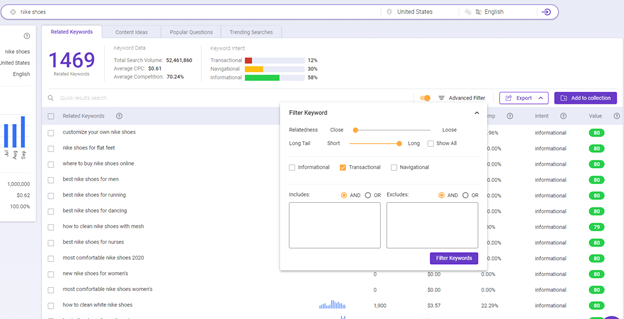 You'll get the keywords people to type in when they are ready to buy.
They bring the most sales and you should include them in your PPCs.
You should also look for making your content relevant.
You must deliver what the searchers are looking for to rank high.
Targeting the right keywords will help you with that, however, there's a better option – Popular Questions.
You can switch to the Popular Questions tab in the upper menu.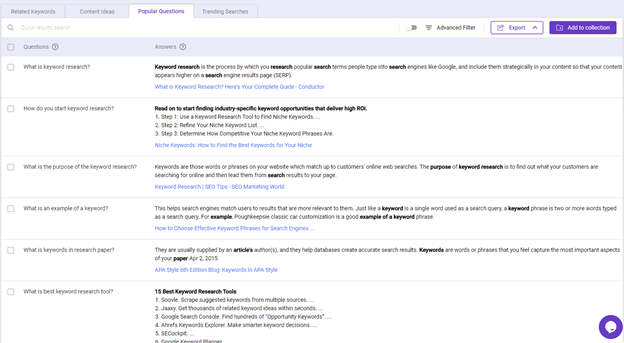 You'll see the list of popular questions people ask.
You should answer them in your content for 2 reasons.
These are the questions people ask when doing a voice search
They'll help you appear in the featured snippet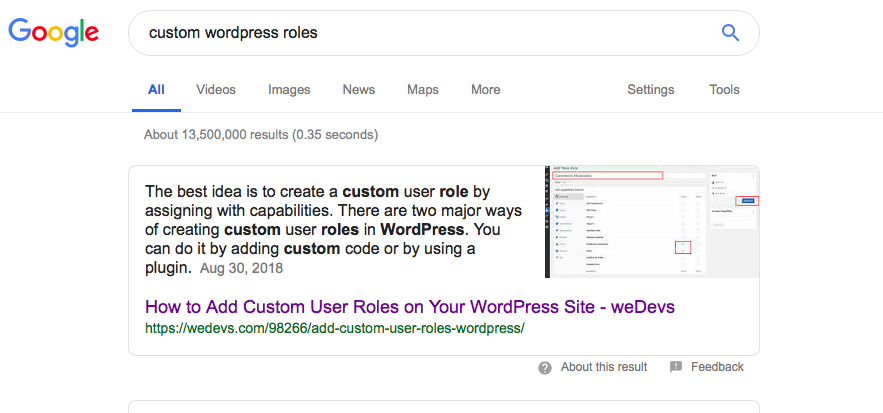 You can filter these questions with negative keywords too.
It's usually not necessary though.
You got the keywords and the questions. Now is time to do one last check.
Google Trends
You might have tons of keywords that are equally important.
You can't put all of them into your blog. Let's be honest, optimizing 50 keywords in the content is difficult…
You'd much rather choose the best ones and minimize them to 10.
That's what Google Trends will help you with.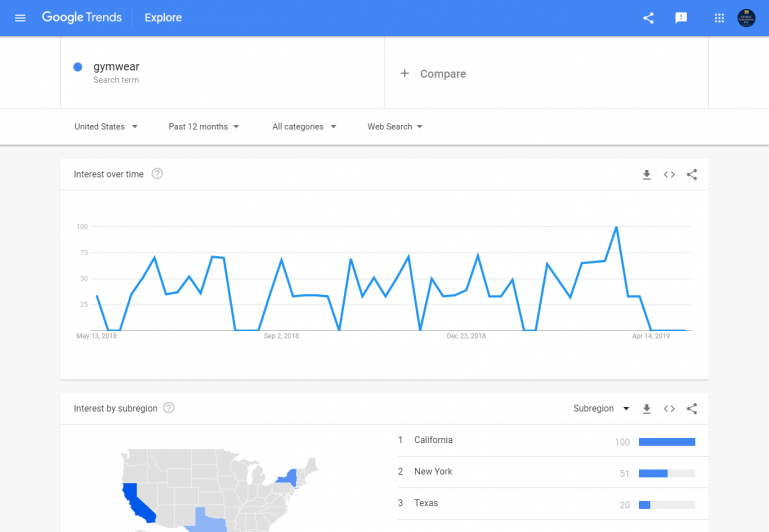 You can compare the search traffic for multiple keywords.
Consider the following example, we're comparing two similar terms.
Google ads definition
What is Google ads
They're two different terms with the same meaning searched by the same audience.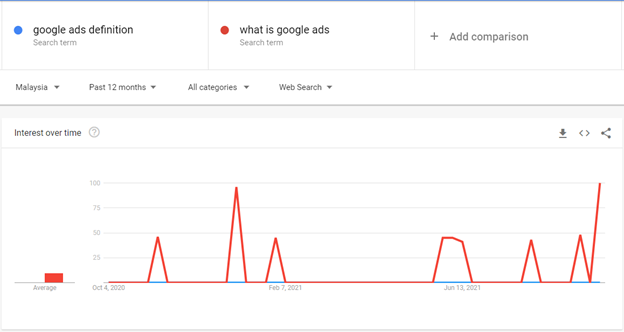 If you run a check it's obvious which one to choose – the second one.
You can compare up to 5 search terms and set the specific parameters in the upper menu.
It's especially important if you're looking at the location-specific audience.

It can also help you with (and that's extremely important) trends.
Some keywords have no potential in the future.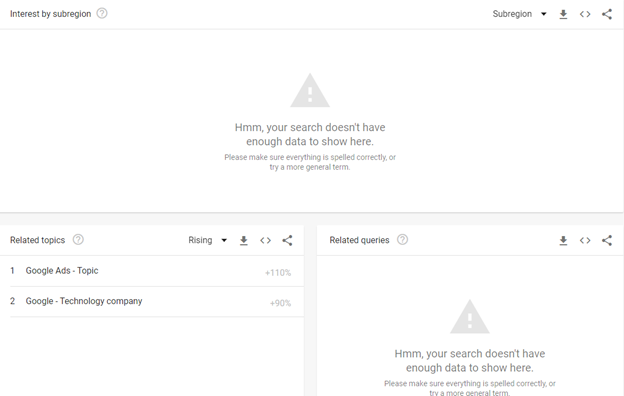 Targeting them is worthless and will only waste your time.
Perform this check with all keywords you plan to include in your content.
Conclusion
Keyword research is crucial.
It'll help you connect your content with the right audience.
However, you should look at the bigger picture and target more keywords that are closely related to one another.
This is called niche keyword research.
It can help you target a super-specific audience, generate more qualified leads and establish you as an authority.