Pillar pages are necessary to have if you own an online business. It's a long-form post about a large topic, broken down into sub-topics that are related to each other.
The only way to get on top is to show Google you have high-quality content. The easiest way to accomplish that is by becoming an authority in your niche.
But how can you get on top when you're just starting?
By creating pillar pages.
They'll organize your content, increase your ranking, and help you become an authority.
In this blog, you will learn about what is pillar page, the importance of a pillar page for your SEO, and the best practices of creating a pillar page.
What Is A Pillar Page?
A pillar page is something like an overview of some topic. It's similar to a table of content in books.
It's a long-form post about a large topic, that you break down to sub-topics–related blog posts.
Let's say you're writing a pillar page about email marketing.
You'll talk about email marketing and link back to the sub-topics – starting a list, creating a newsletter, email automation, etc.
You'll end up with organized content your readers can navigate through it easily.
Here's an example of a pillar page: Keyword Research Guide SEO.
It normally looks like this: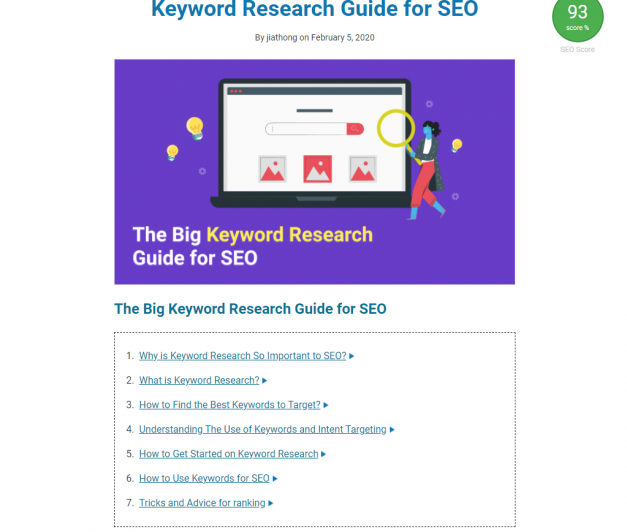 The idea behind this structure is to cover all the aspects and questions that a user may have about the topic. This will help improve your Google rankings and overall user experience which is an important ranking factor.
The Three Components of Pillar Pages
Every pillar page must include these three parts:
Pillar content – the content, where you discuss the main topic
Cluster content – the individual blogs discussing the sub-topic in detail
Hyperlinks – the links from pillar page to cluster content and vice versa.
Why Do You Need Pillar Pages?
Pillar pages are important for organizing your content. Organizing it this way shows Google that you're an authority on a particular topic by clearly outlining for visitors what you have to share.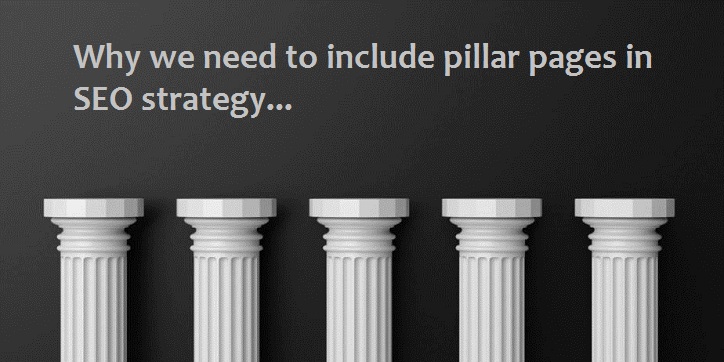 The following are the other benefits of having pillar pages:
Better website organization – make navigating through your content effortless. Show your visitors all relevant content in one place and keep them reading
Promote interlinking – build more backlinks from the beginning. Pillar pages are link building machines, that will help you interlink all your content
Search engine optimization – TransformYou saw a 200% increase in traffic by implementing pillar pages. They'll help you build more backlinks, rank higher, and get more traffic
Content marketing – one of the newest content marketing strategies. It'll help you stay organized and increase page views by connecting topic clusters with pillar page
Lead generation – it's the best way to convert visitors into customers. You'll nurture them through valuable content, make them interested and turn them into loyal customers
What Are The Types Of Pillar Pages?
There are different types of pillar pages that suit businesses in different niches.
The top 5 most common pillar pages types are:
1. The "Guides" Pillar Page
The ultimate guides that talk about every step of the process, common mistakes, and how to implement strategies. It strives to be the ultimate authority of the subject, builds your brand, and helps establish trust with your audience.

2. The "What Is" Pillar Page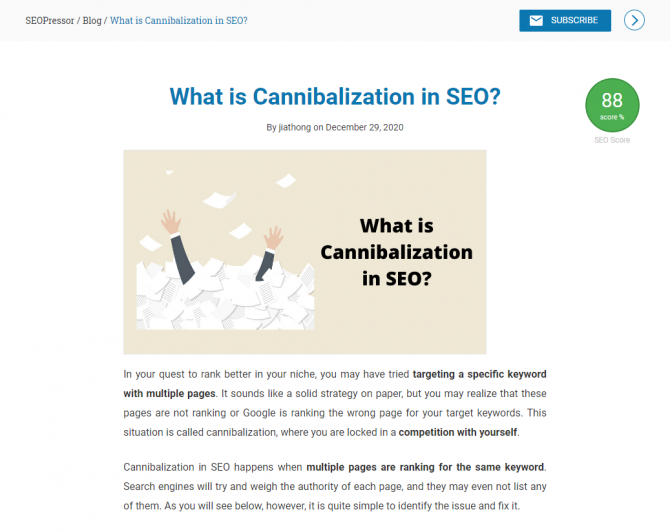 They're covering large topics and their parts. They're usually informational, rather than step-by-step. They go by topics like, " What is an LSI Keyword? " or " What is Keyword Gap Analysis" as you see it coming from the BiQ blog.
If you build a case on this, you're creating a great way to drive organic traffic to your site.
3. The "How To" Pillar Page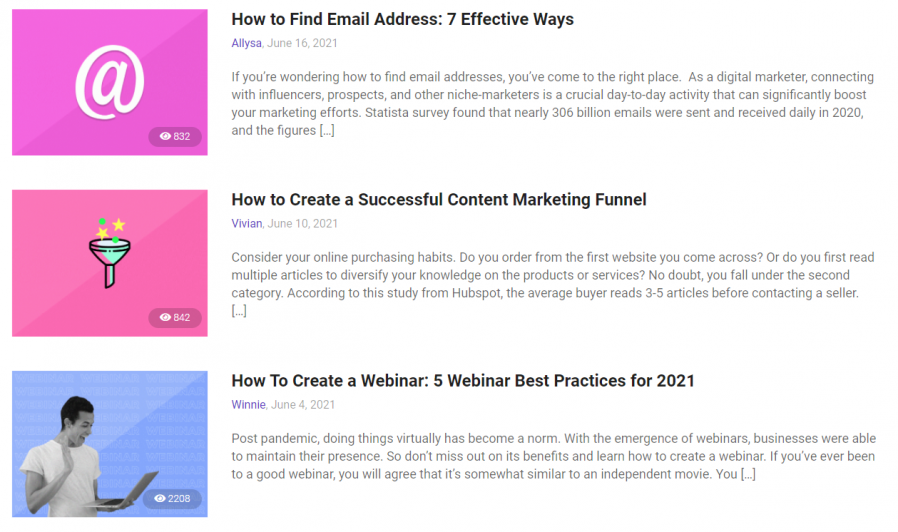 Similar to the first type. It talks about ways to implement strategies to get the desired results. The content tells you how to get things done.
Some "How-To" pillar pages may start with the title: How to Use Keyword Intelligence to Level Up Your SEO Strategies.
This content consists of how one can use BiQ's Keyword Intelligence. It begins with introducing what is an SEO strategy and gets down to the most important part of it all, Keyword Intelligence.
Since we're at this topic, for those of you who are not familiar with BiQ Keyword Intelligence, it is your powerful AI-Guided SEO Suite that will help you boost website traffic.
The product comes in 4 main tabs: Related Keywords. Content Ideas, Popular Questions, and Trending Searches, all to better develop an effective SEO strategy!
Read here for more on the awesome Keyword Intelligence: https://biq.cloud/keyword-intelligence

4. The "Best of" Pillar Page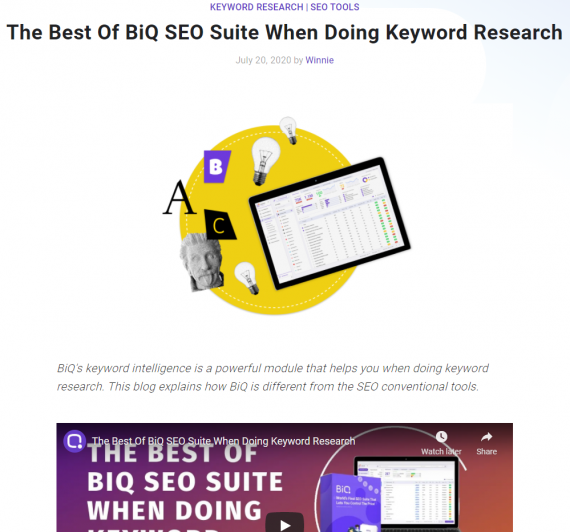 These kinds of pillar pages are usually engaging, have useful content that attracts visitors and makes them want to read more.
For example, due to its in-depth write-up on BiQ's Keyword Intelligence, as you see in the screenshot above, users will love it because it addresses virtually every question about BiQ they would have.
How to Create A Pillar Page?
So you're ready to transform your business with pillar pages. There are 8 easy steps you should follow.
1. Pick The Main Topic
Decide what your pillar page will be about. You must ask yourself:
"Is that the topic I want to invest that much time in?"
If you're willing to write at least 15 blog posts about it, go for it. If you're not, you should pick a different topic instead.
2. Perform Keyword Research
If nobody's interested, it's probably not a good fit.
Find the topic people are searching for. Aim for large topics with high traffic, that relate to your business.
You can easily do that with BiQ Keyword Intelligence.
It'll help you see if the topic is popular and give you ideas about topic clusters – related keywords.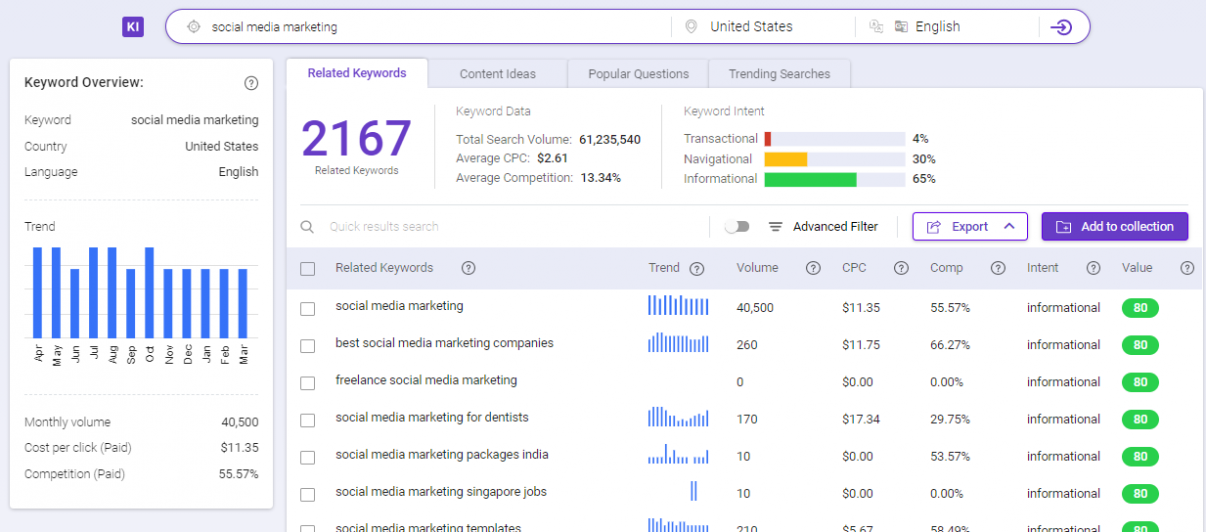 3. Focus On The Search Intent
Don't be like other brands and constantly babble about yourself.
Focus on the needs of your customers instead.
What are they looking for?
You must address their problems and bring them solutions. You can also do that with the BiQ Keyword Intelligence.

BiQ's Keyword Intelligence comes with Intent Analyzer. It helps you understand the searchers' intent (transactional, informational, or navigational) when searching for a keyword.
With this feature, you will improve sales by specifically targeting keywords with high transaction intent in their content.

4. Answer Popular Questions
Make a list of popular questions people have.
The majority of people are looking for the answers, so you should address them in your posts.
If you fail to do that, they'll turn to the competitors instead.
You should avoid it at every cost.
You can easily find popular questions people ask in the BiQ Keyword Intelligence popular question tab.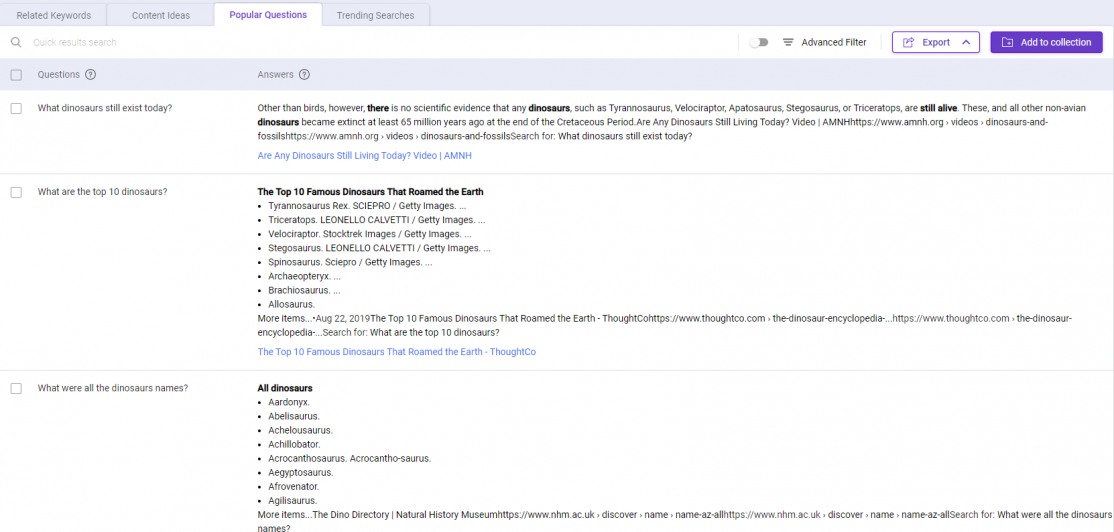 It shows you questions that are frequently asked by searchers in the search engine. You will get valuable insights into what types of questions people ask in relation to your topic.
This can be a great place for you to start creating how-to content and frequently asked questions!

5. Map Out Topic Clusters
You have a rough idea of how your pillar page will look like.
Now's the time to make it more specific. You should write down every sub-topic you want to include.
Strive for at least 10 specific keywords that are supporting your main topic.
6. Leverage Old Posts
List out all your old posts and use them in your pillar pages.
Unfortunately, this is something most people overlook…
They start creating tons of new content, instead of leveraging the existing one. This cost them lots of money and resources.
Don't make the same mistake. Leverage the existing content and save more time and money.

7. Interlink Everything
Do you want to make your pillar pages SEO-friendly?
Pillar pages will help you build lots of backlinks just by linking back to your topic clusters.
However, don't forget to link back from your topic cluster to the pillar page too.
This creates a great opportunity to keep your readers exploring more sub-topics they might be interested in.

8. Promote Your Pillar Pages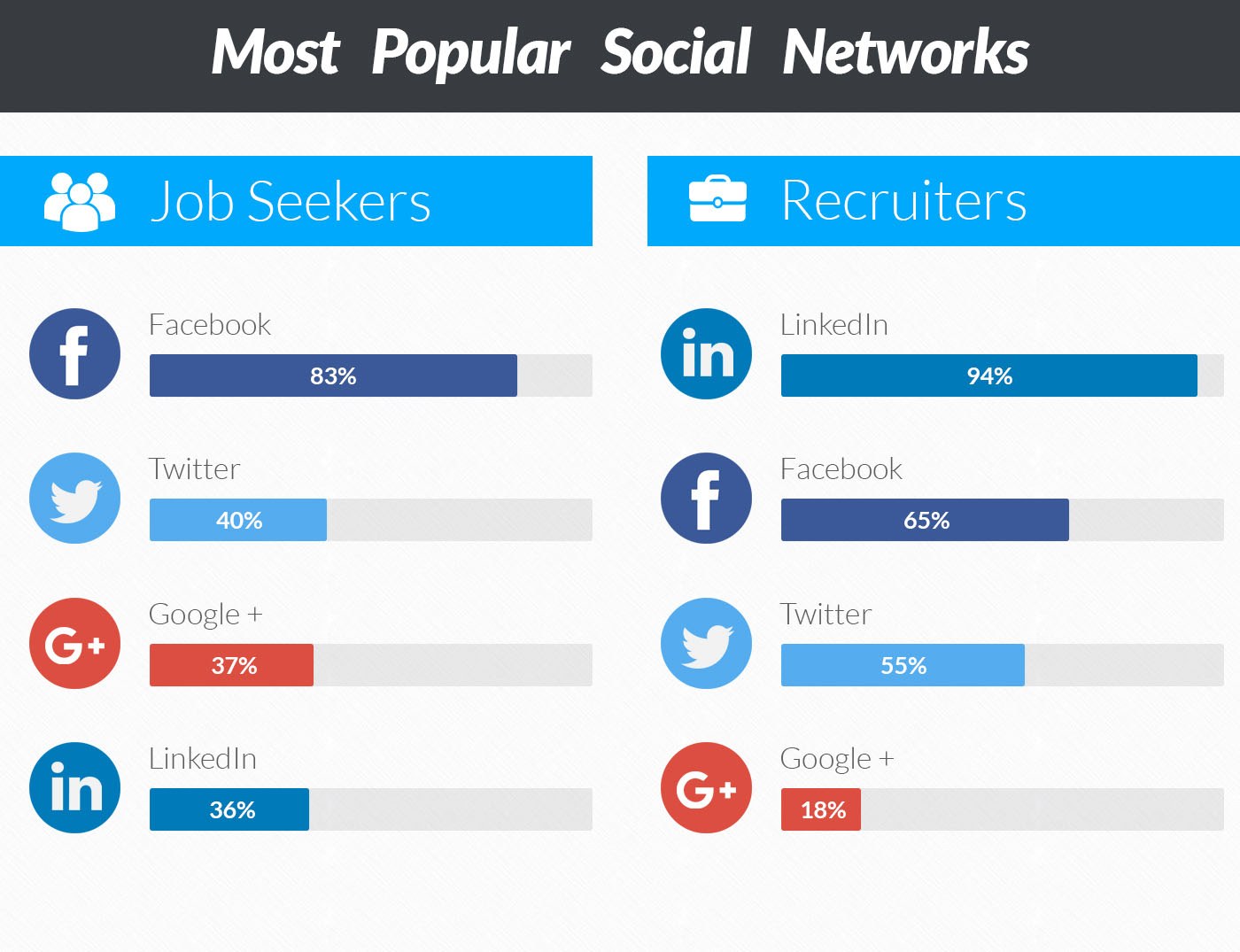 The best way to promote pillar pages is through social media.
They can answer everything about the specific topic. Therefore join groups that talk about your topic and start sharing.
Participate in discussions and offer help by pointing people to your pillar pages.
This will bring you massive traffic and new customers.
When you're done with creating your pillar pages and promoting them, it's time to make them stand out from others.

Top 5 Pillar Pages Best Practices
There are 5 pillar pages SEO best practices you should follow. They'll make your pillar pages more user-friendly and appealing.

1. The Optimal Length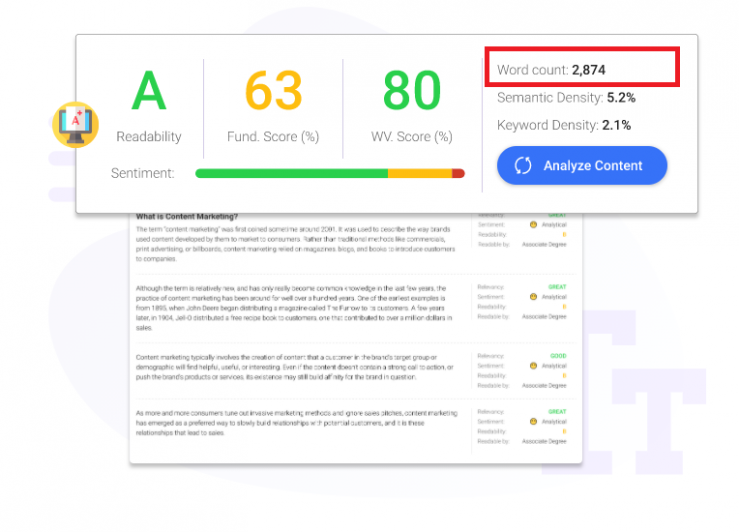 All your pillar pages should go deep into the topic.
However, don't make it a scrolling simulator.
Keep your pages within 2000 – 5000 words to prevent overwhelming your potential customers.

2. Keep It Simple
When your potential buyers get lost on your website, they'll leave. You should therefore make it intuitive and easy to navigate.
Your content shouldn't be difficult to understand too.
Answer all questions your visitors have in the simplest way possible.

3. Make It Relevant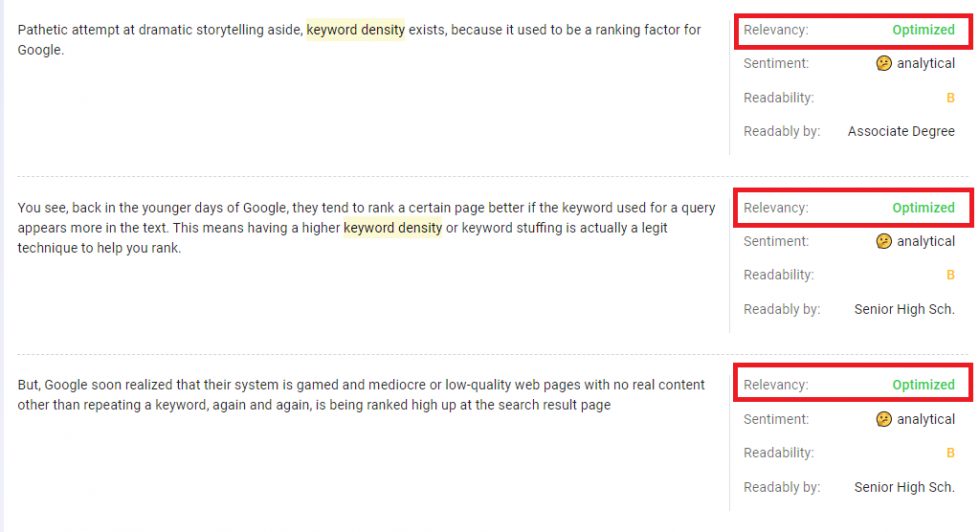 Go straight to the point and be relevant.
Your readers don't have time to read irrelevant information.
If you're wondering if you should include a section or not, you probably shouldn't.
To ensure each line and/or paragraph is relevant to your main topic, use BiQ Content Intelligence to do that.

4. Be Visually Appealing
We're visual creatures naturally drawn to appealing things.
You must perfect your design and make your pillar pages look beautiful. Your visitors should be pleased to look at your pillar page.
Make it visual. Never forget to include images and videos in your content.

5. Support Your Content With Links
Convince your potential customers it's worth reading.
The easiest way to do that? – facts, stats, and data.
They support your content and make it more credible.
They can motivate your potential customers to take action and help you make it more appealing. However, don't forget to link back to each stat and fact. It'll help boost your credibility and make your content more believable.
By following the 5 pillar pages SEO best practices above, you're able to stand out, rank higher, build more traffic, and boost your sales.
The Summary Of Pillar Pages
Now it's your turn to boost your traffic and make your business successful. Start creating pillar pages, become an authority in your niche, and boost your sales.
Once again, the top 5 reasons why pillar pages are important for your SEO are:
Better website organization
Building more backlinks
Search engine optimization
Better content marketing
Lead generation
Here's another tip, use pillar pages for topics that really matter for your business!