To achieve higher rankings and more traffic, you need to avoid getting Google Penalty. Here are important Google penalty checks and how you can recover if penalized.
This post talks about Google Penalty, important Google penalty checks, and how you can recover if your website is penalized.
Google has been around almost for as long as the internet itself. Over this period, the giant search engine continues to perfect the art of "customer first" and instill upon marketers the need for quality content.
Google constantly tweaks its systems and algorithm to stop unethical and other manipulative practices. As with everything else, some website owners will always seek shortcuts to try and dupe Google into ranking their posts on the first pages.
But Google's all-seeing eye has other things in mind and continuously updates its content guidelines to ensure users have access to only highly engaging, informative, and interesting posts. To those sites that violate these guidelines, sooner or later, Google will catch up with you. That's where "Google Penalty" comes into effect.
What is Google Penalty?
The giant search engine created Google penalties to discourage sites from practicing manipulative or disruptive behavior.
So, how does Google discourage this? Well, by stripping the culprit site of all its valuable search rankings. No marketer ever wants this to happen to them. In most instances, websites hardly ever recover from such a setback.
One day, your website could be all over Google's first page, ranking highly for several keywords and inviting all the right traffic. The next day, after Google imposes a penalty, your site might not rank even for branded keywords. Even searching for your business name in Google might not show your website!
That's the extent Google's penalty goes.
Essentially, it's an action taken by the search engine that negatively impacts any site's search rankings. But you must be on Google's really bad books to end up being penalized.
That's the basic definition. Stripping a website of all its valuable search rankings consequently means a massive decline in your organic traffic in a very short period. If you notice such trends in your website rankings, you could be a victim of a Google penalty check.
Important Google Penalty Checks You Must Know
When your website gets penalized by Google, your target audience won't be able to find you. As a result, your organic traffic and revenue will drop drastically since nobody will be able to find or interact with your brand.
Unfortunately, this can happen to any website whether you trip any Google penalty warnings intentionally or by mistake. A Google penalty can result even from the most well-intended and honest efforts to improve site rankings. However, once your site gets slapped with a Google Penalty, it's not always easy getting back your good rankings.
Not many businesses recover from a Google penalty and live to talk about it.
"Getting back to Google's good books will be super difficult, but not impossible."
That said, here are some Google penalty checks to note and avoid at all costs:
1. Keyword Stuffing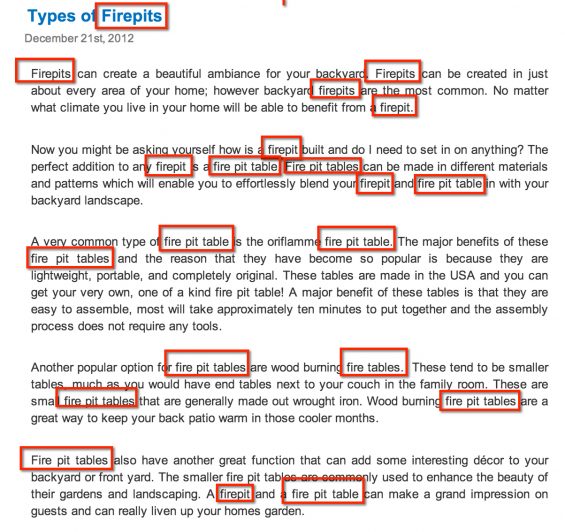 It's not so long ago that keyword stuffing was all you needed to rank highly on Google. It was one of the first black-hat SEO "techniques" websites capitalized on to boost their ranks.
Keyword stuffing is basically when a website loads up its web pages with keywords that don't add value to your content. Believe it or not, keyword stuffing was very effective. However, Google caught up pretty quickly to render this spammy trick useless.
2. Duplicate Content/Low-Quality Content
We are grouping these together since they essentially mean one thing: your content isn't good. The search engine first addressed the issue of duplicate/poor content with the previously managed panda update. It describes duplicate/low-quality content as thin content and shallow pages.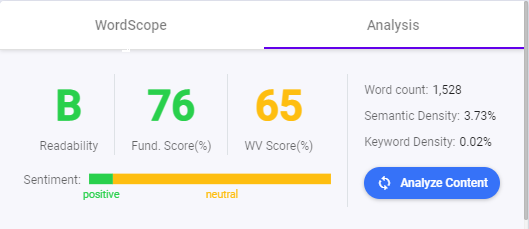 Google also flagged scraped content from other sites and republished it on your site without providing the user with any additional value.
3. Unnatural, Poor Quality Backlinks
Link building will always be valuable in all your SEO efforts. Therefore, it's clear that high-value links to your website will always increase your site's PageRank. This will, in turn, improve your search rankings and overall site visibility.
Unfortunately, some marketers take it too far by using unnatural backlinks on their sites. Google refers to these processes as "Link Schemes."
One of the most obvious infractions website owners make is buying and selling links. Google explicitly prohibits sites from paying other sites to link back to them. Taking part in a Private Blogging network is another sure way to get hit with a Google penalty.
For those unfamiliar with the term, Private Blogging Networks are webs of sites used to build links between each other.
4. No Legitimate SSL Security (HTTPS)
Don't have an SSL certificate? It would be in your best interest to look for one as soon as possible. Google is set on flagging websites that don't have a valid SSL certificate starting this year.
The digital age has gotten people so dependent on the internet for information that we turn to it for everything.
From buying to selling to seeking information and promoting brands, the internet is basically the hub of almost everything you can think of now! With this dominating trend and popularity, bad actors (hackers) always seek to capitalize on unsuspecting online users. Thus, online security is a necessity now more than ever.

Undoubtedly, Google loves its customers and always strives to ensure that every user feels safe and secure using its services. With its most recent announcement, Google is set to flag all unencrypted internet, and soon.
Should this happen:
Google will flag two-thirds of all web services
Therefore, if your site still doesn't have a valid SSL certificate, it will display a "Not Secure" note in the URL bar.
Secure Sockets Layer (SSL) is the standard security technology used to establish an encrypted link between the web server and the browser. An SSL link ensures that all data that passes between the web server and internet browser remain private.
5. Not Mobile-Friendly
This year, Google has continued to focus on mobile-first indexing, prompting websites to optimize their websites for mobile. The giant search engine has made good on its promise of indexing websites based on their mobile versions.
Mobile-first indexing comes at a time when mobile searches have surpassed desktop internet searches.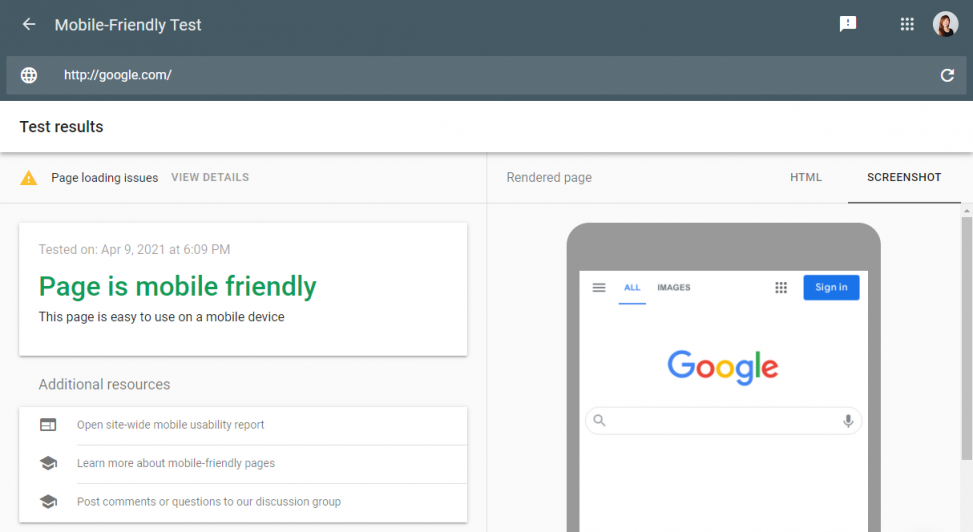 In fact, Google had already started rewarding mobile-responsive sites since 2015, and many websites that didn't adopt this new and responsive design and platform were punished with traffic reduction. Such websites have lost a significant number of views and clicks.
How to Recover from Google Penalty
There are two types of penalties enacted by Google, manual penalty and algorithmic penalty. If you feel that Google has penalized you for any of the above reasons, the best practice is always to check your website's backlinks. It's the best way to check which of your backlinks caused your site rankings to drop.
The easiest way is to use BiQ's Rank Tracking. This feature allows you to quickly track, analyze, and identify how your ranking position has changed in the Search engine result pages.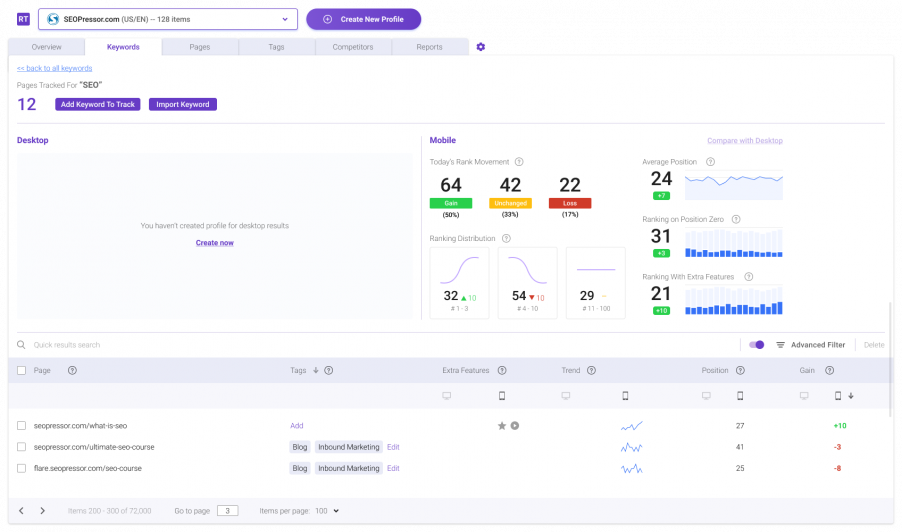 SEO and content creation are about constant experimentation and content optimization. As a result, you can easily trip any of Google's penalty checks, which can cost you your rankings. BiQ's Rank Tracking helps you understand the best actions to take after identifying the reason for your ranking problem.
If you notice any sudden drop in your site ranking, you should then proceed to understand how Google penalty recovery from either of the sections mentioned below:
How to Recover From Google Penalty: Keyword Stuffing
Keyword stuffing is perhaps one of the simplest Google penalty violations to avoid.
Simply don't do it!
Sure, everyone wants to get high ranks for their target keywords. But keyword stuffing isn't how you get there. There's only one tried, tested, and true method to get on top of your competition: provide the best possible content for that keyword.
For instance, if you want to rank for "best home décor practices in the Mississippi," you better provide the best home décor practices on that side of the Mississippi! Be the best you can be in the content you create. Only then will you rank top of the SERPs.
If you have been hit with a Google penalty because of keyword stuffing, your best move will be to delete all those spammy keywords, then submit an indexing request using Google Search Console fetch and render tool to have it re-crawl your website.
BiQ's Keyword Intelligence is another effective tool to use to identify keywords with high commercial value.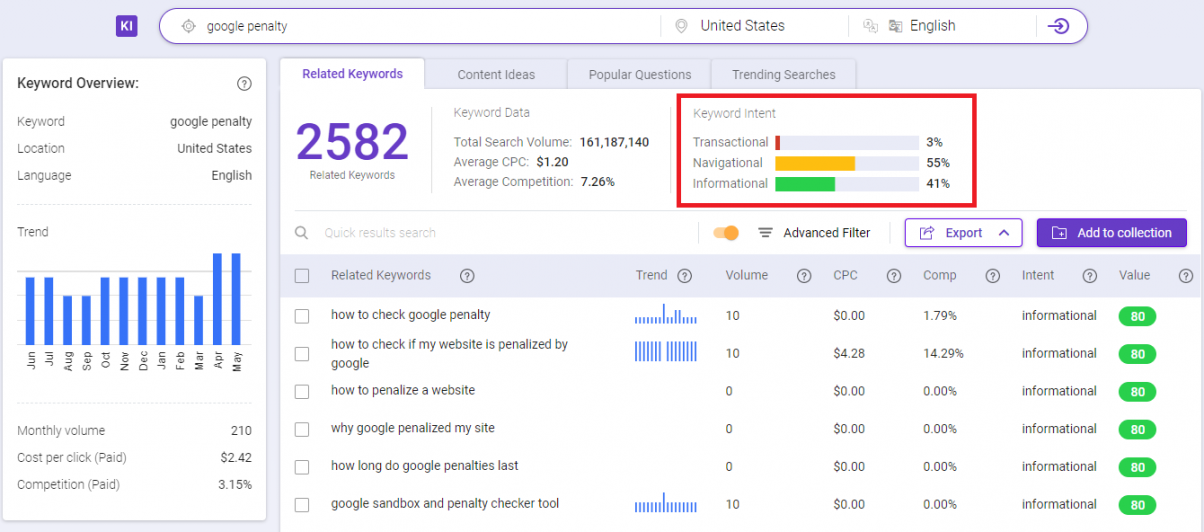 BiQ's Keyword Intelligence feature allows you to determine the best keywords to use for transactional, navigational, and informational purposes. Its filter features show the keyword volume and intent for each post to prevent you from stuffing keywords in your content.
How To Recover From Google Penalty: Poor Content
The best strategy to use when you are hit with poor/thin content is to improve or delete any affected pages. However, if a specific page is necessary, you might consider adding more valuable content to improve its relevance.
It's also crucial to check for duplicate content on your website and delete or improve any affected pages. After improving a page, ensure you redirect it to address the thin content issue. Once everything is set, you can request reconsideration from Google using the Search Console reconsideration request tool.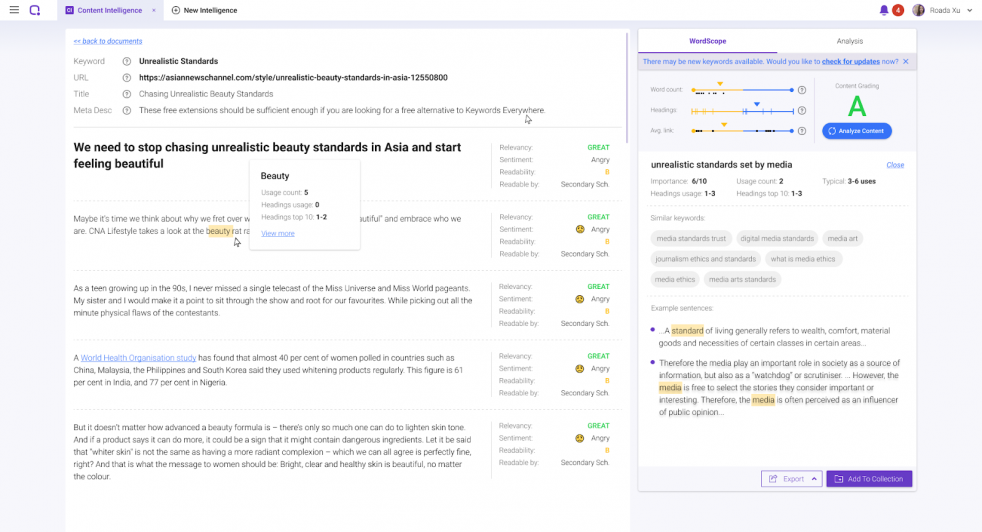 BiQ's Content Intelligence provides users with the best content-driven strategies to ensure you produce highly optimized SEO-friendly posts. Content Intelligence will also provide you with interactive writing tips to ensure that your content is highly optimized and consumer-friendly.
Assuming that you have a high-ranking keyword at hand, BiQ's Content Intelligence analyzes it and matches it with top-performing organic content on Google. Additionally, it provides you with a breakdown of keywords optimized to your topic in terms of usage and example sentences.
Get in touch today by signing up for free to create more optimized content that's SEO-friendly.
How to Recover From Google Penalty: Link Schemes
Suppose Google assesses your website for questionable links, all is not lost, yet. Often, Google will provide you with a sample of the questionable links through the Search Console.
When this happens, your first step should be to remove all the bad links to your website. After successfully removing the bad links, you will have to use Google's disavow tool to inform Google that those are unnatural links. You simply need to submit a file to Google the Search Console with all the links you want to disavow.
How To Recover From Google Penalty: Not Having SSL Certificate
Fortunately, fixing this issue shouldn't be that much of a hassle. Having an SSL certification to your website immediately adds gravitas and seriousness to it and impacts your search results. Google appreciates and awards websites that have an SSL certificate by improving their rankings and website visibility.
SSL certificates also maximize SEO effectiveness, making it an effective tool to have in your arsenal. Google affirms that all sites that share content online must have an SSL certificate, even if they do not collect sensitive data.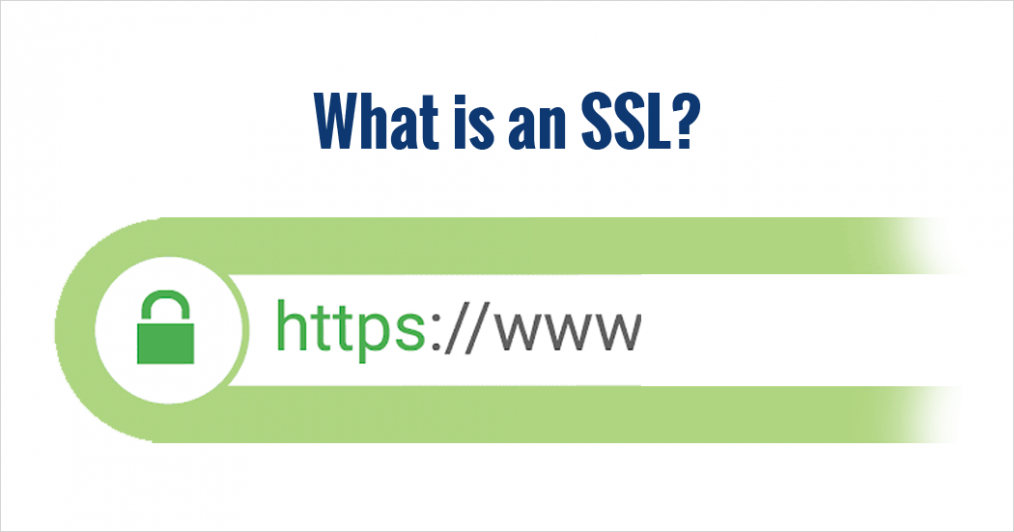 Generally, you will have to work with a web developer or hosting service provider to configure your website for SSL and to find and install the SSL certificate itself. Website domains must obtain SSL certificates from a certificate authority, a trusted third party, to get back on Google's good books.
How to Recover From Google Penalty: Non-Mobile Friendly Sites
The most acceptable solution, in this case, is to fix all issues with your homepage, headers, and footers, the buttons for submitting forms, issues with images on your website, etc. Inasmuch as your website may work well on a smartphone, it may not necessarily be mobile-friendly.
The most obvious step to avoid a Google penalty is to have a mobile responsive website. WordPress is one of the best platforms that offer a mobile-responsive experience for websites from the start.

The best way to make your site mobile responsive is by:
Using large, readable text
Auto-adjusting content, so users don't have a difficult time navigating
Using Google's mobile-friendly test tool
Ensuring links are easily tapped
Conclusion
Whether you used bad SEO practices accidentally or intentionally, Google will penalize you. This excerpt clearly outlines the most crucial penalties that Google can use to destroy your business online. Your SEO practices and website rankings are entirely in your hands!
Therefore, ensure that you make an effort to avoid all of these bad SEO practices that might land you a Google penalty. Sign up to use BiQ Cloud today to avoid these Google penalties while boosting your site rankings and content visibility!