Getting into Google News will bring benefits to your site that you would have never thought of. Read on for more guidelines on how to successfully get on Google News.
Getting into Google News or just getting your website into the list is probably one of the biggest deals for your brand.
That said, getting into Google News automatically suggests to online users that you have authoritative and informative content. Google News websites attract audiences on a massive scale. That's why it would be in your best interest to get your website on this platform.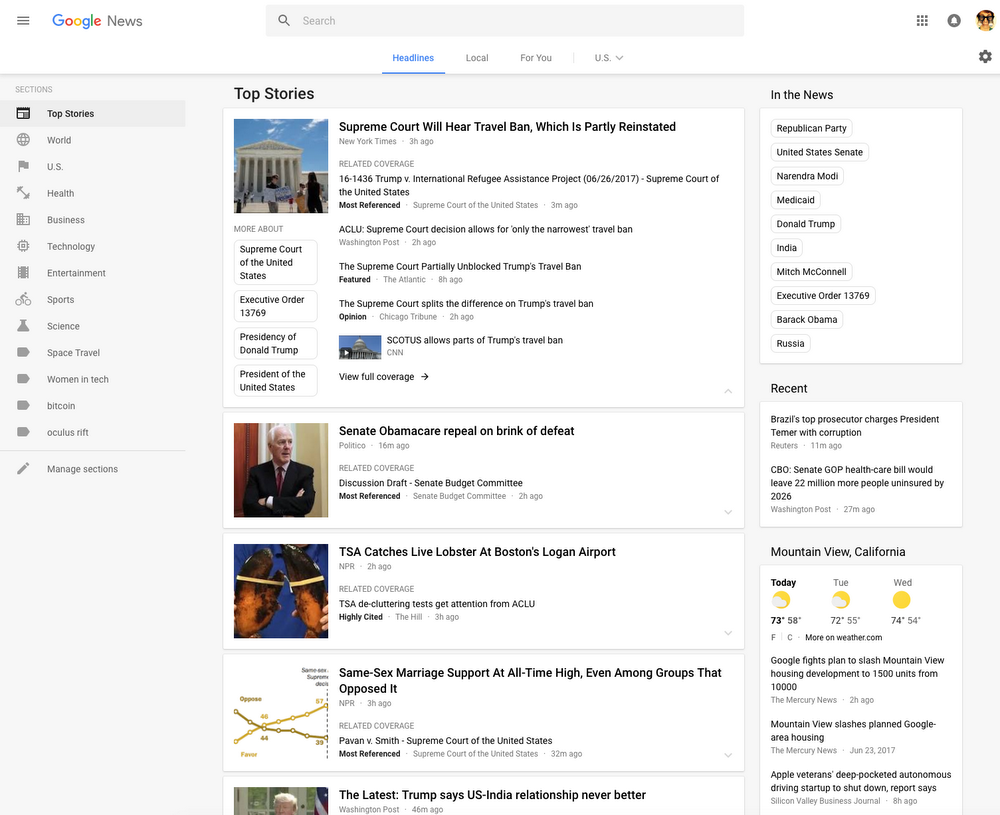 Google follows a very strict algorithm and doesn't just let any news-based websites into its listing. Unfortunately, the search engine giant does not mention any insights into how it picks various websites for the Google News Listing.
But two things we know for sure play a critical role in Google's decision-making process. These include having unique content and quality information that's better than your competitors.
Get these two right, and your chances of getting on the Google News list become pretty good.
What is Google News?
If you're an avid internet user, the chances are that you've probably bumped into the Google News platform several times. You probably already know what this post is about. But we aim to offer more insight on how to get on Google News and stay there.
Google News is a computer-generated search engine that collects news stories and headlines from multiple information sources worldwide.
The search engine then displays the aggregate news stories based on several different factors, including user interests and preferences, relevancy, authority, and content freshness.
While you can directly access Google News, the search engine giant also prominently displays News articles within its main search results pages.
You've probably seen something like this sometimes when you type a search query: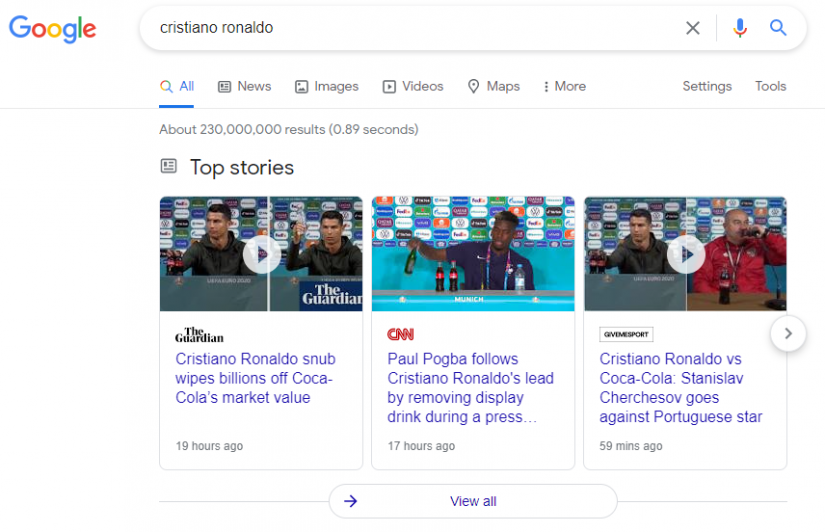 Often, the Top Stories on Google News is driven by location and user experience.
Google News delivers the most relevant news stories. These stories also appear on Google's search results.
Benefits of Getting Into Google News
Knowing how to get on Google News is not as difficult as most SEOs think it to be. But once you've gotten your website into Google News, you'll notice the immediate benefits it has towards your site's growth.
Google News is a trusted window that provides users access to trending news and topics from different parts of the world.
Here's an overview of the benefits of getting your website featured on Google News:
1. Increased Website Traffic
Google News helps you to target the right kind of audience, thereby allowing you to have even better web traffic directed towards your website. Additionally, getting your website on the platform allows you to focus on your SEO-based perspectives.
Google news will help your website get organized with more focus on options like "search tools" that are incorporated within the Google News window. In this segment, you can actually segregate the news you receive as per your requirements.
2. Higher CTR
As an SEO expert, it's hard not to think that anything Google does isn't driven toward increasing click-through rates. Getting your website listed in Google News is one sure way of getting it ranked higher in the SERPs. This will consequently result in higher clicks.
Therefore, it makes perfect sense that Google will reward you for providing fresh and unique content for your visitors.
Having a website with highly informative content that provides a unique perspective towards issues will definitely boost your overall clicks. Moreover, the perception that only reputable news websites appear on Google news will boost your CTR changes significantly.
3. Content Appears Within Minutes of Publishing In SERP
This is perhaps one of the biggest benefits of getting your content listed on Google News.
You don't have to work much to boost your SEO-based rankings. Being as Google already believes that your content featuring on Google News means the content part is strong. Knowing this, Google will automatically assign you the top rankings in the SERPs as per how your content performs.
With Google News, your unique and highly informative content is your merit.
Use it.
4. Better Organic Traffic
Getting into Google News not only gets you better traffic, but you also receive organic traffic. And the best part about this is that you don't have to pay a dime to increase brand recognition and gather audiences.
You simply need to follow the guidelines set by Google news and publish high-quality and unique content your audience will enjoy reading.
Once you rank on Google News, you will definitely reach more of your target audiences organically. Thanks to the Google News platform.
5. Authority in Your Niche
If you've got your website listed in Google News, it will be viewed as an "Authoritative Site" within the niche you're based on. People will start seeing you as an authority and link you to highly informative and high-quality content.
For this, Google will reward your website with higher SERP rankings. Think of it as a win-win situation for both your brand and Google.
6. Increased Links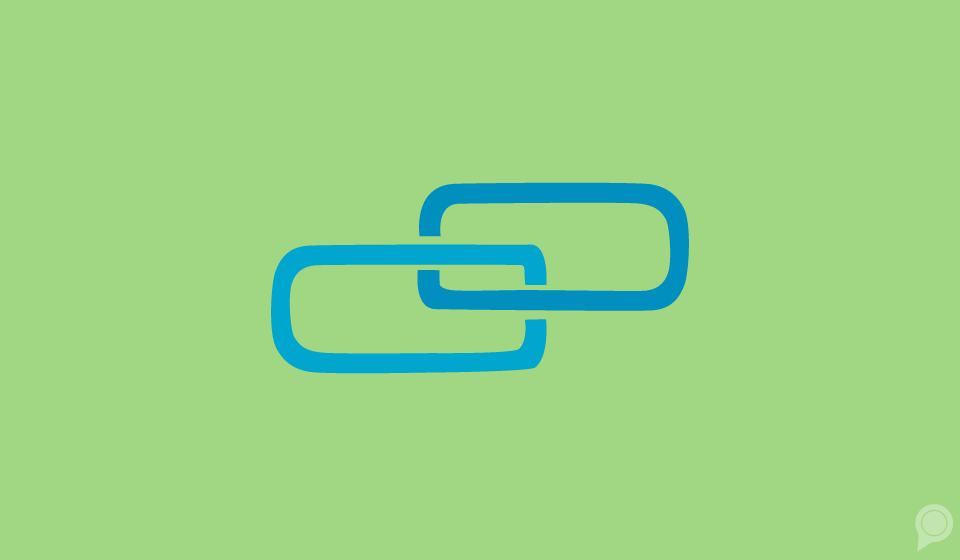 Most upcoming websites usually source trending and upcoming topics from high-ranking Google News websites in the same niche. Some link to these authoritative news websites, thereby passing some link authority to the startup websites.
Even just mentioning these authoritative websites' names could send good traffic your way. It will help your website extract more audiences from the highly authoritative websites, essentially helping you climb higher into the SERPs.
Simply jotting down the news that's fresh on the web can generate dozens of links and clicks to your website with that single story. That's the power of linking to Google News.
Requirements on Getting into Google News
Not many people know how to get on Google News or even the factors Google considers to get websites on the Google News listing. However, that doesn't necessarily mean there aren't Google News best practices to boost your chances of landing a spot in there.
Getting into Google News will become relatively easier when you implement these requirements:
1. Have an Active News Website
First, it's critical that you have a dedicated and active news website that posts daily updates on Google. The search engine giant expects you to be an active website that provides fresh, unique, and high-quality content daily.
There's a team of Googlers who manually review every website to decide whether they're worthy of being in the Google News index or not. That's a manual process, meaning someone will thoroughly review your website to determine its activity levels.
This is the first hurdle you want to get out of the way. It's probably also the most important one. If you can't face this challenge, then you shouldn't even think of getting into Google News.
2. Follow Google's Technical Guidelines
Like with all other things, Google, the search engine giant has a set of technical guidelines you must adhere to for you to improve your chances of getting a Google News listing.
Remember, your website is one of the hundreds of thousands that are trying to get exposure on Google through Google news. Therefore, you must strictly adhere to all the guidelines and requirements to improve your chances of getting listed.
With so much content being published on the platform, Google literally doesn't have the time to deal with websites that don't meet all of its requirements.
Therefore, if you don't want to have your application rejected because you didn't follow some guidelines, ensure your news pages conform to Google's guidelines set by Google news.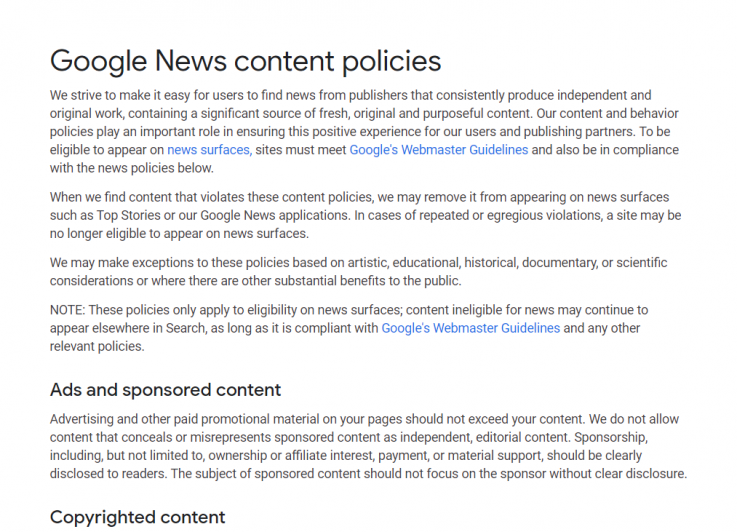 You'll also want to validate your feeds, provide content in HTML format only, and ensure Google's bots can crawl your website.
3. Write High-Quality, Unique Content
Google will always appreciate high-quality and unique content. Anyone looking for an easy strategy on how to get on Google News simply has to ensure their content is top-tier.
Ask yourself:
Does your content have a low word count? Anything less than 200 words is generally considered bad. Ensure your news or article has at least 500 words
Is the information correct? If there's one thing Google dislikes is websites that provide inaccurate or misleading information. This will not only lower your chances of being listed but might also earn you a penalty. Google wants its users to get only accurate information
Are there any grammatical or spelling errors? Google will only serve its customers with the best quality content—ensuring only the best-polished content gets a pass
Is it useful? If the search engine giant cannot see the point or relevance of your content, you can bet it won't rank. Google won't bother indexing it.
BiQ Content Intelligence is another key tool you must have to help you draft, edit, and optimize your content for your users and the SERPs.
With BiQ's Content Intelligence, you will have access to the best content-driven strategies and interactive writing tips to ensure you publish only A-grade content. You can also use the Content Intelligence real-time text editor to improve your content's readability and relevance.
BiQ is the perfect tool to ensure your news article is ready for Google News.
4. Show That Your Site is an Authoritative Source
Grab a featured snippet opportunity too!
Google prioritizes websites that publish high-quality content from reliable and authoritative sources. There are just no shortcuts here.
The only way you'll build trust from Google is to have a proven track record of crafting and publishing high-quality and engaging content for your visitors. Google assigns trust in specific topics and locations only. These topics shouldn't translate into other topics.
The search engine analyzes search and traffic patterns and several backlinks to your website. Here, social media isn't inherently a factor. However, if you've got a sizable social media following, then it could probably correlate well with other trustworthiness metrics.
5. Have Multiple Authors

If you could have multiple authors contribute to your website, it would be a hugely valuable and immensely important factor. Having multiple authors contribute to your news and other stories can also elevate your site above all other blog posts, boosting the chances of a Googler reviewing your website and approving it for Google News.
6. Make Sure Your Site is Safe for Browsing
Google highly encourages website owners to use HTTPS. As of writing this, switching your website to HTTPS is a major ranking factor for both Google search and Google News. With the adoption of HTTPS increasing, not having a secure site will, in time, end up having your site penalized.
Secure websites using HTTPS protocol will consistently help your website rank higher in Google News and boost your users' trustworthiness.
7. Be Mobile-Friendly
As an SEO, you should have about a million reasons to make your website as mobile-friendly as possible.
This is one of those reasons. Google News won't approve your content if it gives mobile users a poor ranking experience, no matter how worthy it is.
Ideally, your site must be responsive. This automatically tailors your site's appearance to whatever handheld devices your visitors are using.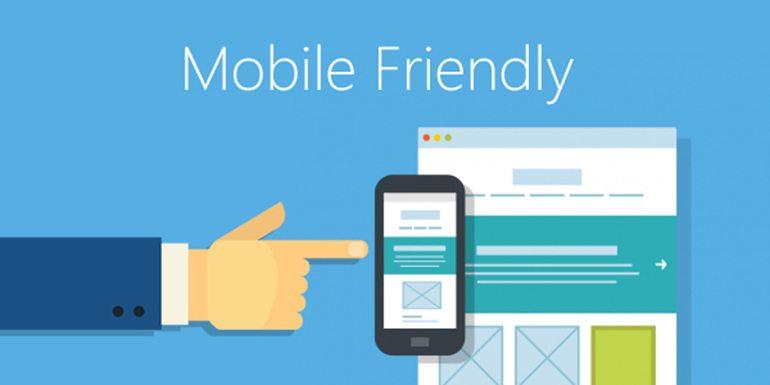 If in doubt, whether your website is mobile-friendly or not, you can always use Google's Mobile-Friendly Test to find out. Google analyzes each web page differently. Therefore, it's worth using this tool to test several URLs on your website.
Ultimately, mobile-friendly sites will perform better in search than one's that aren't mobile-friendly.
8. Create a Google News Sitemap
If Google has accepted you into its Google News listing, it's highly recommended that you create and submit a News sitemap.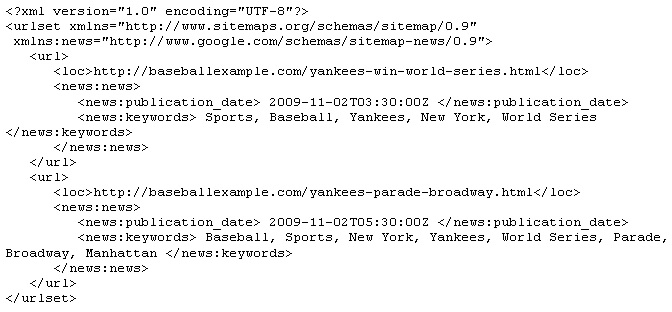 At the moment, this is optional. However, creating a Google News sitemap will help Googlebot to crawl your news articles quickly and easily. In turn, this will enable Google News to index your content quickly. Therefore, if you don't already have an XML sitemap, we recommend you have one made for you as soon as possible.
Google News won't include your stories in its list if you don't have a specific news sitemap. So, you best get one made soon.
Conclusion
In a nutshell, for anyone who wants to know how to get on Google News, this is it. While it may appear to be a simple task, there are quite a few hoops you'll have to jump through and technical things to implement to get listed among the Google News websites.
If you're operating a news website and haven't got it included in Google News yet, it's time you started working on that. The benefits of doing so are just unquantifiable.